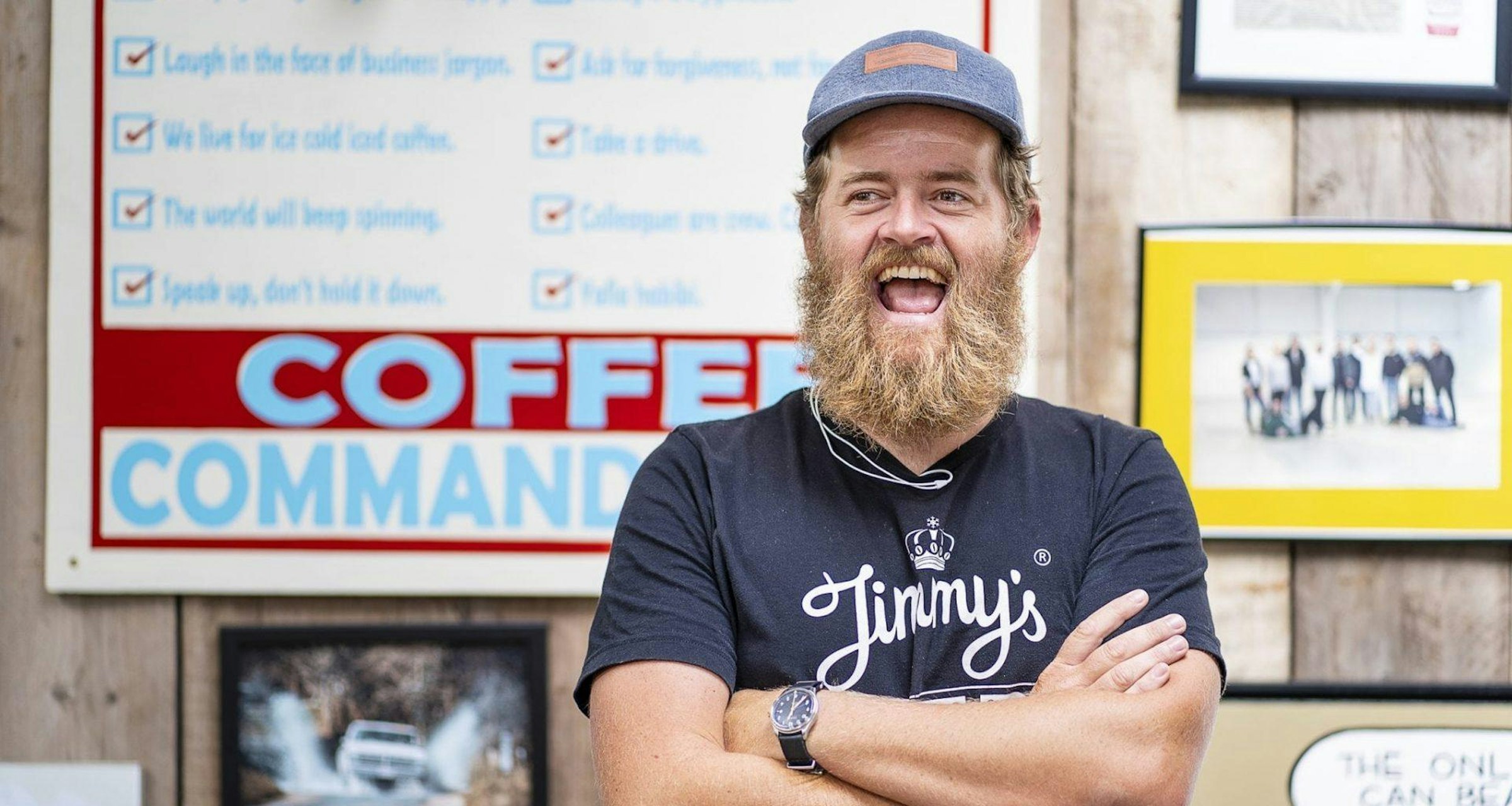 A recent study has found that Arts University Bournemouth (AUB) is one of the top 25 universities in the country for entrepreneurship.
Novuna, a leading financial services company, looked into nearly 10 million LinkedIn profiles of current UK entrepreneurs – alumni that held job titles such as 'Founder', 'CEO', or 'Managing Director'.
This research concluded that, out of 121 universities in the country, 4.72% of the alumni graduated from AUB between 2003 and 2022. This places AUB 16th in the UK, as well as one of the top specialist arts universities outside of London, for entrepreneurship.
"Entrepreneurial thinking isn't the macho caricature you see on The Apprentice," says Daniel Cox, Head of Innovation and Knowledge Exchange at AUB. "It's about being able to understand your strengths, see opportunities and be adaptable and resilient when things change.
"These are useful skills for anyone, especially at times of insecure employment and rapid global change. Part of our role has to be helping our students, alumni and wider community develop those skills."
Rob Fanner, AUB's Innovation and Business Development Manager, adds:
"The Innovation Studio is an inclusive space – we support anyone wanting to start a business. Key to this is helping people explore their core values and sense of purpose. I'm looking forward to developing our support over the next couple of years and working with many more inspiring people."
AUB alumni that have gone on to start businesses include Jim Cregan, founder of Jimmy's Iced Coffee; Twinks Burnett, fashion stylist and creative director; Martin Coyne, co-founder of strategic brand and design agency Bond & Coyne; ceramicists and illustrators Liv and Dom Cave-Sutherland, and Lydia Reeves, a body casting artist.
The entrepreneurial mindset is not only encouraged at AUB's on-campus Innovation Studio, but also within the courses themselves.
"With self-employment accounting for 32% of the Creative Industries compared to 14% of the wider UK economy, learning how to run a business, freelance or manage a portfolio career is crucial," says Alison Zorraquin, Employability Manager at AUB.
"Throughout their studies, students develop graduate attributes that enable them to stay adaptable and responsive to change. They work on creative briefs with industry and collaborate with other courses to put on shows and exhibitions. AUB Futures and The Innovation Studio arrange a range of events with inspiring speakers supporting students as they develop their entrepreneurial skills and promote the idea that anything is possible."
This study isn't the only recognition AUB has received for championing creative entrepreneurial talent this year.
Recently, the Knowledge Exchange Framework (KEF), which identifies and evidences areas of expertise for universities in key areas, highlighted AUB's work in developing graduate businesses, as well as the University's work with local businesses to support growth and regeneration.
In KEF's report, AUB found itself in the top 15% when compared to other participating specialist arts institutions.