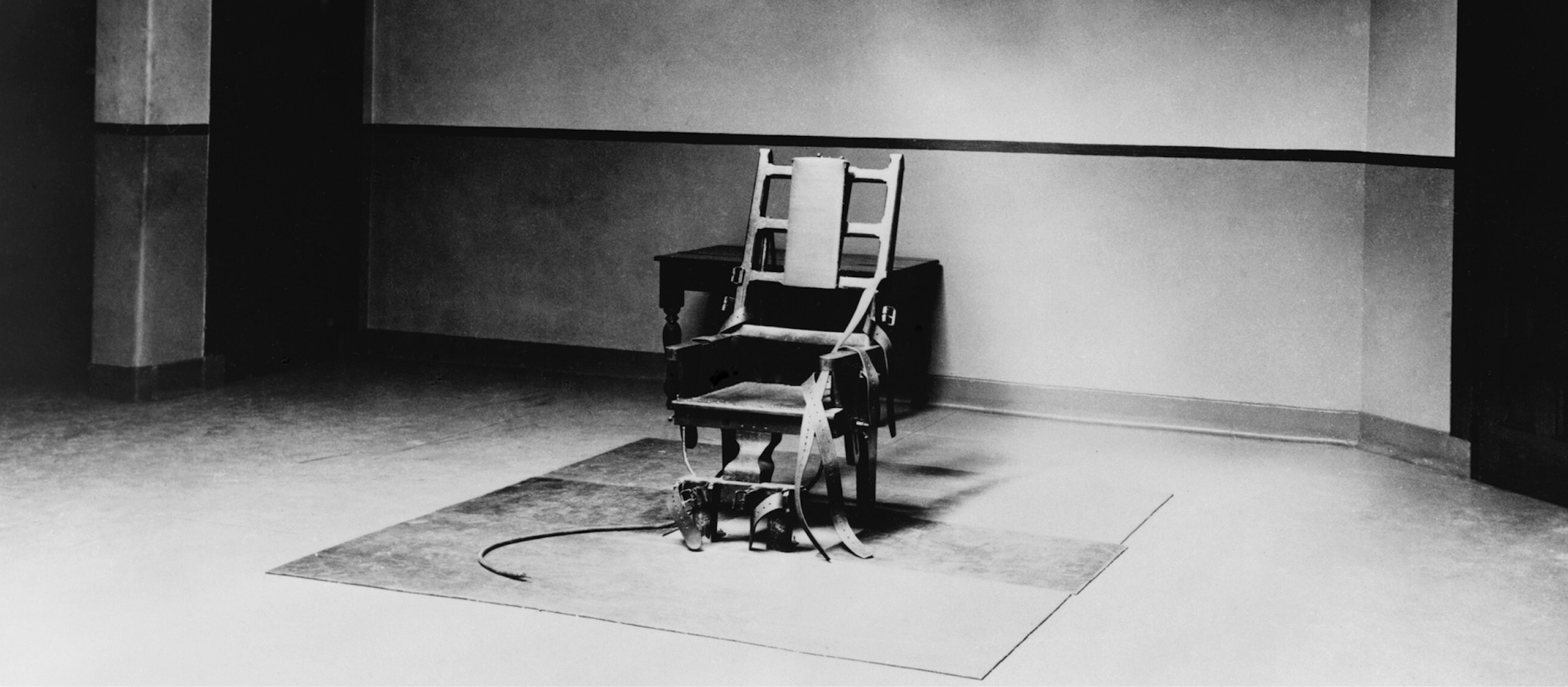 Written by Sophie Treadwell in 1928, 'Machinal' is a ground-breaking piece of feminist and expressionist theatre.
Through its incendiary yet heart-breaking depiction of a young woman rebelling against the restrictive roles (dutiful wife, docile daughter, devoted mother) imposed on her by an increasingly dispassionate and capitalist society, Treadwell lays bare the all too-relevant inequalities between those with power and choice, and those without.
The play's experimental language captures the rhythms and syncopations of early 20th Century jazz, and also the incessant pulse and throb of a modern metropolis.
Inspired by the true-life case of Ruth Snyder, the American woman convicted and executed for the murder of her husband, and whose trial caused a national sensation in 1927, 'Machinal' exposes the consequences of trying to escape life's ever-grinding treadmill, to assert one's independence and break free of life's machine. To find, as the Young Woman herself demands, "peace. Rest and peace"…
Book your free tickets below!