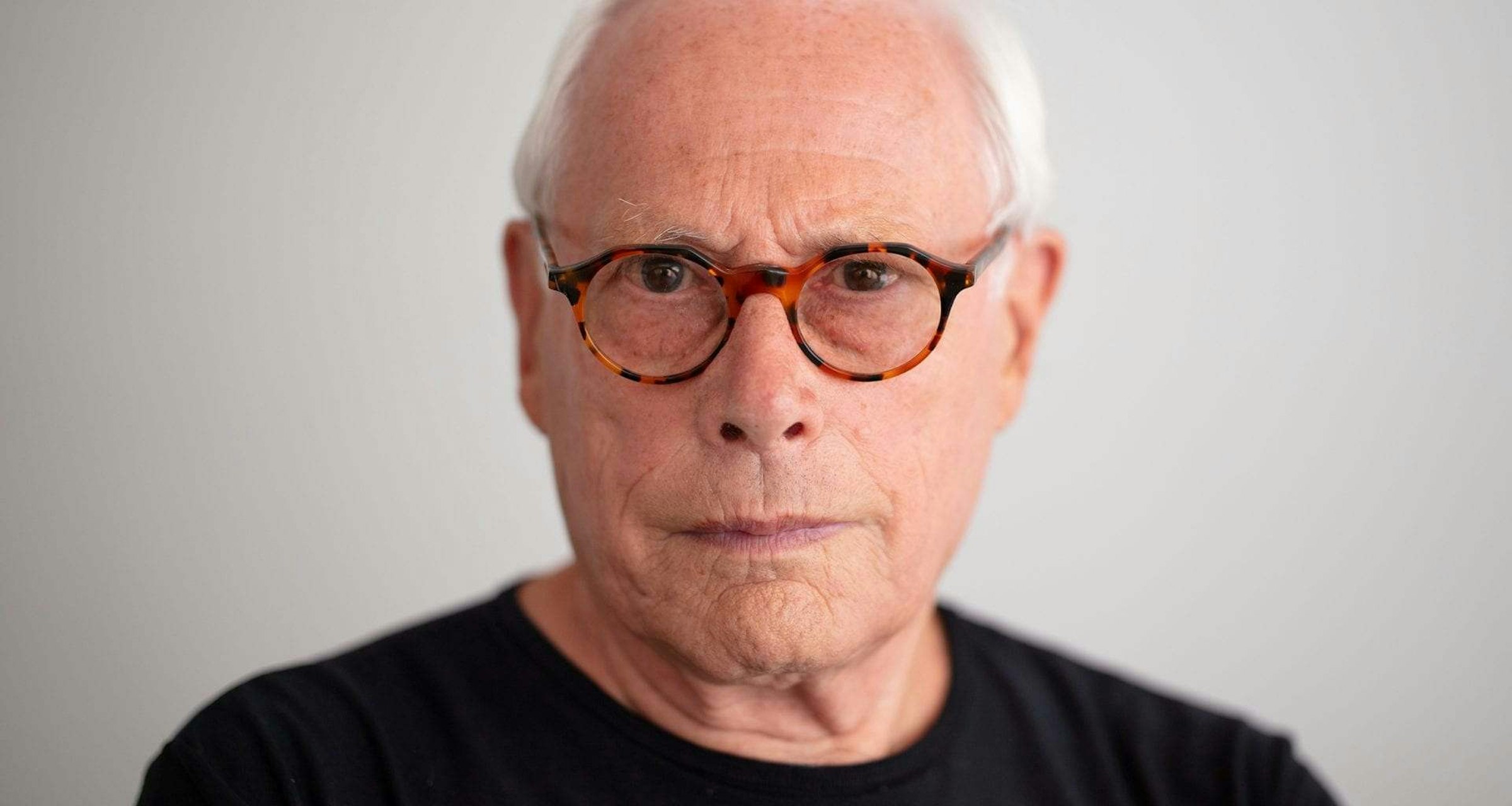 Working in collaboration with Poole-based product design studio Aetha and the Museum of Design in Plastics (MoDiP), the University is hosting a special screening of the feature-length documentary Rams, which explores Rams' penchant for sustainability of design.
The free-to-attend event will be held at the Arts University on Wednesday 20 November with Aetha founder Tom Parsons taking part in a pre-screening panel debate with AUB's Dean of Art and Design of Architecture Dr Christian McLening, and MoDiP Curator Louise Dennis.
AUB's Innovation Manager Lucy Devall said: "We are delighted to be hosting the screening of Rams, a portrait of the life and work of Dieter Rams, one of the world's most influential product designers.
"His work with Braun in the sixties revolutionised design and his impact can be felt today in global-brands like Apple."
She added: "This screening is an opportunity for AUB to share and discuss his principles with other professionals and those interested in design and its impact on consumer culture and the environment."
Responsible for the design of a raft of hugely influential and culturally important products like the Oral B electric toothbrush, Braun electric shaver and Vitsœ 606 shelving system, some of Dieter Rams' most inspiring products will be available to explore and examine up-close at the event.
Registered guests are invited to take part in a drink reception from 17.45, after which the panel discussion will begin at 18.15, with Rams screening at 18.45.