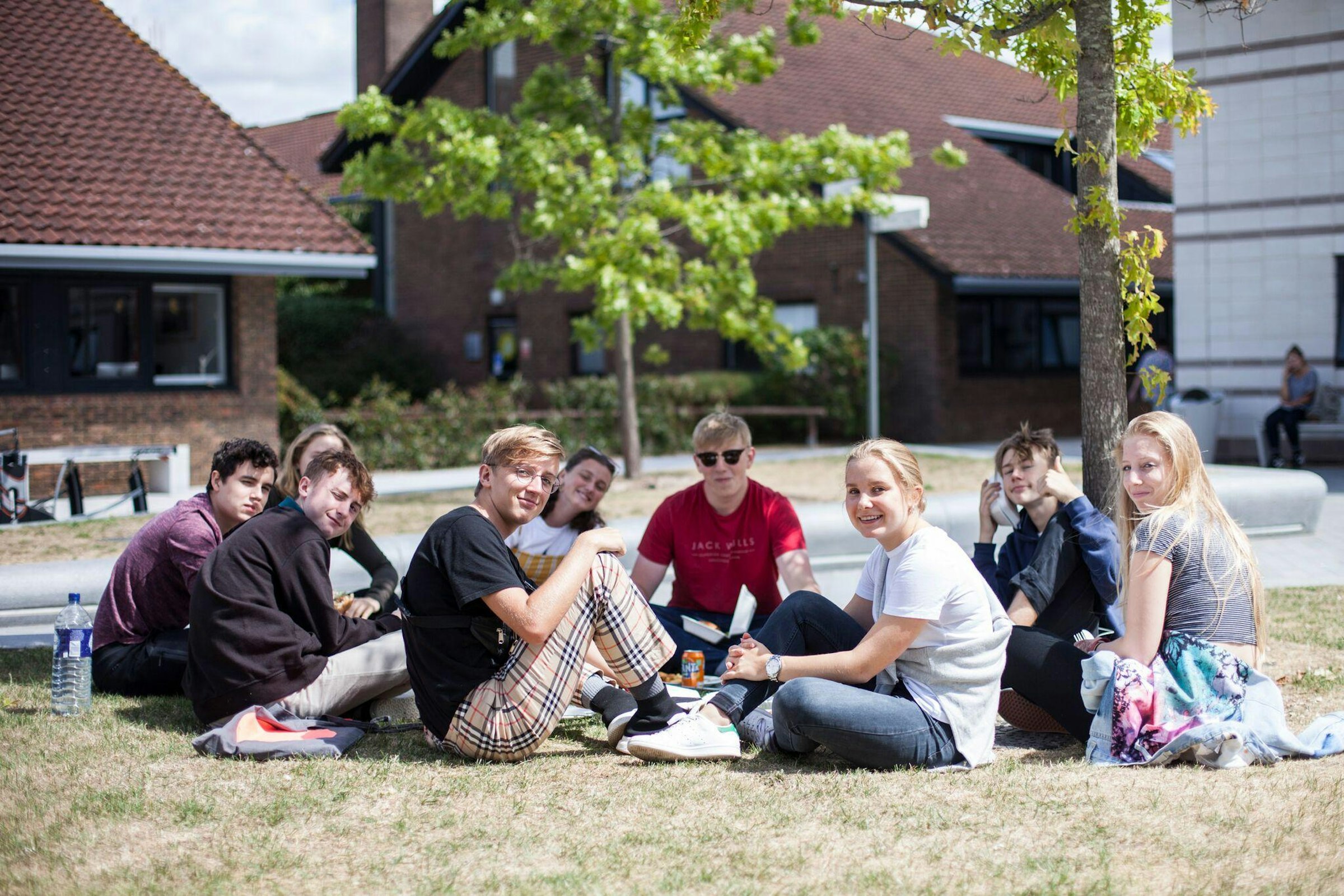 Arts University Bournemouth (AUB) has joined the ranks of The Guardian's University Guide for the first time, after an encouraging set of results across scored areas of course and teaching satisfaction, career prospects and student feedback.
The sector-specialist arts university scored highly in areas of degree completion, teaching, and course satisfaction, while its Animation, Interior Design and Product Design courses were ranked in the top 20 of the 121 Higher Education Institutions represented.
This year marks the first time AUB will feature in the table, after the inclusion of more subject tables into data used for rankings. Sector specialists have previously been largely absent from the tables due to their specific focus on areas of arts, design, and media.
AUB Vice-Chancellor Professor Paul Gough said: "AUB is a leading University offering high quality specialist education in art, design, media, and performance across the creative industries, and we're proud to feature in The Guardian's University Guide for the first time in our history.
"As a sector specialist, we are heartened to see that a new approach to rankings now sees subjects of art, design, media, and performance given comparable weighting to subjects and disciplines like Maths and Science."
The results come after AUB's recent successes in HE research rankings, where the university saw a 250 percent increase in staff submitting work for REF 2021 review panel. More than 12 percent of the university's research was classed in the top tier 'internationally excellent' category, with a further 42 percent being classed as 'internationally excellent'.