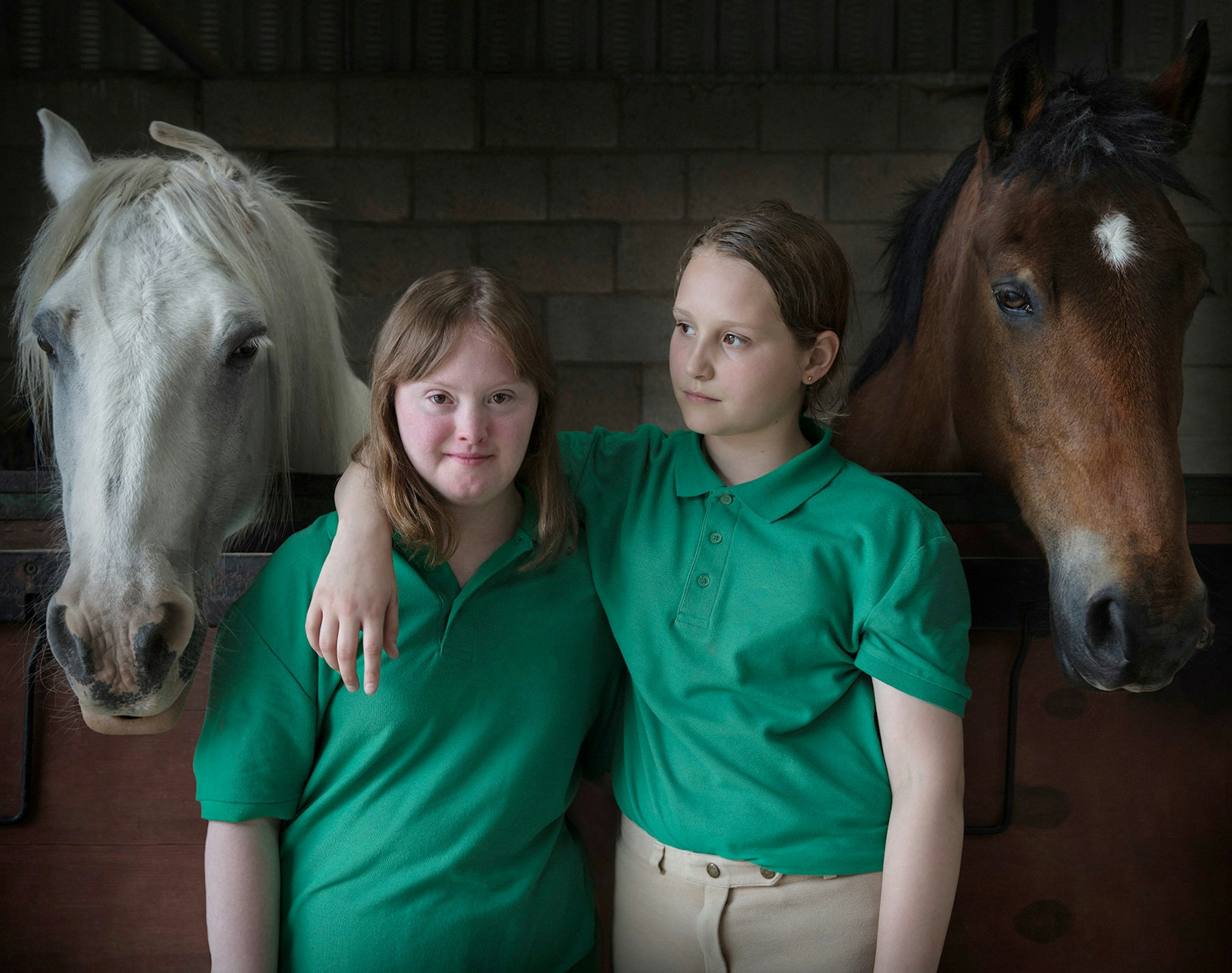 Staff and students from Arts University Bournemouth are celebrating 'world-leading' results after a raft of initiatives designed to grow and enhance the quality of their academic research output saw a 250 per cent increase in staff submitting work to this year's research review panel.
More than 12 percent of the AUB's research has now been classed as 'world-leading' with a further 42 percent being classed 'internationally excellent', according to the Research Excellence Framework (REF), the UK's research review panel which assesses the quality and scale of all UK university research.
The University's research activity includes online and digital work, as well as exhibitions, photography, museum curation and published work, and represents research across areas of art and design, performing arts, and film and screen studies.
Particular areas of praise included work around bullying and harassment in the entertainment industries, genetic conditions, and the value of plastics materials in the modern world.
Cathy John's research into media bullying and harassment, which was conducted prior to the #metoo movement, detailed key recommendations which were adopted by the Federation of Entertainment Unions and by broadcasters including BBC and ITV, leading to the dismissal of freelance journalist Jeremy Clarkson.
Professor Paul Wenham-Clarke's photographic work delving deeper into the human impact of scientific advances in genetic conditions has seen often under-represented families given a platform to raise support and awareness, while Professor Petronilla Whitfield's cognitive strategies to support actors with dyslexia, has influenced teachers across education to change their practice to accommodate those with dyslexia and other specific learning differences.
Vice-Chancellor Professor Paul Gough said: "AUB's outstanding results gained from REF2021 demonstrate our continued desire to grow our research output, showcasing how work from across the creative sectors can have a huge impact on the world; from works of cultural and industrial significance, to that of work protecting and raising awareness for minority and under-represented groups in society."
This year has also seen significant investments made by the University in terms of its post-doctoral research, with additional posts being created in areas of Creative Technology and Materials Processes. The new roles will be housed in the Innovation Studio, a state-of-the-art facility that forms part of AUB's new Creative Technologies Lab.