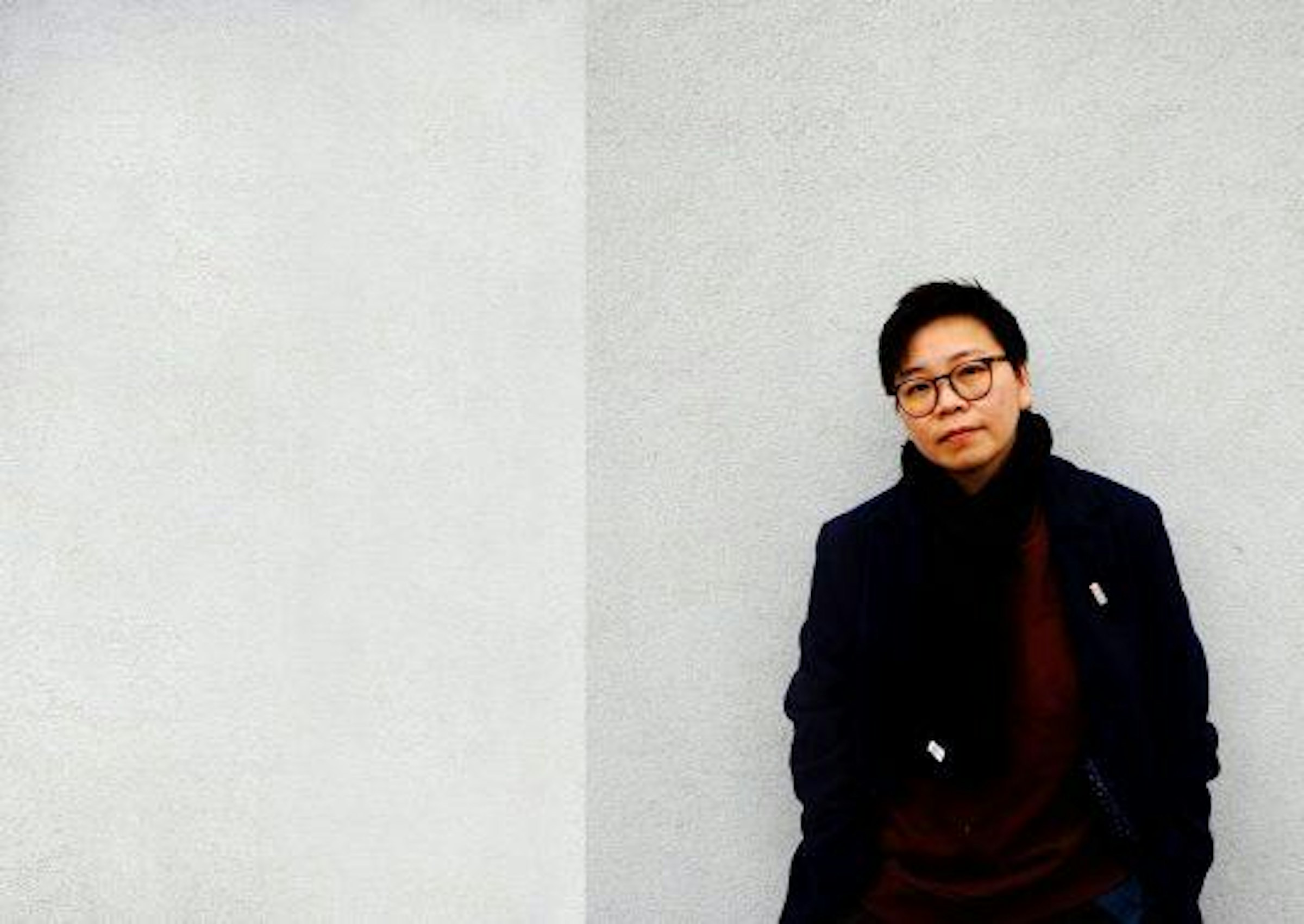 Architect Wynne Leung of Grimshaw Architects has been appointed as Arts University Bournemouth's inaugural Industry Fellow in Architecture.
Ms Leung, who completed her architectural studies at The Bartlett School of Architecture at UCL in 2016, will now be taking up the new post at AUB after previously working as a Technical Consultant to the university's Architecture courses.
She said: "It is an honour to be appointed as the first Industry Fellow in Architecture for AUB. The collaborative approach of the school to connect architecture with other creative disciplines, working extensively with the wider industry and organisation bodies, is something that we at Grimshaw base our practices on.
"I look forward to creating more places of ideas and innovation together, to connect people to each other and the world around us."
In 2008, Wynne won a RIBA Architecture President's Medal for her Invisible University Library design thesis alongside fellow University of Greenwich student Francesco Matteo Belfiore.
The Invisible University Library explores the position of the book, the writer, education and communication in contemporary society, whereby students lead a shift from written language to technological media.
Having worked across architectural sectors, Wynne's recent work on Crossrail (the new Elizabeth line) as Project Architect has overseen one of the largest railway projects in Europe from the design and prototype, all the way through to delivery on multiple complex sites.
Wynne has help developed with the client and the team new innovative design solutions for the line-wide components, forming a new identity for transport in London.
Working with fabricators and contractors across the UK and Europe, Wynne's extensive knowledge in architectural and Industrial design fabrication will enhance the school's teaching in collaborative making and finding such innovative solutions to work with local enterprises.
The news comes as AUB unveils its new Innovation Studio to students, entrepreneurs and emerging start-ups later this summer. The studio marks the second such campus building designed by Architecture alumnus Professor Sir Peter Cook following 2016's landmark Drawing Studio, the first purpose-built artistic facility of its kind built for over a century, which was opened by the late Dame Zaha Hadid.
A co-founder of avant-garde neo futurist architecture collective Archigram, the eminent architect, professor and mind behind the visionary 'Plug-in City' has remained at the centre of architectural debate for more than 60 years.
Wynne will be working with the university's innovation and enterprise team, as well as faculties across the creative arts, seeking new opportunities to collaborate with the local and wider area industries and regional regeneration plans.
Ed Frith, Master of Architecture Course Leader at AUB, said: "This is great news for AUB and our Architecture Courses, it is fantastic to have someone with Wynne Leung's design energy and professionalism join our Architecture team.
"Grimshaw architects is world-renowned for quality design, as its founder Sir Nicholas Grimshaw, a past president of the Royal Academy of Arts, combined art and science in his buildings. Wynne is part of that tradition, combining the arts and sciences in her thinking, designing and making. We are privileged to have her as our first Industry Fellow and part of the Architecture Team."
He added: "Wynne's appointment is related to the new making and digital capability of the AUB Innovation Studio. The role creates a great opportunity for developing new links between industry and the students."