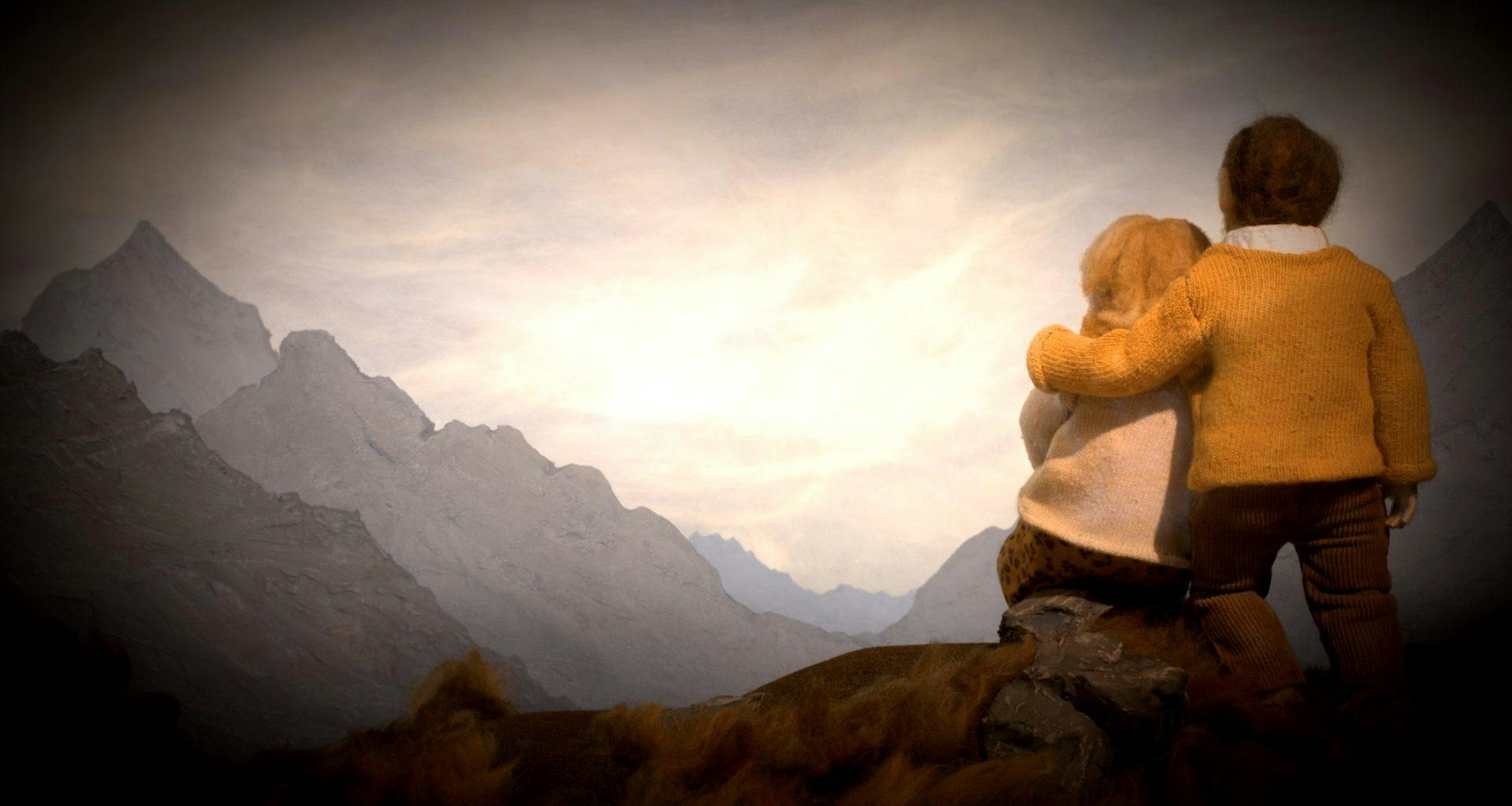 The goal of the tour is to take the new approaches, aesthetics, subjects — the art of animation — to places where it usually wouldn't reach through the conventional media and means.
The tour presents six screening programmes – two feature programmes, two short film competition programmes and two short films for children programmes – featuring the best animation from the MONSTRA festival.
The tour started on 2nd May and will continue across Portugal until July.
'Anna' will be part of the short film programme and will be competing for the Audience Award.
ABOUT 'ANNA'
Anna is 'A loving look at the world of dementia-stricken Gus; a former gardener who lives with his granddaughter and struggles to reconcile reality with an increasingly present past'.
View the trailer for the animation.
Duration: 05:15
Directed by: Jessica Mountfield
Screenplay: Jessica Mountfield
Animation: Jessica Mountfield, Dominic Povall, Jo Riley, Lucy Moesbauer, Kristina Rudenko, Harriet Memory
Technique: Stop motion with puppets
Music: Jo Riley