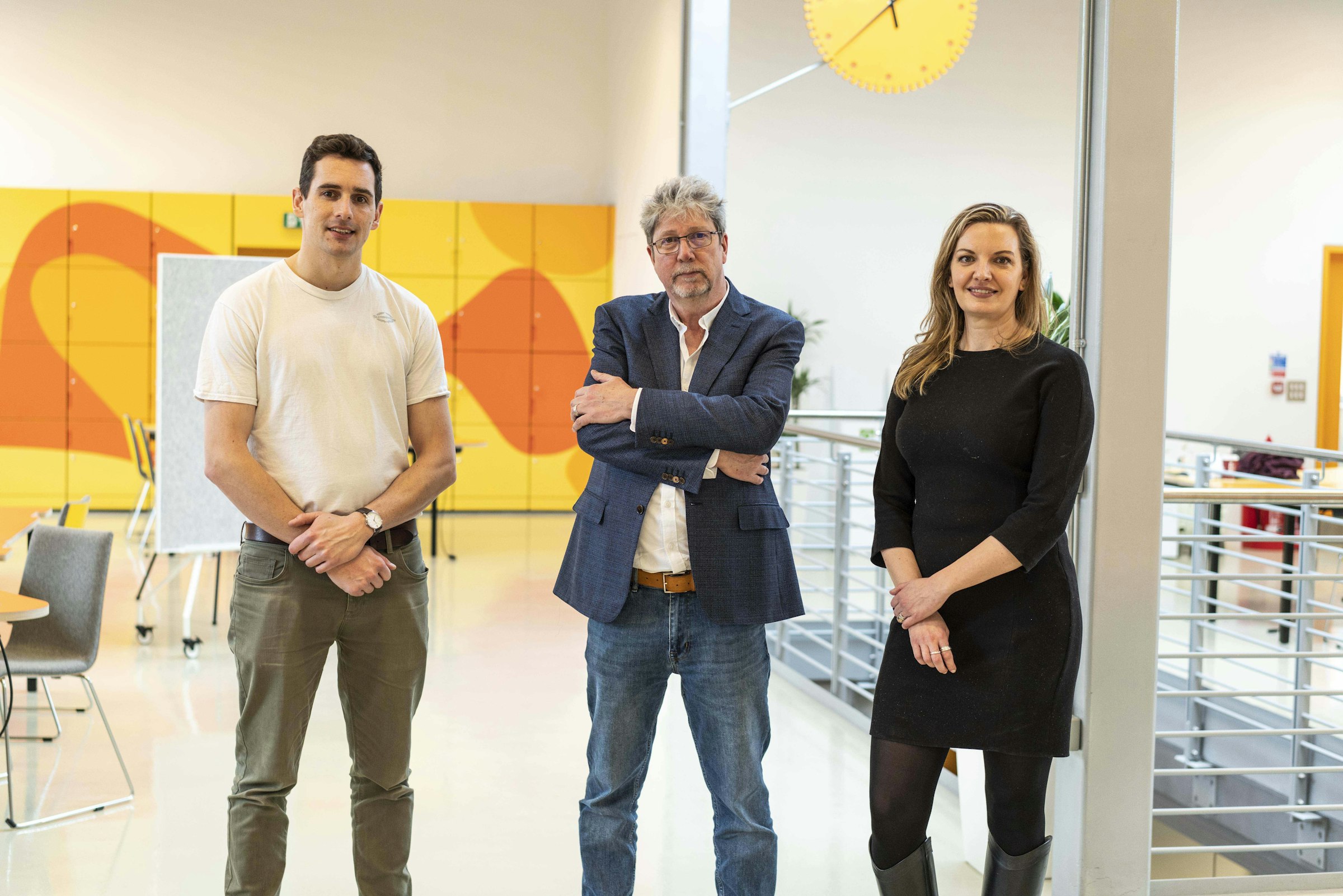 Luxury motor yacht manufacturer Sunseeker International has been announced as Arts University Bournemouth's first Associate Partner under a new Innovation programme.
Arts University Bournemouth's Associate Partner programme enables business access to the Innovation Studio, a £4 million creative facility housing state-of-the-art equipment, from Virtual Reality and visualisation to additive manufacturing, digital textiles and 3D printing.
Sunseeker, who are the first organisation to join the six-month initiative, will be using AUB's 3D print and prototyping facilities to enhance its production process and test the viability of new materials, parts and fabrication techniques.
The Poole-based firm which employs around 2,000 staff has also pledged to engage with Arts University students, whose production and creative skills could help the brand to develop new ideas and concepts.
Ewen Foster, Chief Technical Officer at Sunseeker, said: "Our partnership with AUB gives us the ability to explore new technologies as part of the wider research and development process, investing in research to further value-driven manufacturing in the marine industry. Co-creation allows freedom of thought for our designers, and we hope that academic and industrial collaboration can further our goals of reducing material waste, improving our efficiencies and elevating our ability to offer product customisation.
"We'll also endeavour to involve undergraduate students, inviting them to our facilities as well as offering a real-world brief; supporting future talent at the University to gain industrial exposure. The Innovation Studio gives us an opportunity to become more experimental in R&D, and allows Sunseeker graduates, designers, engineering and production teams to drive our business into a new era of manufacturing,"
Lucy Devall, Innovation and Executive Education Manager at AUB, said: "We're really excited to be partnering with Sunseeker. AUB has a long history of working with our local business community, supporting them in creative practice and research and development. This partnership offers a lot of opportunity for inter-disciplinary practice, from our creative skills here at AUB through to Sunseeker's skills in the marine technology sector. It's a wonderful opportunity to work with such a large and globally renowned business."
The University has been successful in attracting a £2.2 million investment from the European Regional Development Fund to support research and innovation projects with Dorset Industry, and £1.4 million from the Dorset Growth Deal to develop its Innovation Studio, aimed at supporting start-ups in the region.
Associate Partners will also benefit a programme of executive-level workshops, aimed at enhancing creative and technical skills, while working together with AUB to collaborate and create through research, knowledge exchange and learning enrichment activities.
To join the Associate Partner programme, interested businesses can read more at aub.ac.uk/industry/innovation-studio/associate-programme.