You are using an outdated browser. Most of this website should still work, but after upgrading your browser it will look and perform better.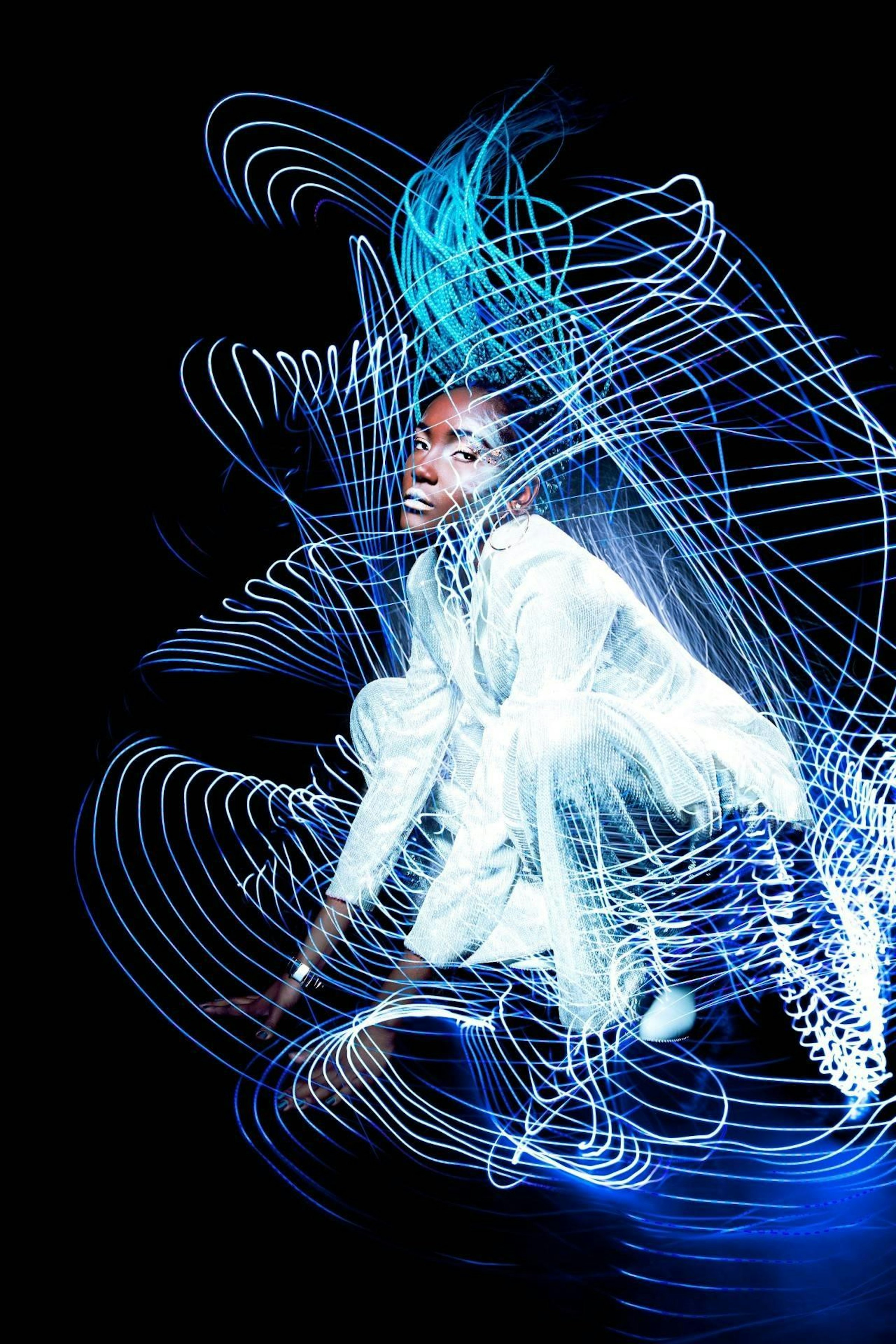 The Complete Photography Course (SEG Lev...
The Complete Photography Course (SEG Level 2 Award)
This 30-week course gives you the opportunity to develop sound photography skills and earn an accredited level 2 qualification from Skills Education Group.
To book your place today, simply click the 'Book Now' button to be taken to AUB's secure online store, where you can complete your booking. You can also sign up to our newsletter for short course updates.
What you need to know
When does it run?
This course runs throughout the autumn, spring, and summer, with a break for the Christmas holidays.
Wednesday 4 October – 6 December, including Saturday 9 December 2023
Wednesday 17 January – 20 March, including Saturday 23 March 2024
Wednesday 27 March – 29 May, including Saturday 11 May 2024
Please note, it's not possible to enrol part-way through this 30-week course.
How long is the course?
30 weeks, made up of 30 Wednesday evenings and 3 Saturdays
What time will your classes be?
Wednesdays 18.00-21.00
Saturdays 09.00-16.00
Where does it take place?
Classes will take place on AUB's campus.
You'll be taught in AUB's industry-standard studios with access to professional resources.
Who's this course suitable for?
This course has been developed for creatives and aspiring photographers aged 18+.
Perfect if you have a passion to learn and develop your photography skills, either as a hobby, to prepare you for future academic study, or for career development/redirection.

Do you need previous experience or qualifications?
How much does this course cost?
Can I pay in instalments?
Yes! You can pay for this course in instalments, starting with a deposit of £449.
To pay by instalments, give us a call on 01202 363222 and we'll handle your booking over the phone.
Please note, you cannot pay via instalments if you book online. You must phone us to set this up.
What's included in this price?
Any additional materials and resources not listed in the 'what to bring' or 'additional costs' section below.
Are there additional costs?
You'll need to provide your own camera and USB memory drive. This'll incur an additional cost if you need to purchase one for the course. See below.
You'll be responsible any expenses when it comes to printing your images and preparing for your personal project/ shoot.
What should you bring to class?
Digital camera with full manual controls (including instruction manual) and any accompanying equipment
USB cable for card reader/computer connection
USB memory drive (8 GB recommended)
Why should you choose this course?
Improve your artistic abilities
Gain a level 2 qualification that'll open the door for future career or academic progression
Come away with enhanced knowledge, skills, and confidence to independently take creative photographs
Enhance your knowledge of what it takes to be a successful photographer
Develop research, analytical and self-assessment skills
Develop your understanding of historical and cultural influences and styles
Give you the chance to work from a brief and run your own project - from concept to print
Enable you to independently plan, source locations and resources
Enhance your ability to visually communicate your ideas and develop your visual voice
Develop your technical skills and unique creative voice
Receive expert support and guidance from your industry professional tutor at every turn
Leave with increased confidence and the skills to continue creating beyond the course
Study in an encouraging and friendly setting alongside 16 like-minded creatives
About this course
This 30-week Skills Education Group level 2 accredited qualification will enable you to develop an understanding of photographic processes, practices, and the photo-imaging industry. You'll develop skills to take and manipulate images using a range of equipment, techniques, and image processing software.
Having a level 2 qualification gives you the opportunity to prepare for progression into employment or further learning.
You'll be guided through the fundamentals of photography and explore creative techniques in photography to gain a greater understanding of how to 'tell a story' through your photographs and find your photographic style. You'll take part in a variety of studio shoots including still life, portraiture and commercial, as well as a series of location shoot exercises in the wider Bournemouth area.
Through a series of talks, demonstrations, and practical projects the course will develop your awareness and understanding of the different roles and employment opportunities available within the photographic industry. It also includes an exploration of the legislation relevant to photographic practices, copyright, intellectual property, and photographers' rights.
Post-production workshops will increase your knowledge of photographic processes and editing software. You'll understand how to professionally prepare and print images and build a selection of your images taken during the course to construct your professional portfolio.
Through a wide variety of group and personal projects, you'll develop your ideas and create challenging, informative photographs that communicate and conform to portfolio/exhibition standards.
You'll be expected to continue with personal project-based photographic research and assignments out of course hours, which will ultimately expand your overall knowledge.
Creative controls offered in modern DSLR cameras
Essential add-ons such as tripods, speedlights, lenses, filtration
Light, light quality and control
Metering and histograms
Lighting techniques (studio and location)
Post-production options and applications, image enhancement, professional web/print output options and optimum settings
Image-based visual communication
How to turn ideas into creative concepts
Considering themes and subject matter
Individual and group project-based assignments
Working to a project brief
Image critique and portfolio building
Presentation skills
Possess improved artistic skills and have what it takes to be a successful photographer
Have a strong portfolio of work showcasing your skills developed throughout the course
Be able to demonstrate a wide range of photography techniques
Have the skills to effectively and efficiently use a range of photography equipment to enhance your work
Understand how to turn your ideas into creative concepts
Be knowledgeable in a range of different artistic processes and post-production options
Have increased confidence in your own skills and feel inspired
Have boosted creativity and imagination
Be encouraged to experiment and explore your ideas, remembering that there's no right or wrong way to be creative
Possess the foundations to continue creating beyond this course
All students with 100% course attendance will be issued with an official AUB Short Course certificate of attendance. To request your certificate contact the short courses team: shortcourses@aub.ac.uk or call 01202 363222.
Once you complete this 30-week course and meet the necessary assessment criteria you'll be awarded an accredited level 2 Skills Education Group (SEG) qualification and will receive a certificate to confirm this achievement.
After this course, you could:
Consider pursuing further creative academic study; take a look at our Foundation Diploma in Art and Design
Broaden your creative horizons and try your hand at a range of disciplines; explore our full range of evening and weekend courses
Continue to develop your skills at home as a hobby
Consider a change in career
You'll study at a leading specialist university – we know what we're doing when it comes to providing unparalleled courses
Our tutors are industry professionals, so you'll learn from the best
We cater for all abilities and have no formal entry requirements for this course, so there's nothing holding you back
You'll learn in a safe and encouraging environment where there's no right or wrong way to be creative
You'll learn 'by doing' and always feel fully included and supported
Benefit from our incredible campus and its industry-standard studios, and use state-of-the-art equipment and software to unleash your creativity
Important information about evening and weekend courses