You are using an outdated browser. Most of this website should still work, but after upgrading your browser it will look and perform better.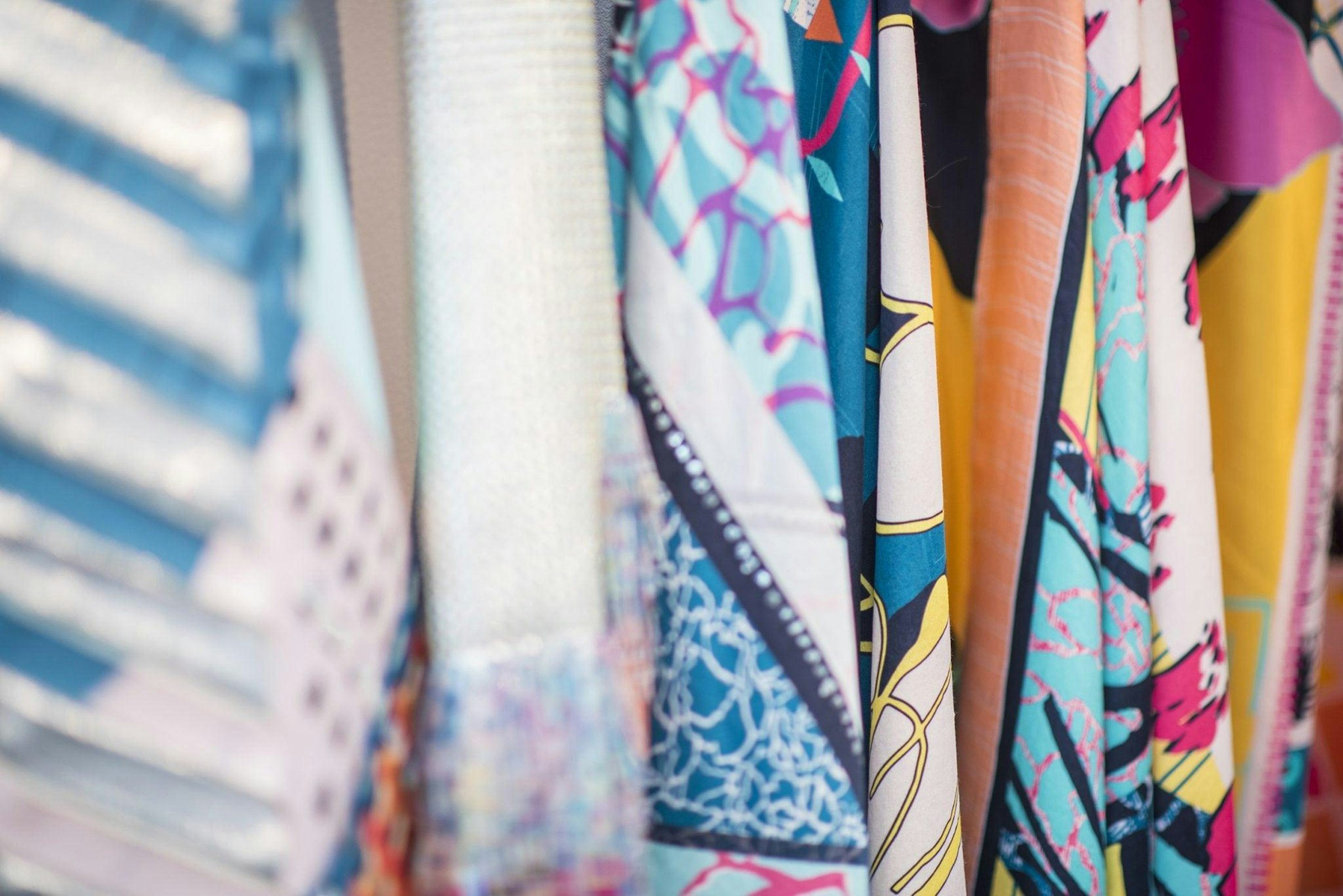 AUB Futures – Careers and Enterprise
AUB Advantage
It's our job to help you get ready for your future – we provide a wealth of support, advice and guidance to help your career take off in the right direction
AUB Advantage
AUB Advantage is an initiative aimed at all graduating students to support them as they transition into the workplace.
This year, in its third year, alongside a variety of workshops to support students looking in developing their careers, students were able to train for Adobe Certified Professional exams. We also offered a range of training for graduating students from organisations including:
Your D+I Diversity and Inclusion Training
Immerse Medical Emergency First Aid
Mental Health First Aid England
Redlands Counselling Skills Training
Train Aid Level 3 Certificate in Training
Outset freelancing course
Plan.Make.Do Freelancing workshops
Kate Goddard, Creating YouTube Channel
Presentation Masterclass with executive Coaches, Jan Armstrong & Marianne Lewis
Square Space Queen – Training in Square Space
IP and Copyright – Advice from legal experts in the Creative Industries, Briffa
AUB Advantage 2020
The AUB Innovation team works closely with the Employability team to develop skills sessions for students for their future careers, setting up their own businesses or becoming freelancers.
During 2019 we ran two separate employability initiatives in addition to our year offer. We'll be running them again in 2020. We really value the expertise of our alumni and professionals in Industry, if you are interested in contributing to any of our events, please contact Alison Zorraquin on careers@aub.ac.uk to discuss possible workshops or initiatives.
AUB Advantage 2019
AUB Advantage was held in May and June 2019. This was a series of events designed to give final year students, postgraduate students and recent alumni some practical support for developing their career post AUB. Employers and organisations who supported the event included Immerse Medical, Silk Factory Creative Agency, Rivero Consulting and Outset.
Events included:
Adobe training and exams
Personal development courses run by executive coaches
Sessions around: Developing confidence in yourself as a creative professional, using LinkedIn, CV and Interview practice, Guidance on setting up as a freelancer
First Aid training with certificates
City and Guilds Introduction to teaching Skills level 2 certificate
It went above and beyond my expectations. It was really interactive. I found 'Personal Branding' really useful for moving forwards with my career intentions. Going through the psychometric test in detail. This provided me with the inspiration to make a change.