You are using an outdated browser. Most of this website should still work, but after upgrading your browser it will look and perform better.
The Graduate School at AUB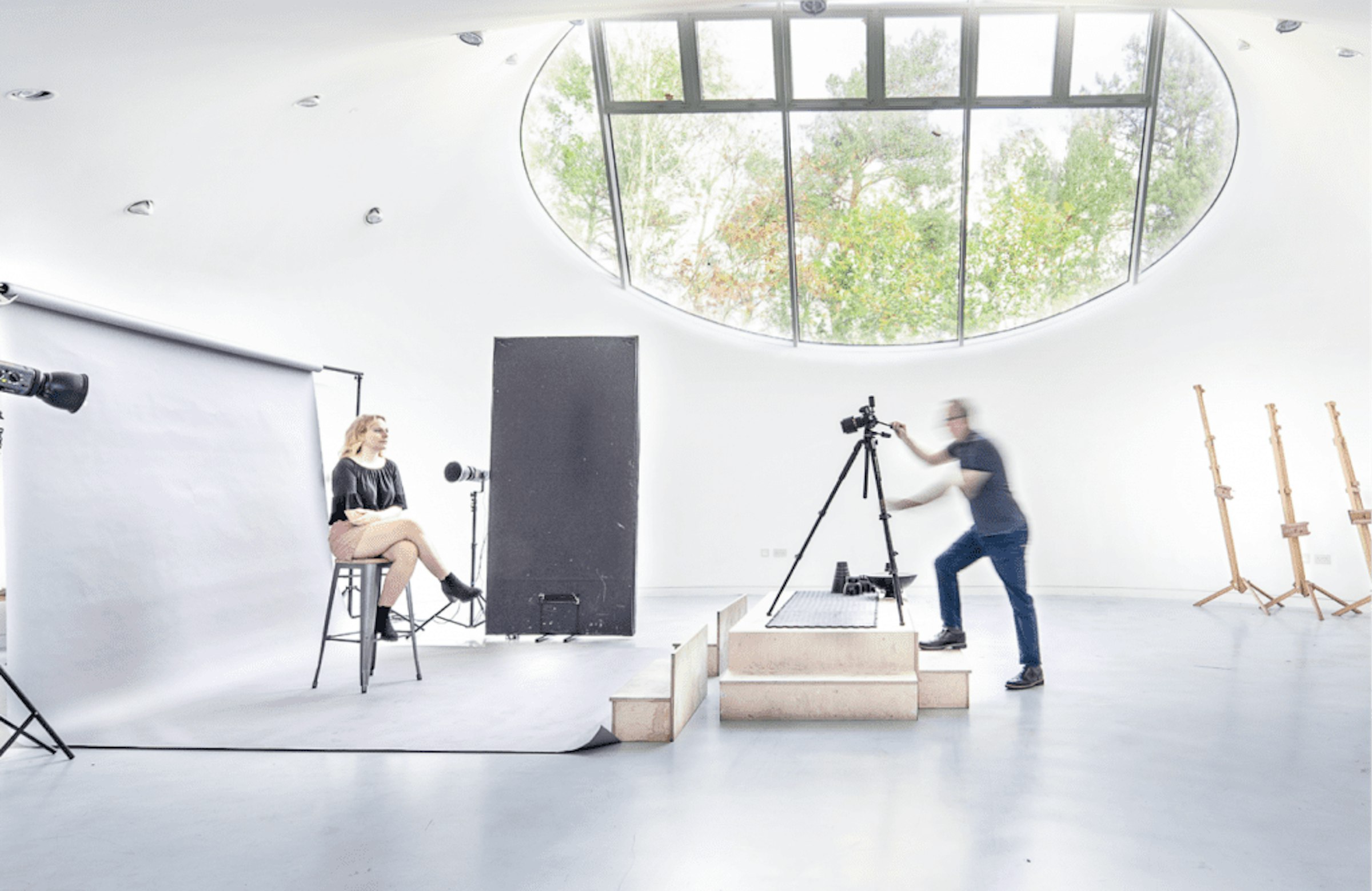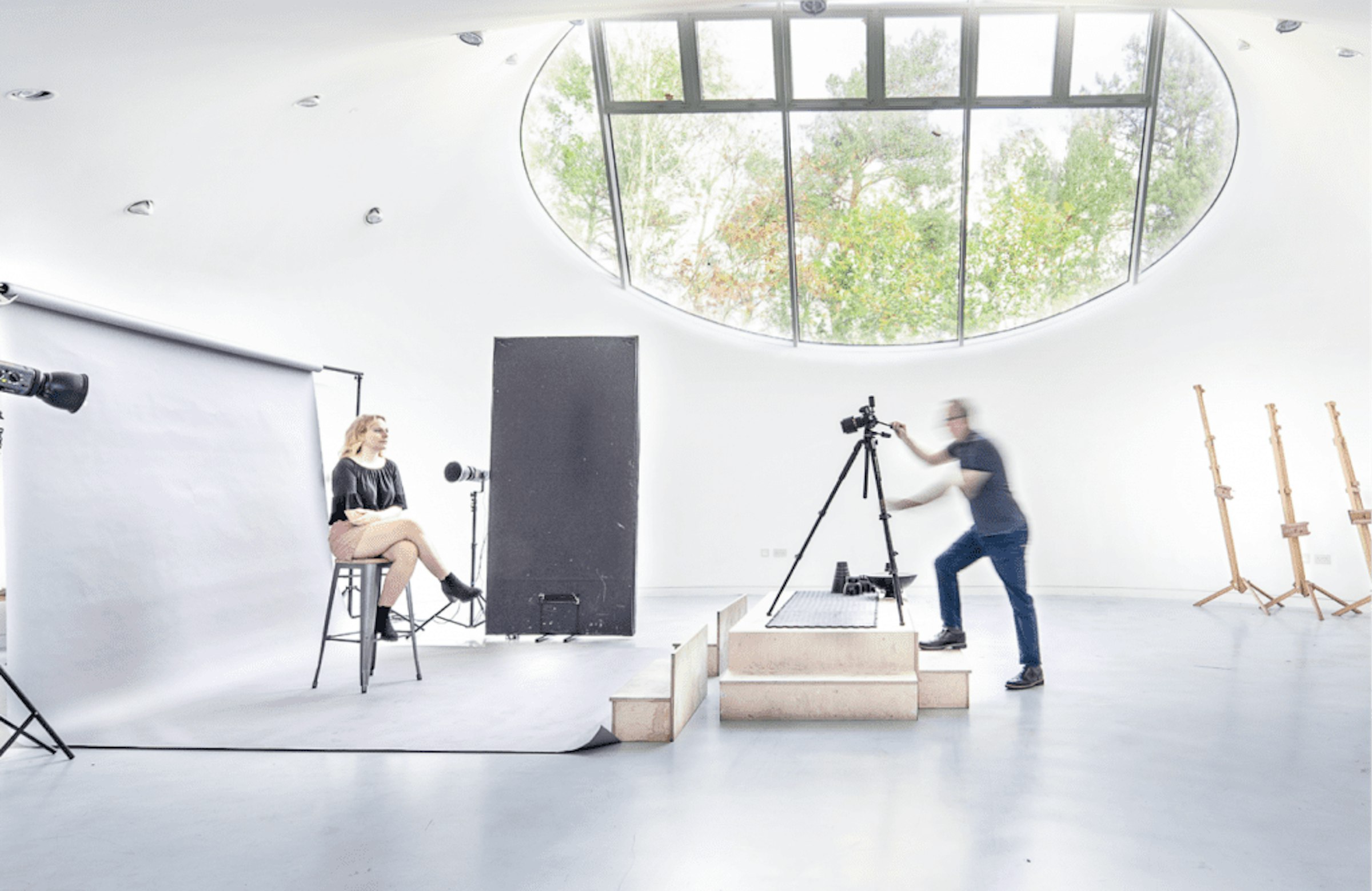 Become part of our creative community
AUB has an exciting portfolio of postgraduate courses, including a range of Performance and Film disciplines, all created to develop students' expertise and boost post-graduation employability. While each course is as specific or discipline-focused as can be, the interdisciplinary approach to learning encourages students to tailor their own creative journey.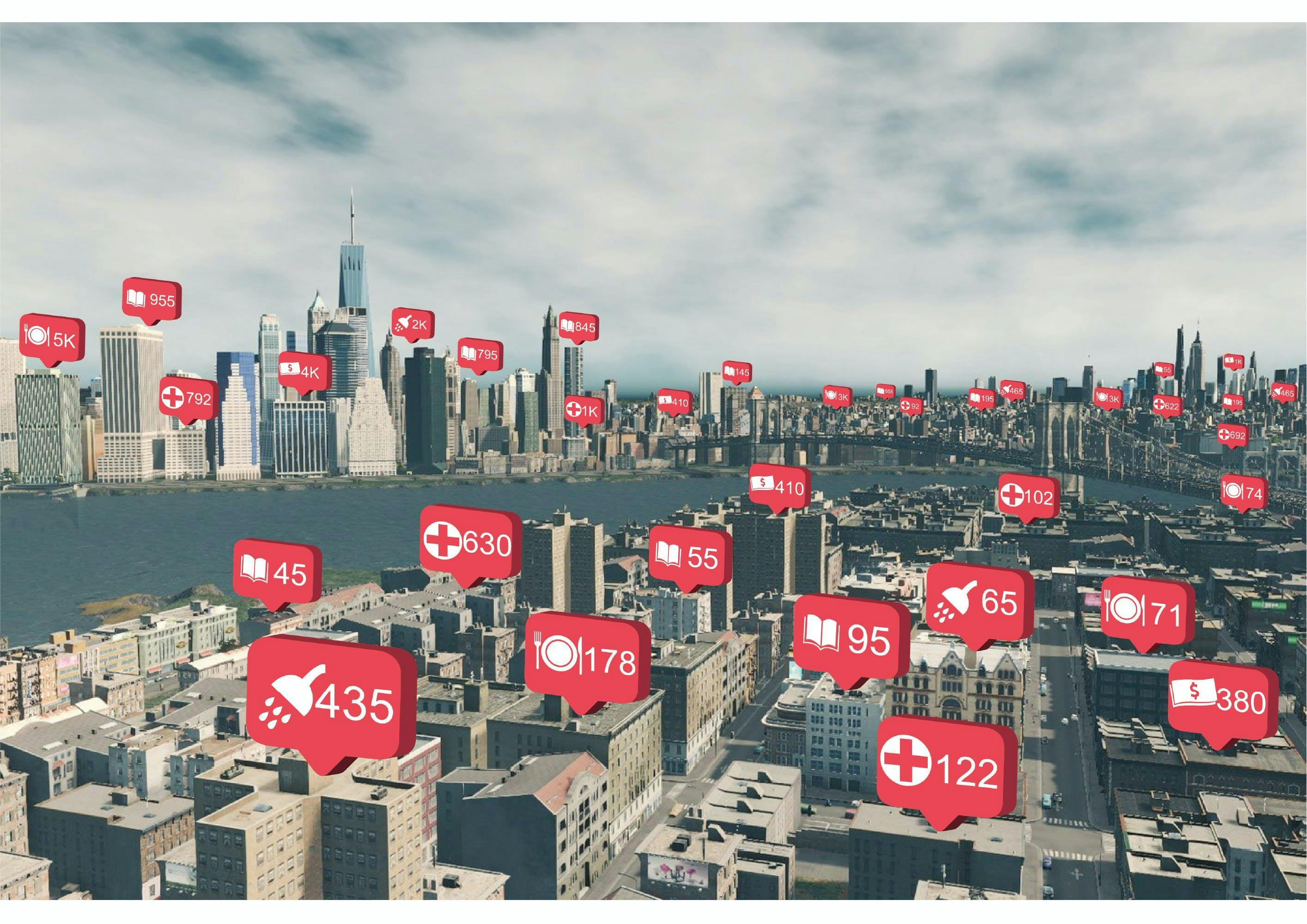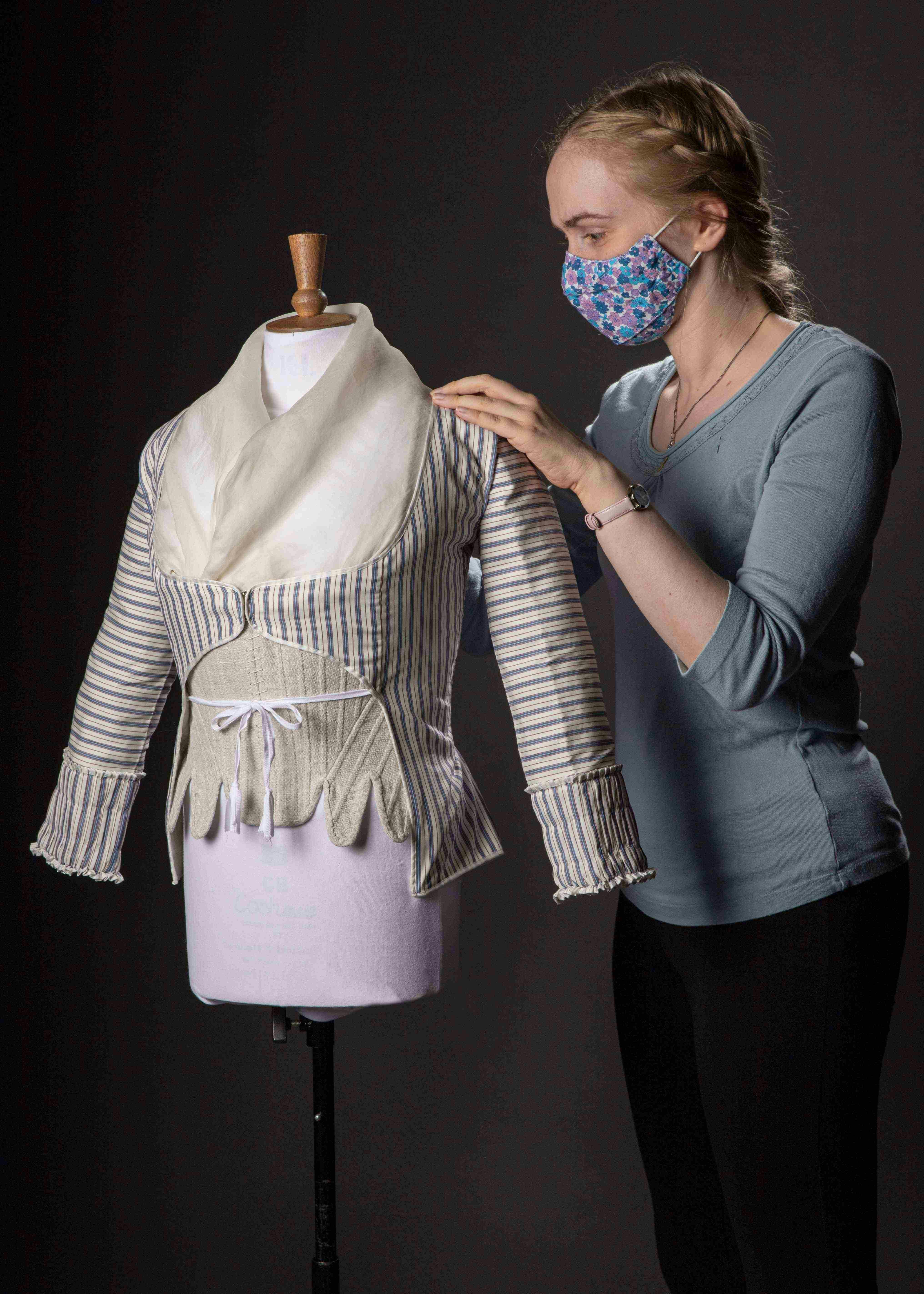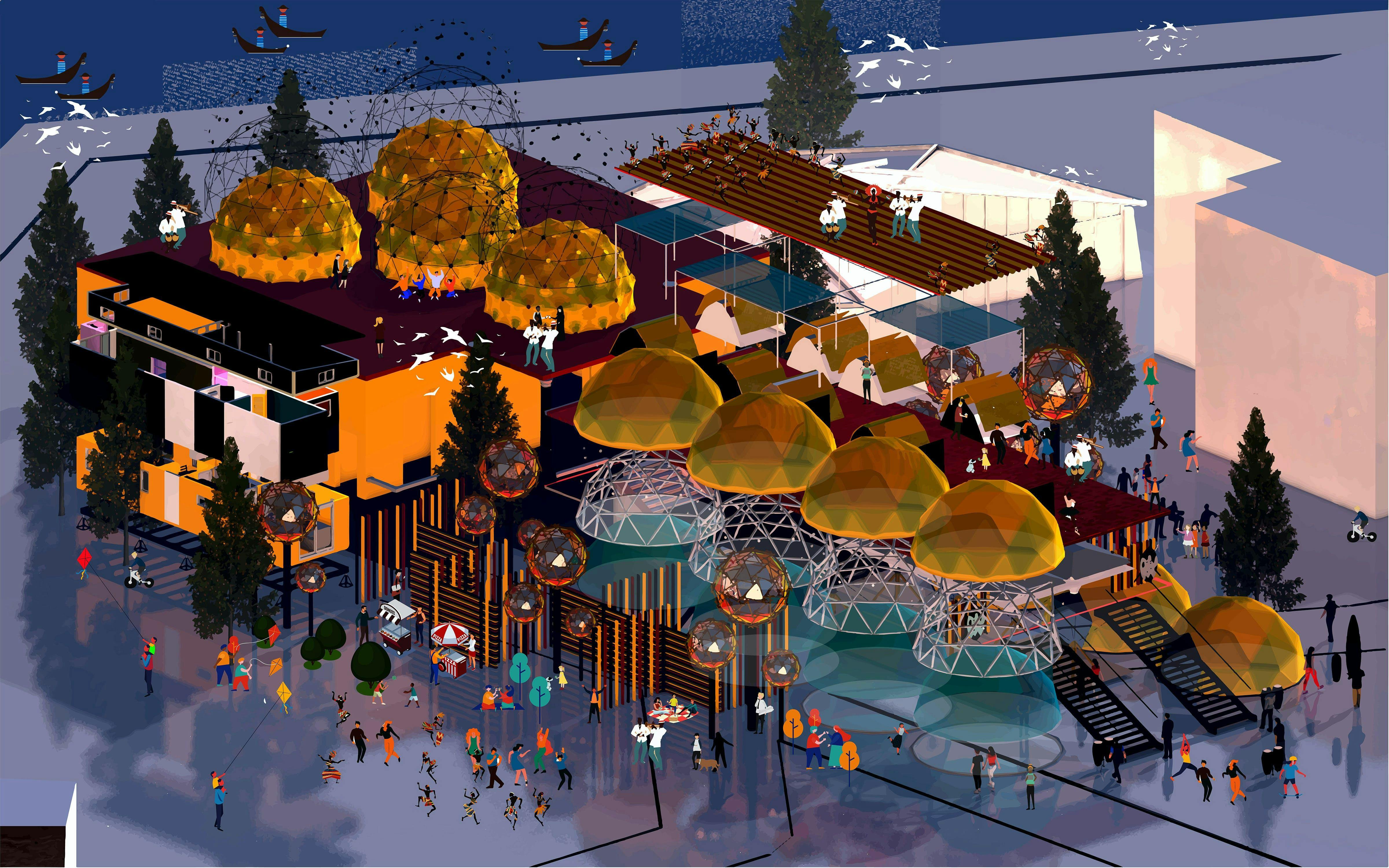 Join us for the next step on your journey
Discover our creative postgraduate courses and join us for September 2023, either full- or part-time.
Scholarships and bursaries
We aim to have a diverse student environment with the best creative talent in the UK and have several scholarships and bursaries available.
These scholarships recognise and support creative talent within the global student community.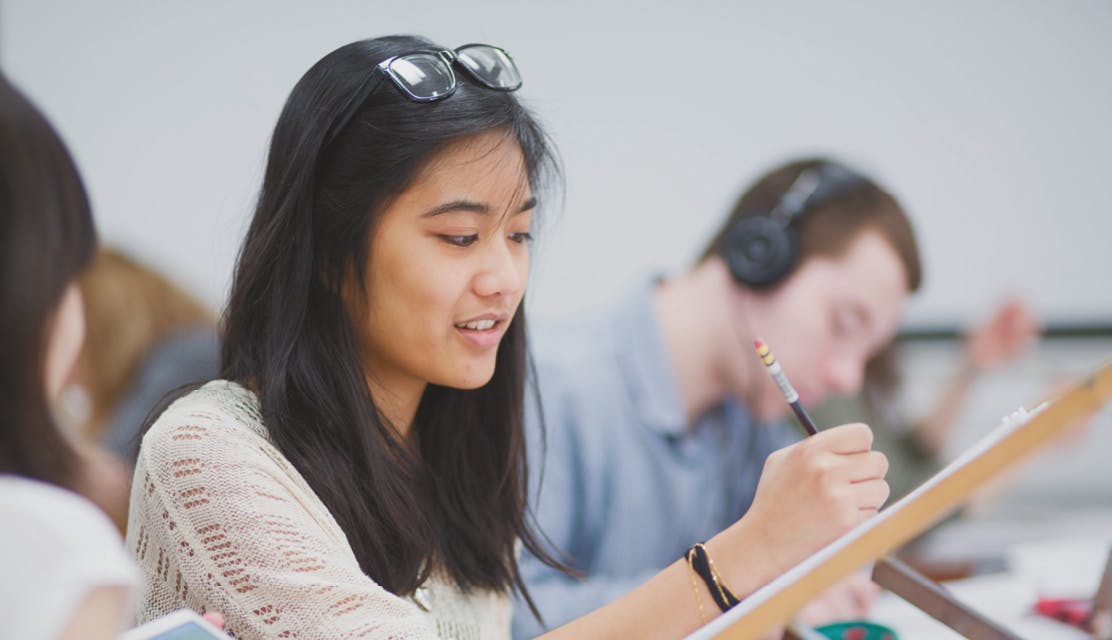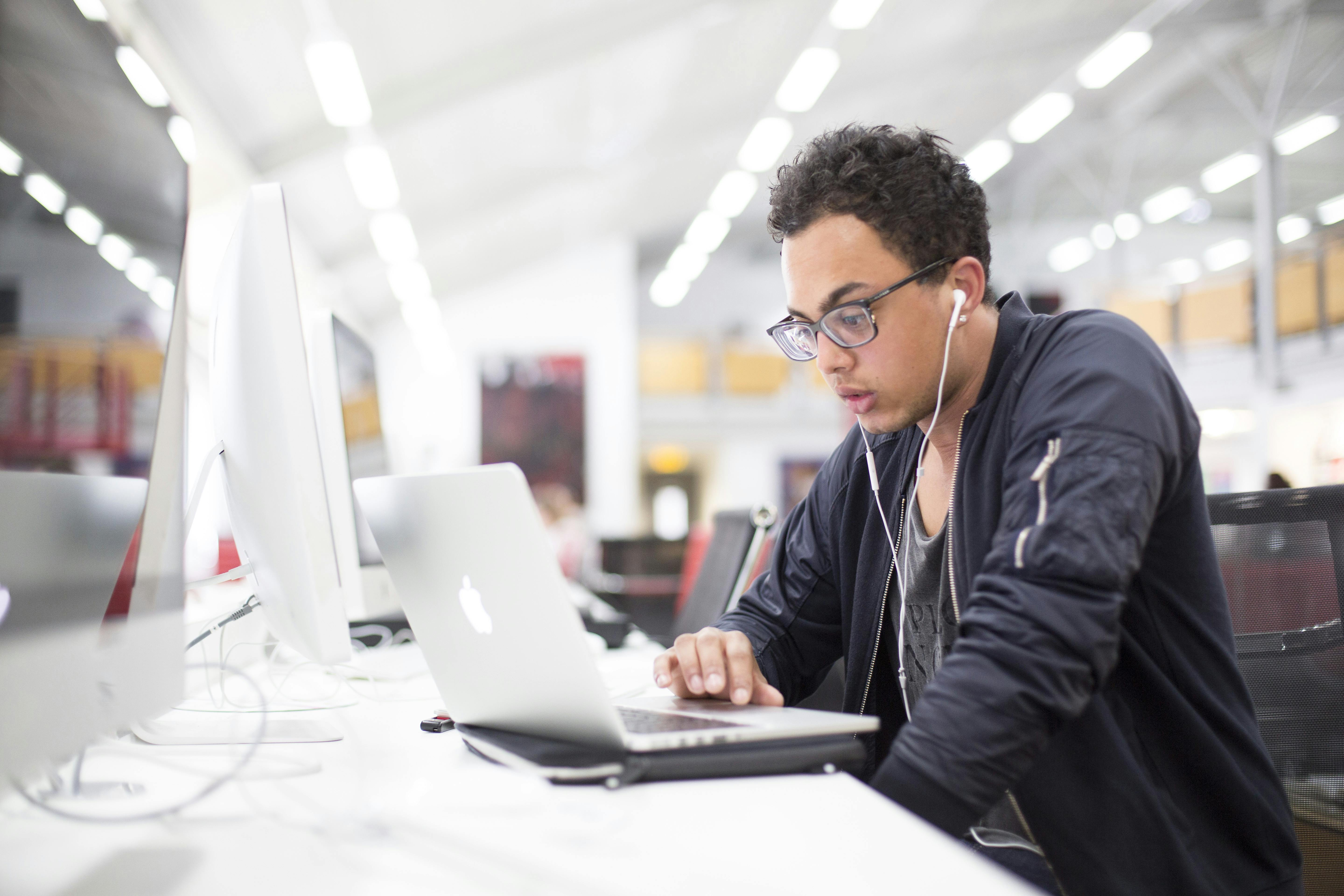 Register your interest
Like what you see and want to find out more? Register your interest below.
Register your interest