You are using an outdated browser. Most of this website should still work, but after upgrading your browser it will look and perform better.
Study Abroad and Exchange
AUB offers students the opportunity the explore their creative practice while broadening their horizons.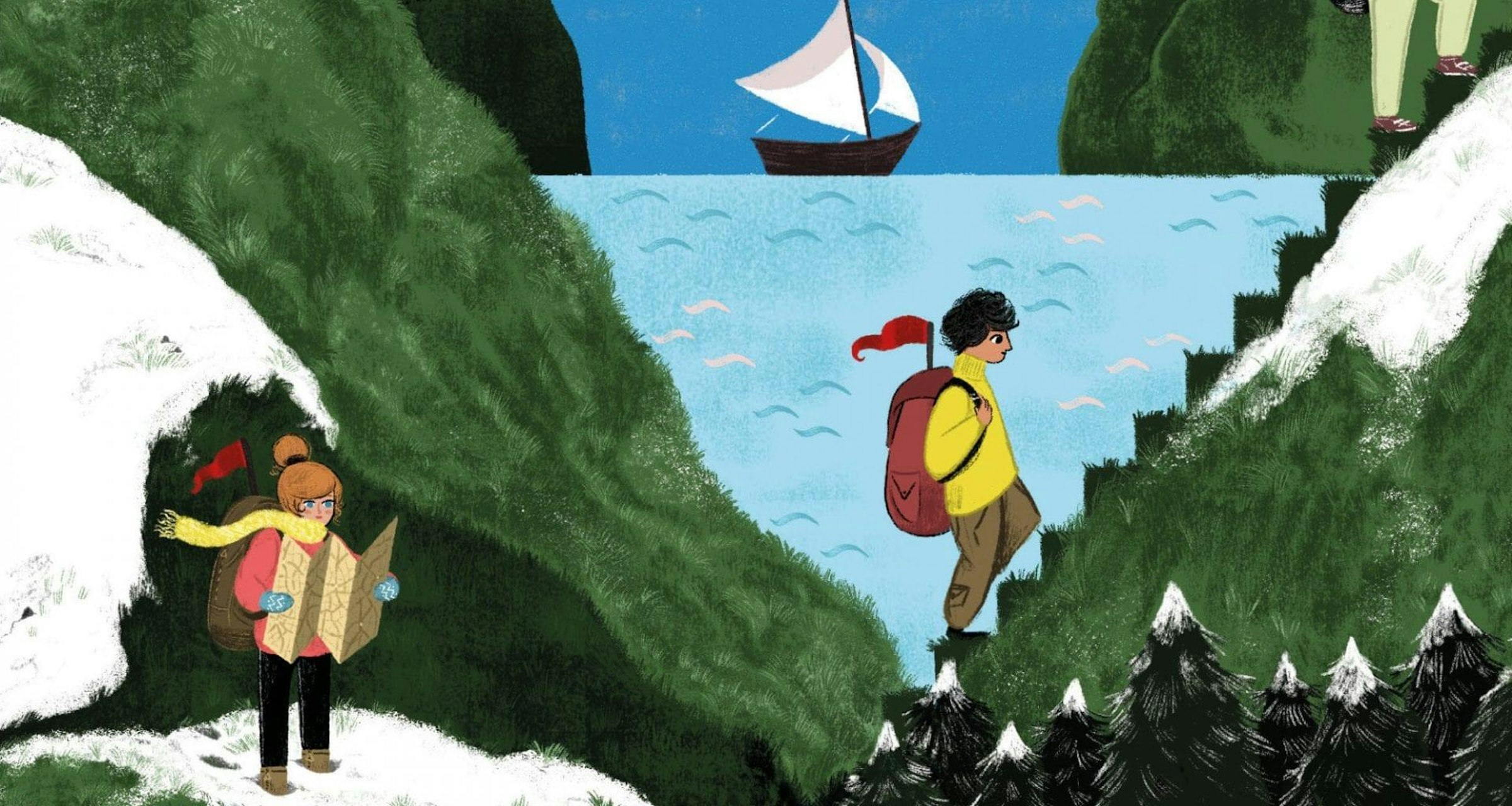 Form complete – thank you
Thank you for completing the form, we'll be in touch soon.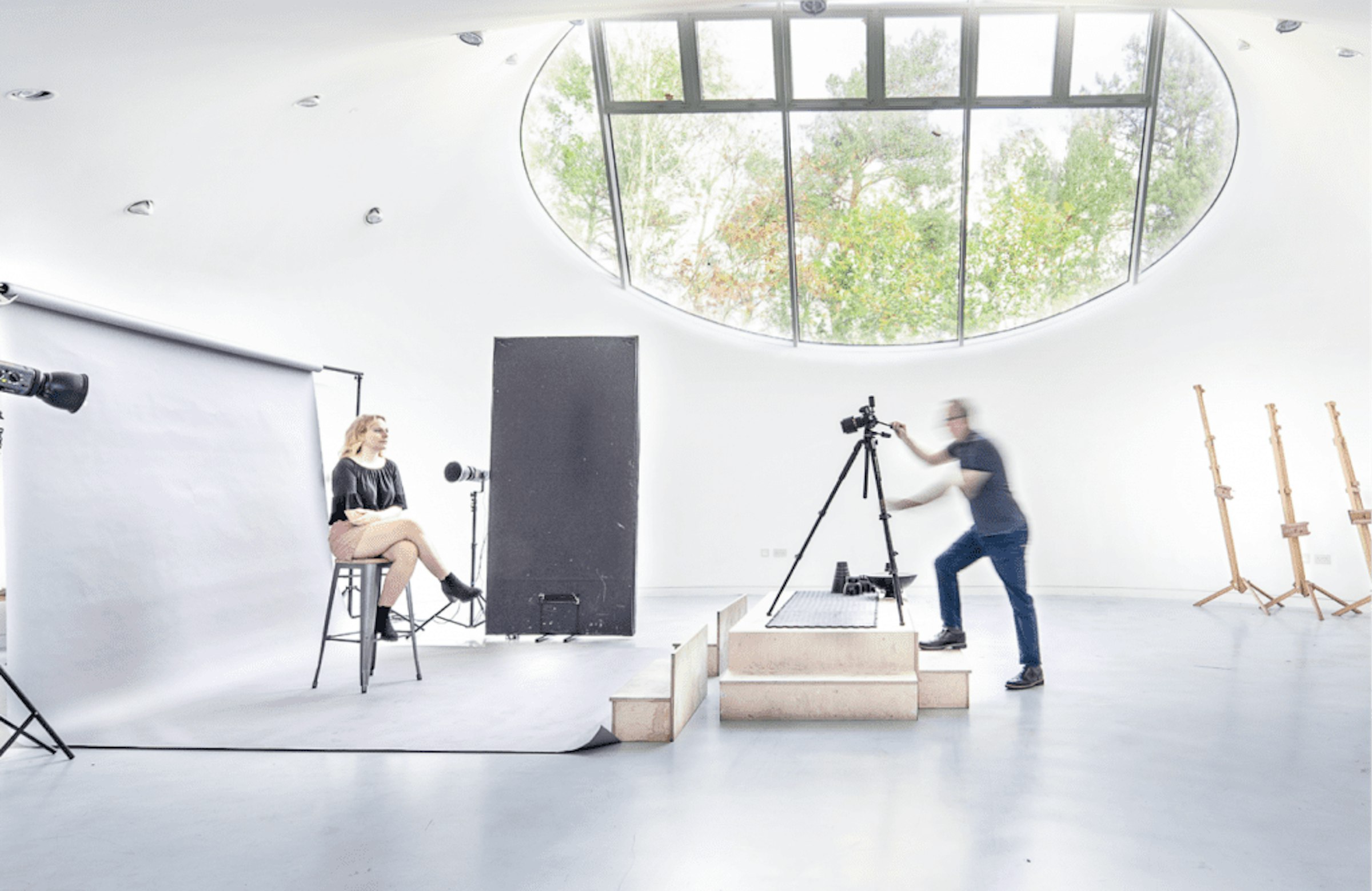 About Us
AUB is a leading arts university for student experience, teaching quality, graduate prospect and degree completion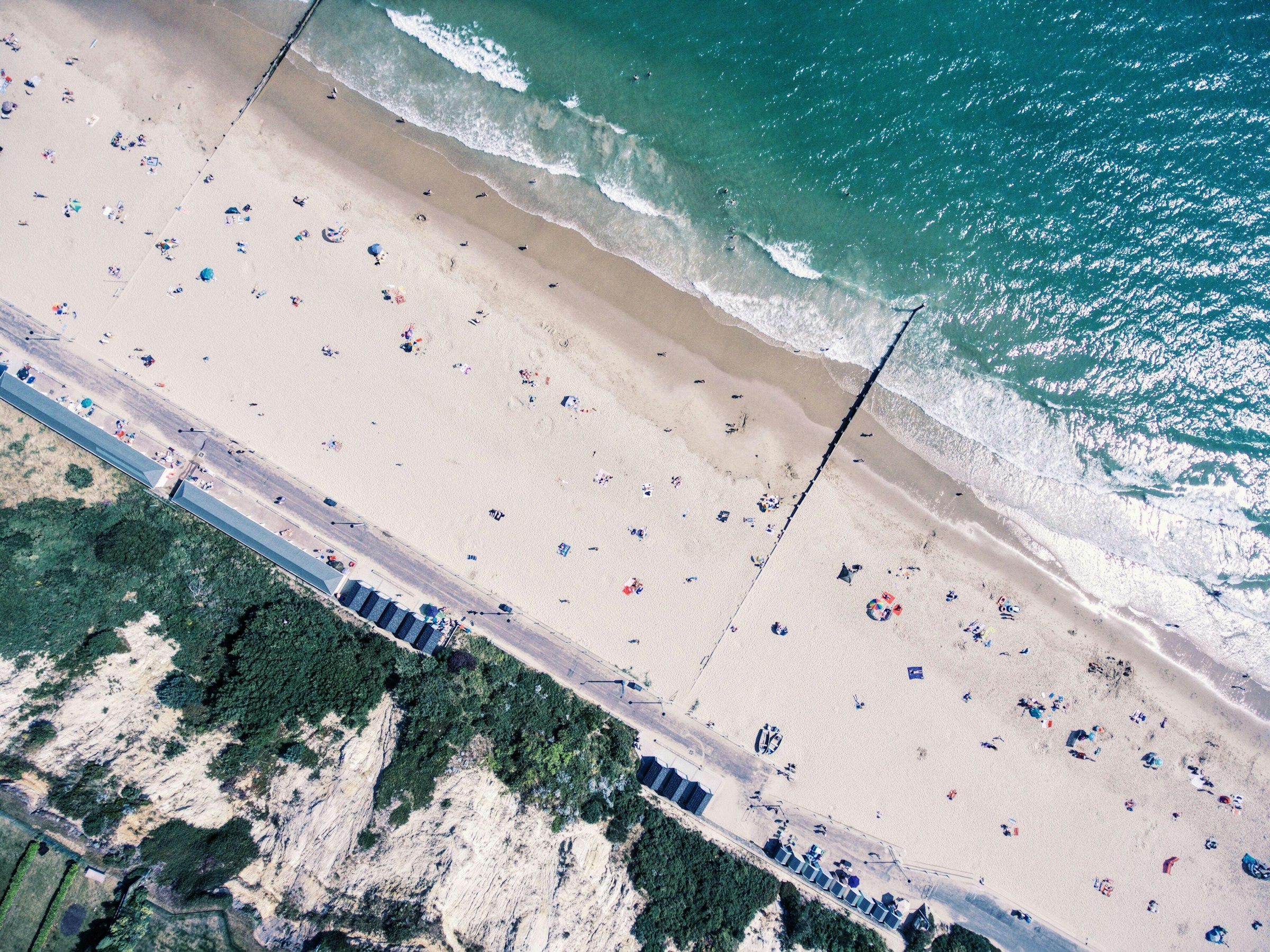 Guide to Bournemouth
AUB is set in one of the most beautiful town on the south coast, find out about our award-winning beaches, nightlife and thriving arts scene
Explore more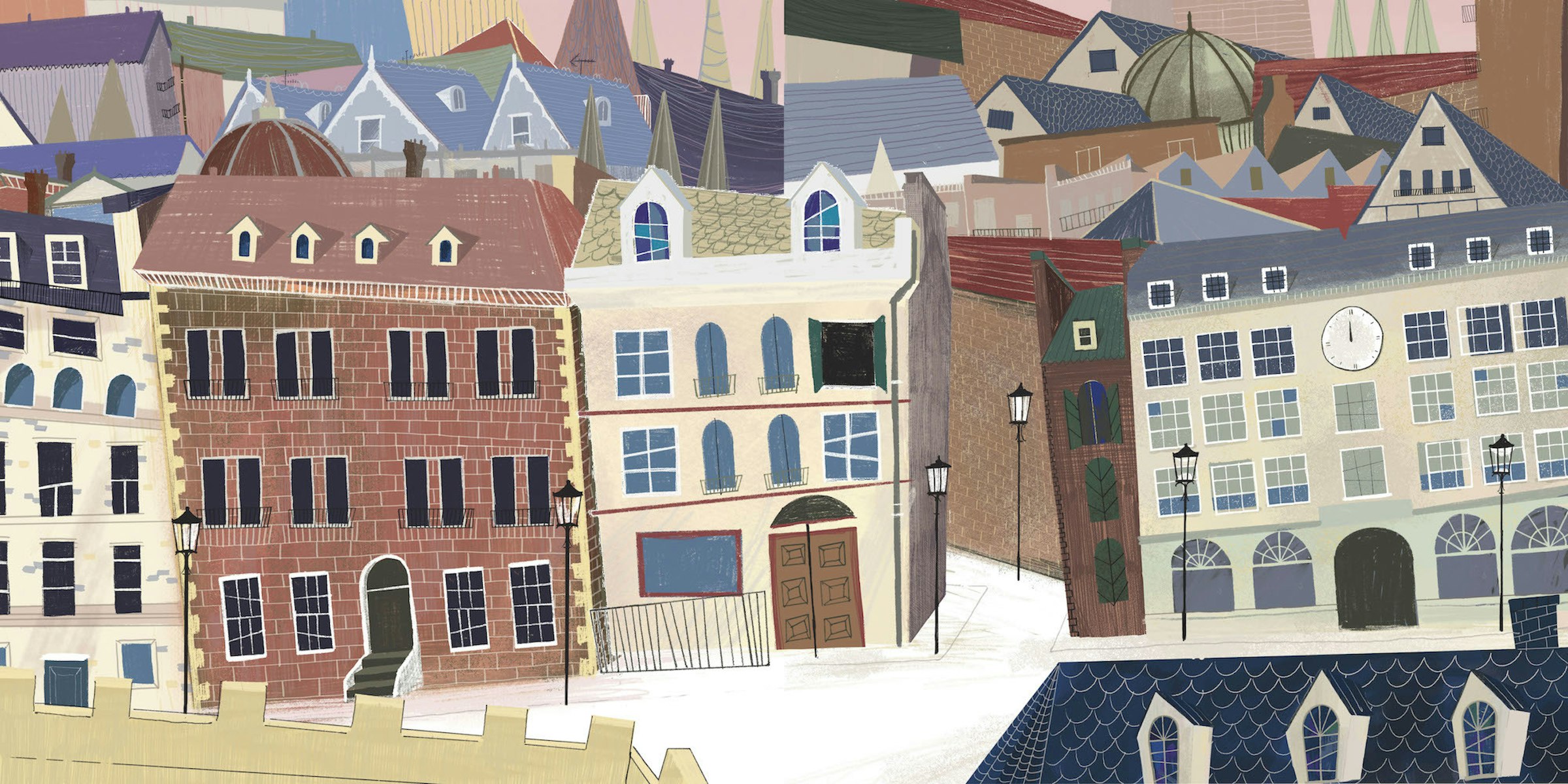 Overview
Study Abroad courses are for students and professionals who wish to spend time learning in the UK with our students for one or more terms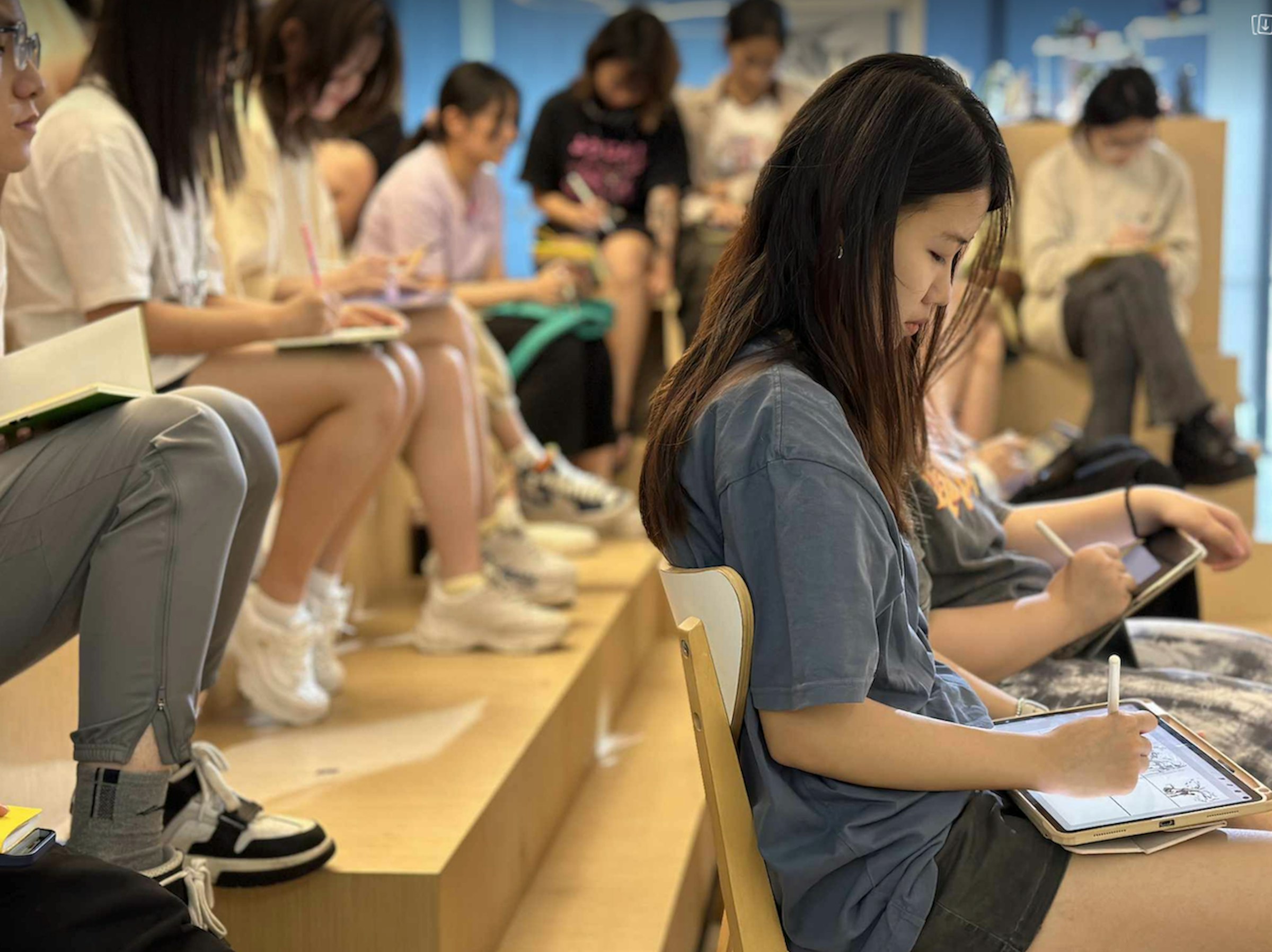 Outgoing Opportunities
Exchange programmes offer the opportunity for current AUB students to study part of their degree with one of our partner universities.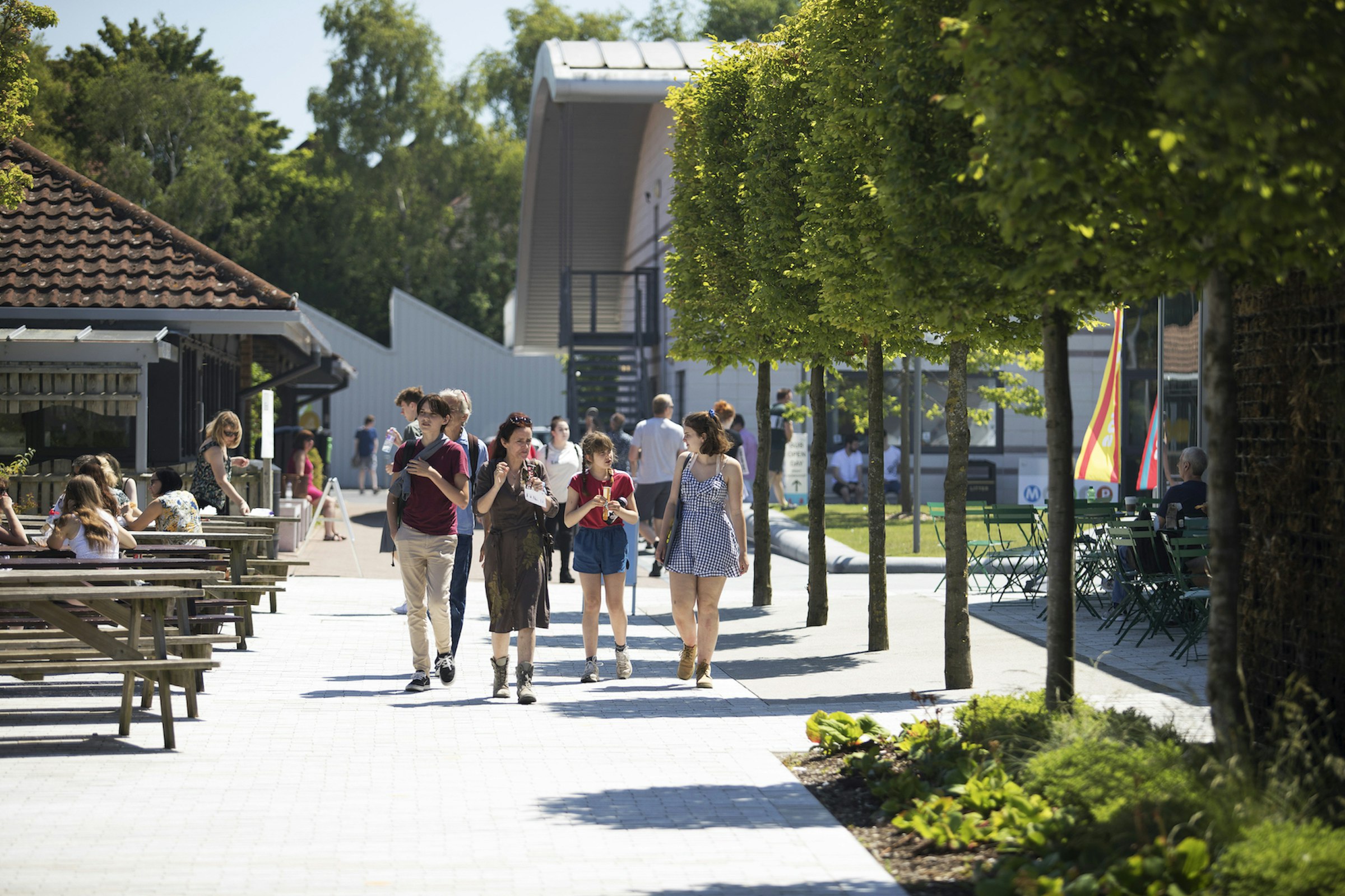 Incoming Opportunities
Find out more about studying at AUB, either as a Study Abroad student or an exchange student from one of AUB's partner institutions.