You are using an outdated browser. Most of this website should still work, but after upgrading your browser it will look and perform better.
Students Services
We are a supportive community and you can learn more about fees and funding, through to accommodation options as well as how we can assist your individual needs throughout your student journey with us.
Our Student Services team will also be available to live chat between 11:00 and 14:00 during the open day or you can email any questions to studentadvice@aub.ac.uk.
Download Student Services Presentation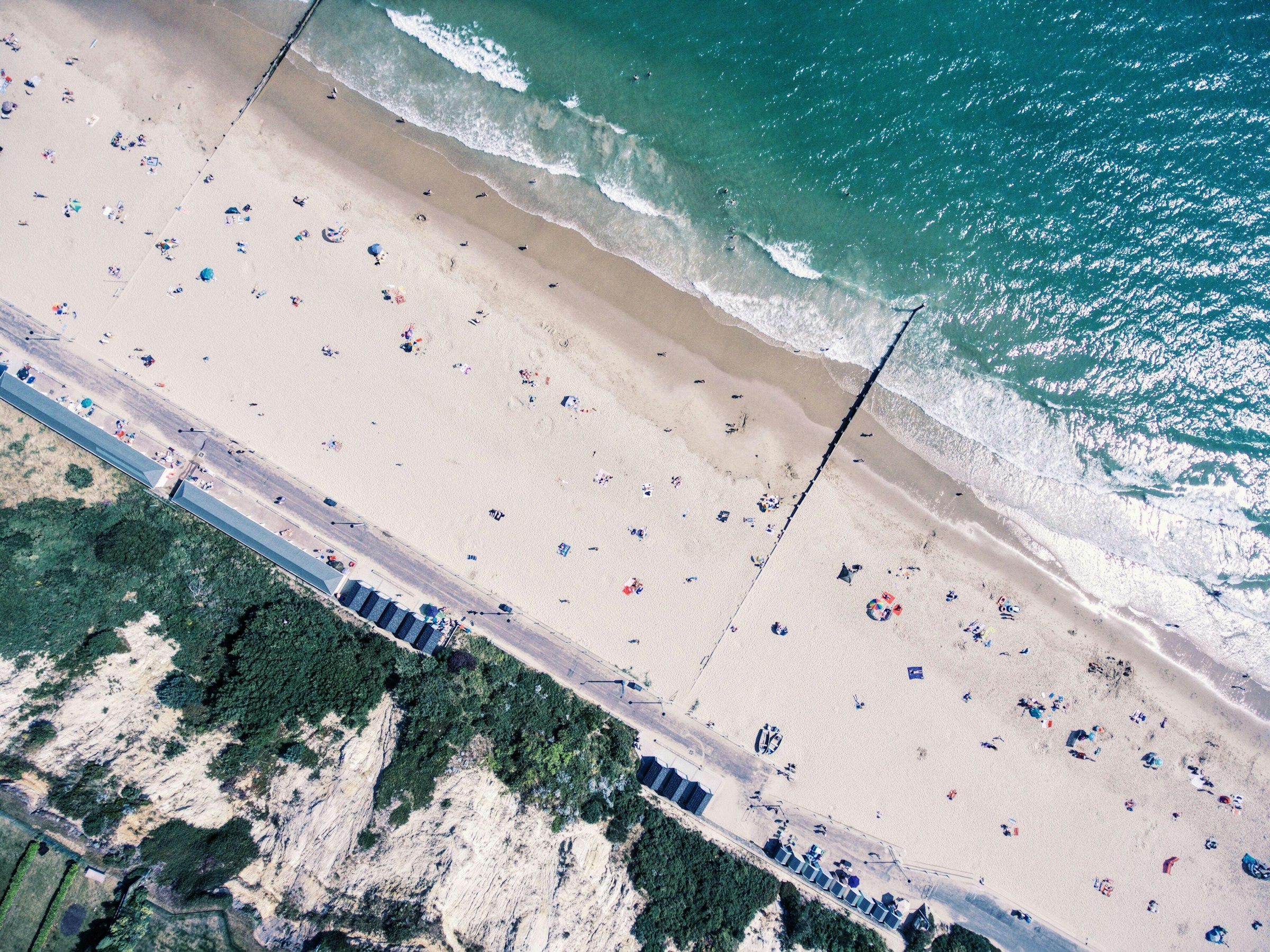 Guide to Bournemouth
We've got award-winning beaches, a famous nightlife, a thriving arts scene, and outstanding natural beauty.
Wellbeing
2020 has definitely been a challenging year. If you have any concerns or worries, our Wellbeing Service is available to all students.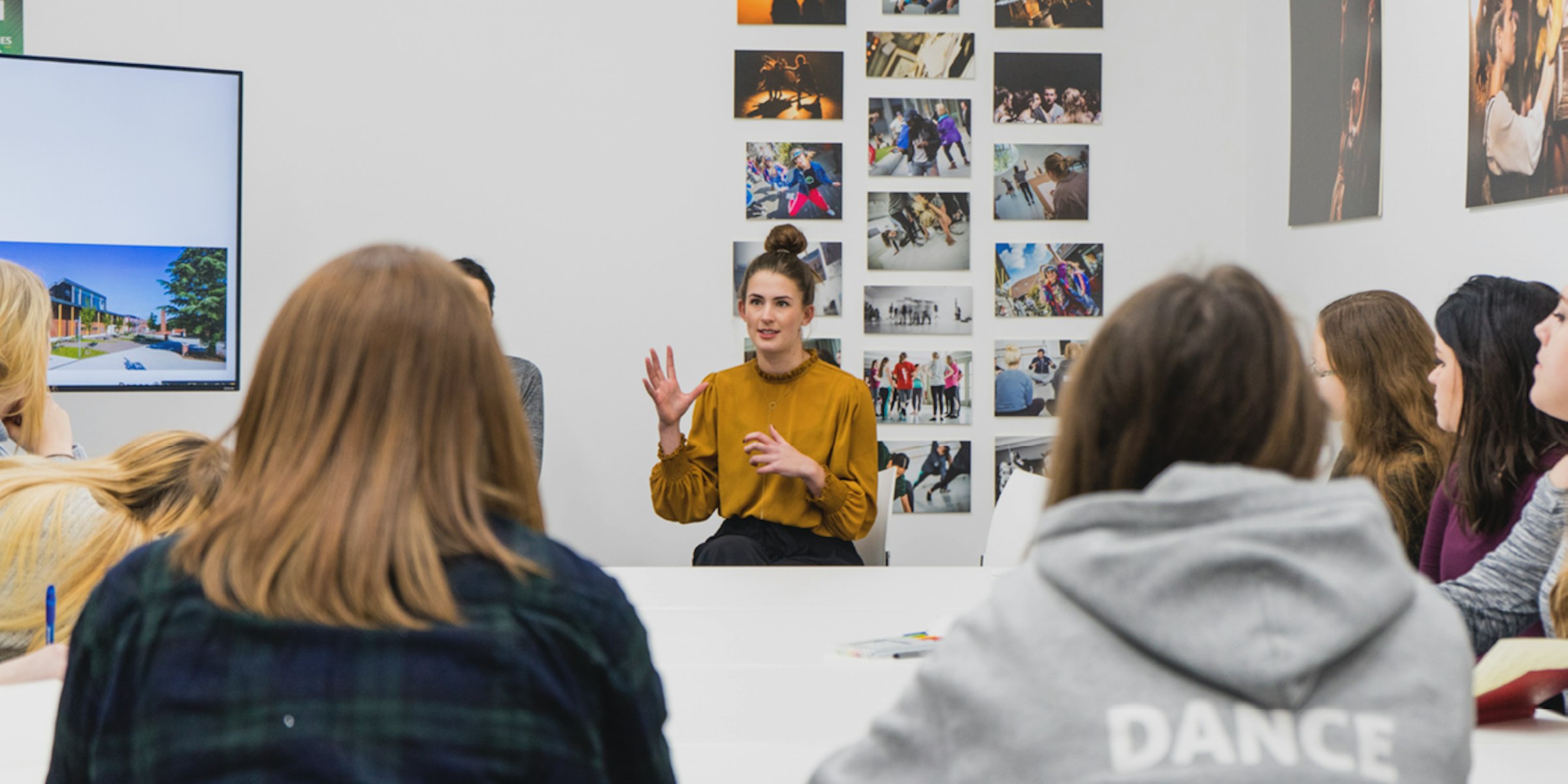 Academic Support
We want you to succeed and get as much as possible out of your time with us, so we provide several academic support services to help you through your degree.