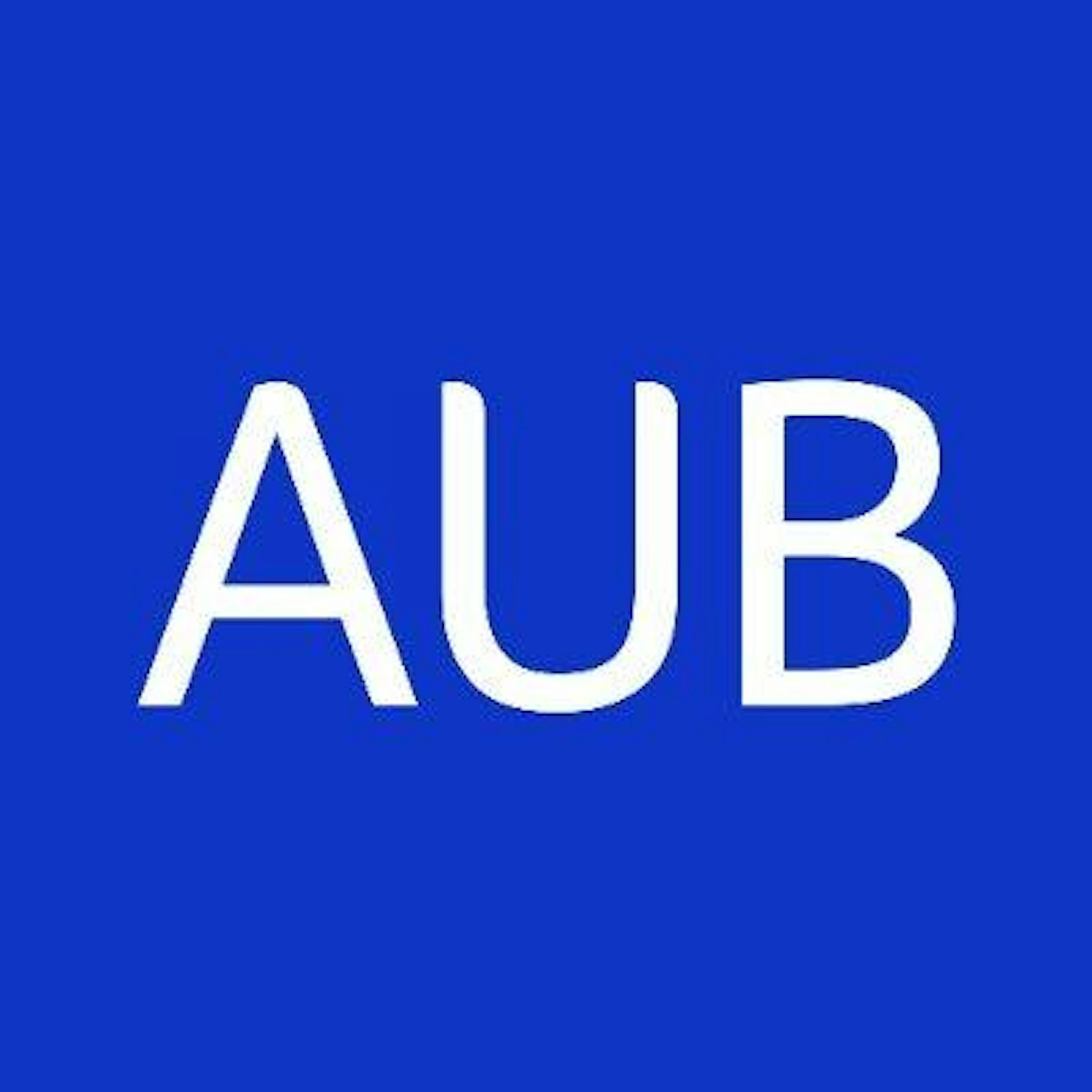 Final year BA (Hons) Creative Events Management students present the event, The Highcliffe Collection.
The students, who go by the brand of 7 Planet Productions, have produced a venue inspired escape room with a twist.
Highcliffe Collection is an immersive experience, enticing audiences to steal a painting at a staged gallery opening with a live pianist.
Inspired by Highcliffe Castle's rich history, the collection of art is rumoured to have been commissioned by previous owners of the castle. This is the first time these pieces have been shown to the public, so security is high.
Guests must secretly solve clues within their teams, throughout the evening leading them to the ultimate goal – a highly sought-after painting. Audience members need to have their wits about them to ensure they don't get caught. Tickets are priced at £15 per person, including a welcome drink, sold in groups of four to six people.
All profits made from this event will go to the Royal Brompton and Harefield Hospital Charity, who specialise in lung and heart conditions. This is a cause close to our hearts, so gather your teams together and get ready to enjoy the castle in a way never experienced before.
Check out the event video below: