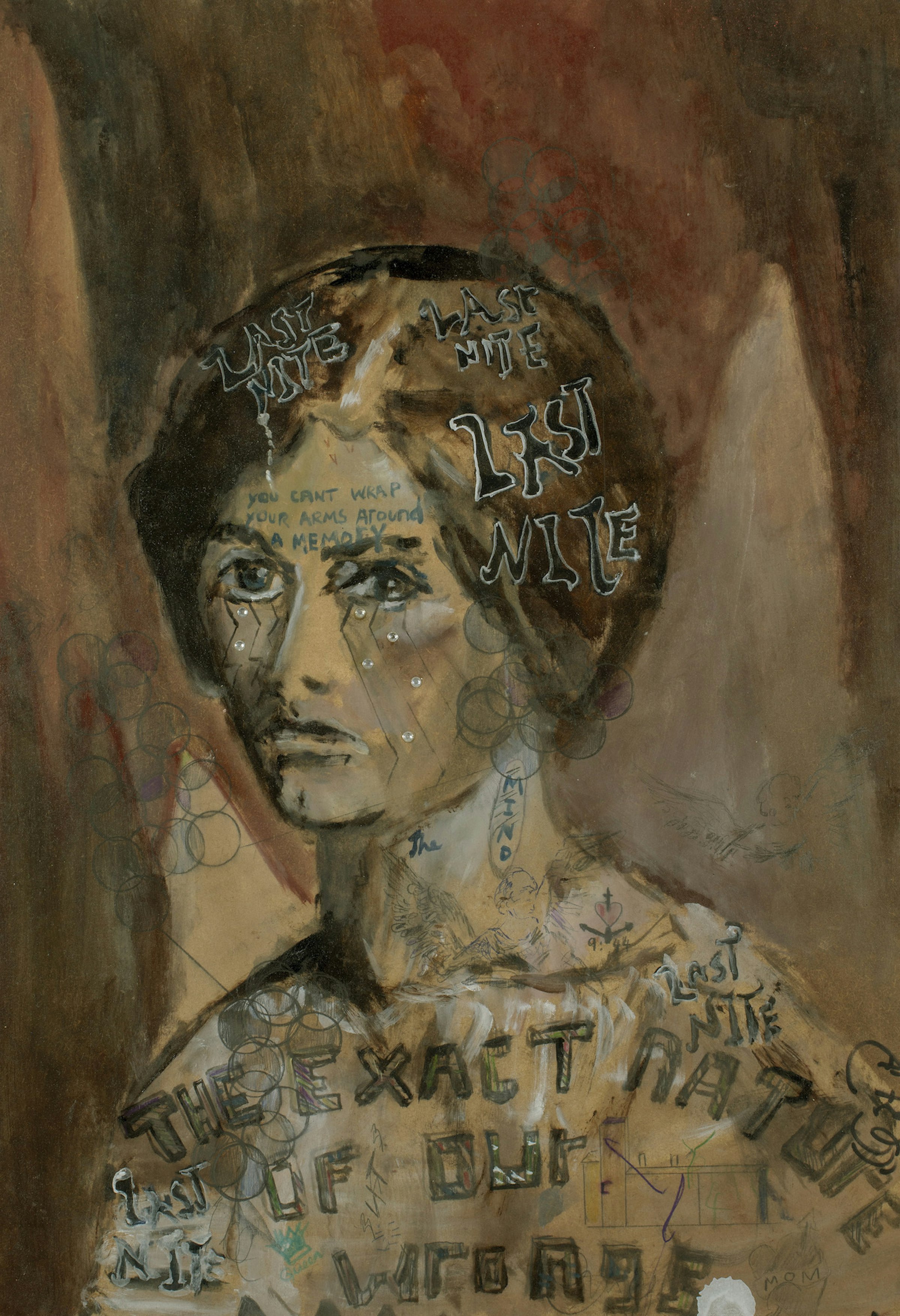 Contemporary artist Sam Jackson will be opening a survey exhibition in Bournemouth's GIANT gallery.
Having had his work exhibited around the world, Sam's first retrospective, which opens 7 July, provides a unique opportunity to trace his development across his career so far.
Since graduating from the Royal Academy Schools, the last 15 years of Sam's practice have been defined by his melting-pot of influences and autobiographical edge.
A collaboration between Charlie Smith London and GIANT, the exhibition should be highly anticipated by developing and established artists alike.
The show is accompanied by text from esteemed art writer and curator Tom Morton. A regular contributor to Frieze and ArtReview, Tom writes:
"Silent, impassive and intensely watchful, the people who stare out of Sam Jackson's compact, mutedly luminous paintings feel like they're guarding a secret."
Sam is also a Senior Lecturer on Arts University Bournemouth's MA Painting course.
Sam Jackson - Retrospective: Fifteen Years opens 7 July, 18.00–20.00, at GIANT - Floor Two, Bobby's Building, The Square, Bournemouth.