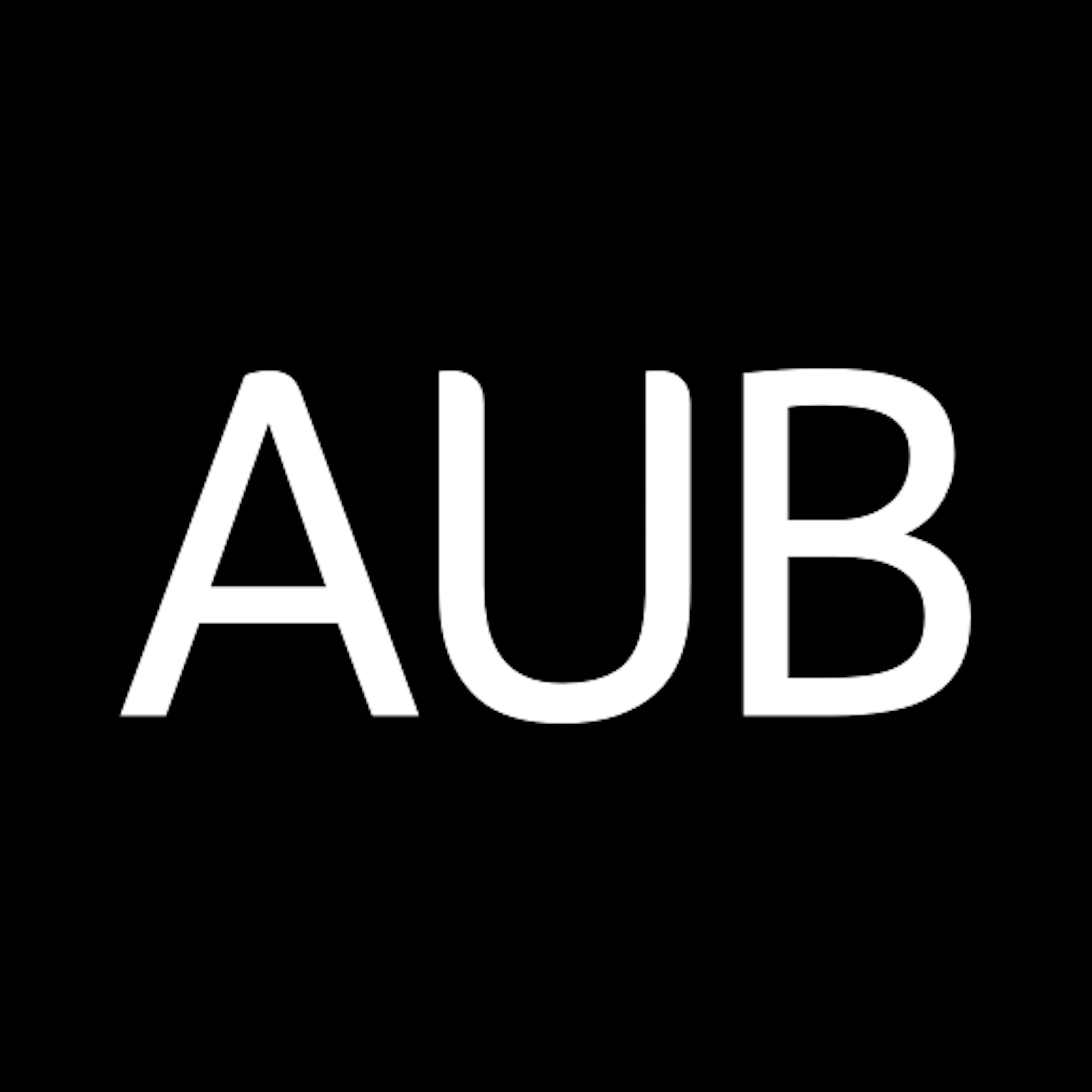 Professor Bartholomew received the honour for services to higher education as part of the 2014 New Year's Honours List.
He joined Arts University Bournemouth in 1997 as Principal and Chief Executive, having previously held posts at McMaster University in Ontario, the University of Calgary, the University of Derby, the Open University and as Dean of Media at The University of the Arts, London.
A spokesperson for AUB said: "The Arts University Bournemouth is rightly very proud of the Principal and Vice Chancellor Professor Stuart Bartholomew's CBE. It reflects not only his vision and stewardship of AUB, but also his ongoing contribution to the Higher Education sector."
Professor Bartholomew has been instrumental in the institution's establishment as the Arts University Bournemouth. Since then the University has flourished and was named No.1 Creative University in the Which? University 2012 survey.
With expertise in the field of media and broadcasting, Professor Bartholomew worked extensively with the British Film Institute and has served on national validating and awarding bodies and with the Quality Assurance Agency. He was instrumental in the development of advanced awards in Photography and has extensive experience in curriculum development in a variety of Lens-based Media. Under his stewardship, AUB received the prestigious Queen's Anniversary Medal for its work in Film and Animation and was designated as both a UK Screen and Media Academy.
Professor Bartholomew is Chair of UKADIA — the national association of specialist arts and design institutions — and is widely acknowledged as one of the champions of specialist provision in these subjects. In 1999, he was elected Fellow of the Royal Society of Arts and is currently Visiting Professor at The University of the Arts, London.