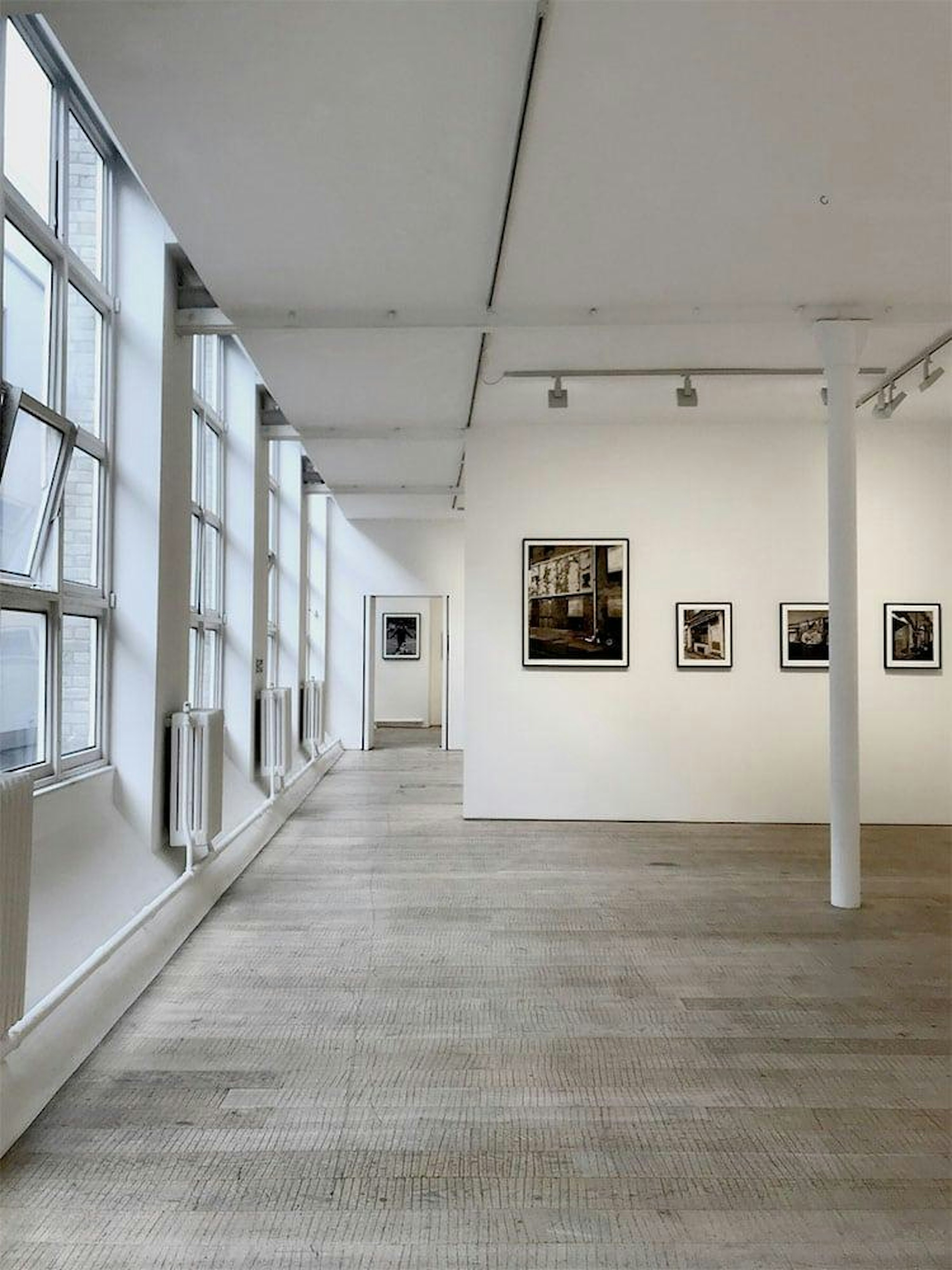 BA (Hons) Photography alumna, Anu Rajagopal, graduated in 2016. She has since worked her way up in the art world, and is now running Soho based Heni Gallery.
Heni is an independent gallery which is owned by a publishing house called Heni Publishing. Anu was working as a photography assistant and retoucher for a year, and was exposed to meeting a number of professional artists before she began her role as Gallery Coordinator.
Anu recently assisted with shows by David Bailey, Gerhard Richter and the current show by Simone Fattal.
Speaking about her role, Anu told us:
"After a year working as an Assistant Retoucher and Photographer at a Fine Art company, I have now become the Gallery Coordinator for an independent gallery run by the same company, in the heart of Soho, called Heni gallery. Working as a team with contemporary artists, my job involves putting together exhibitions and assisting the publishing team with catalogues and books. The gallery space is definitely my favourite part, it is an open space with light flowing through which really enhances the images in a beautiful way."
See more about Heni Gallery.