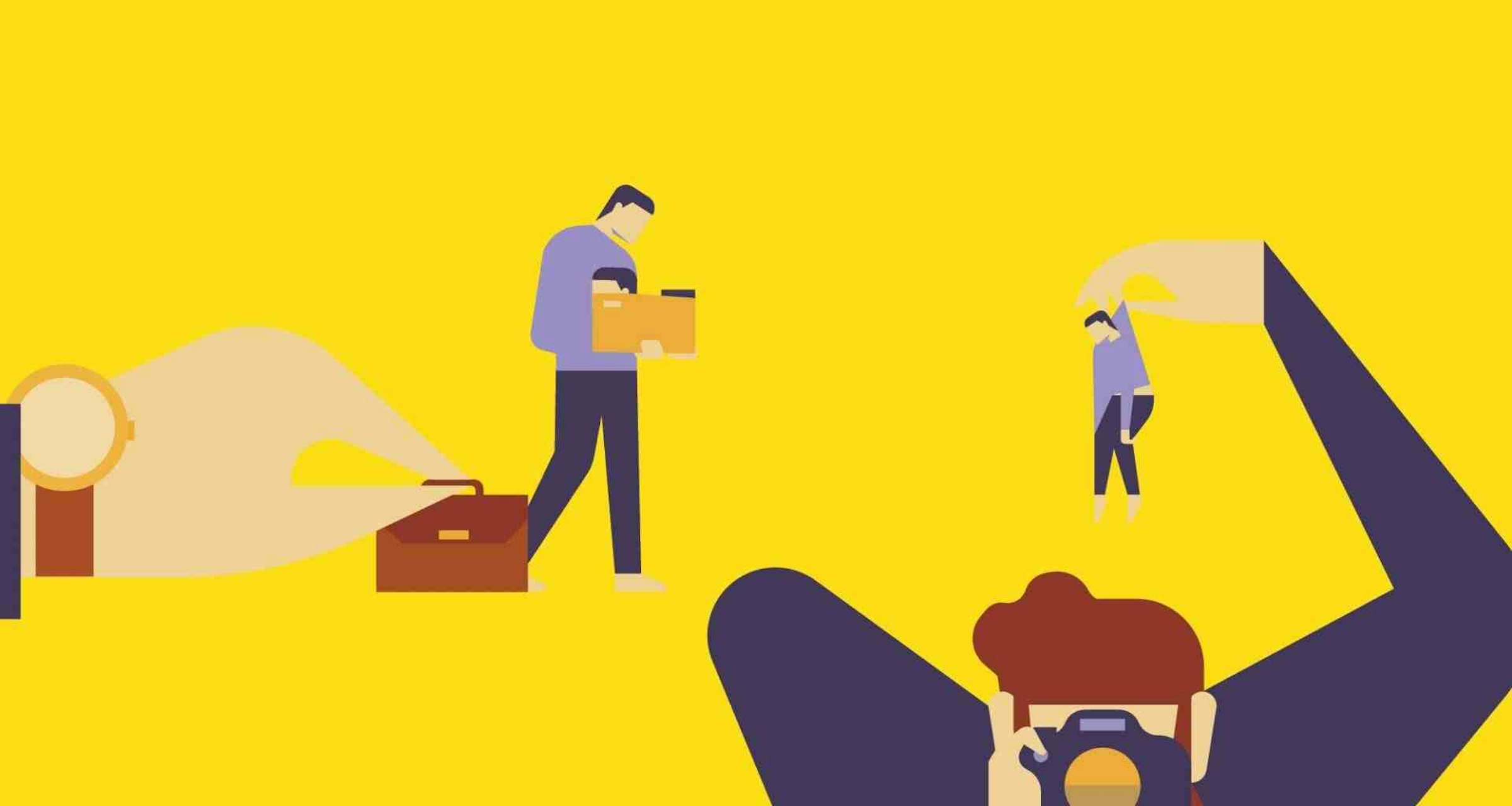 The in-depth report, released on 17 May 2018, is part of a ground-breaking annual series that evaluates digital tech activity from all over the country and makes data comparisons.
Tech Nation is a UK network dedicated to supporting the country's tech startups by offering growth programmes, events, skills and data resources to 'build a UK economy fit for the next generation'.
You can read the report here.
Bournemouth is highlighted for its talent pool, driven by students from AUB and Bournemouth University, its digital sector is worth more than £340million a year in turnover and employs more than 7,500 people, the report finds.
NEW WAYS OF WORKING
In the report, AUB is specifically highlighted for our pioneering student placement scheme with Bournemouth-based special effects facility, Outpost VFX.
The report praises AUB's collaborative relationship with the creative and digital industries, and knack for nurturing live student projects with Outpost VFX's support. In December 2017, BA (Hons) Visual Effects Design and Production students, Ollie Turner, Henry Medhurst, Zak Abdel-Illah, Justin Francis-McLeish and Lewis Hodd, joined Outpost VFX on a paid extended placement. The opportunity was designed to meet the course requirements while preparing the students for employment.
The findings go on to commend AUB's Innovation Studio, which is to open in 2019, and its anticipated ability to support creative and digital start-ups by offering mentoring and access to the University's facilities.
The report also recognises the annual BFX Festival, run by Bournemouth University, at which AUB staff share their expertise with the next generation of visual effects artists.
KEY MESSAGES
The report also emphasises Bournemouth's laid-back lifestyle and collaborative creative businesses.
Key discoveries from the Tech Nation 2018 report include:
£341m 'digital tech business turnover' (2017)
£88k 'digital tech turnover by employee' (2017)
62 'digital tech business births' (2016)
25% rise in digital tech jobs (2014 to 2017)