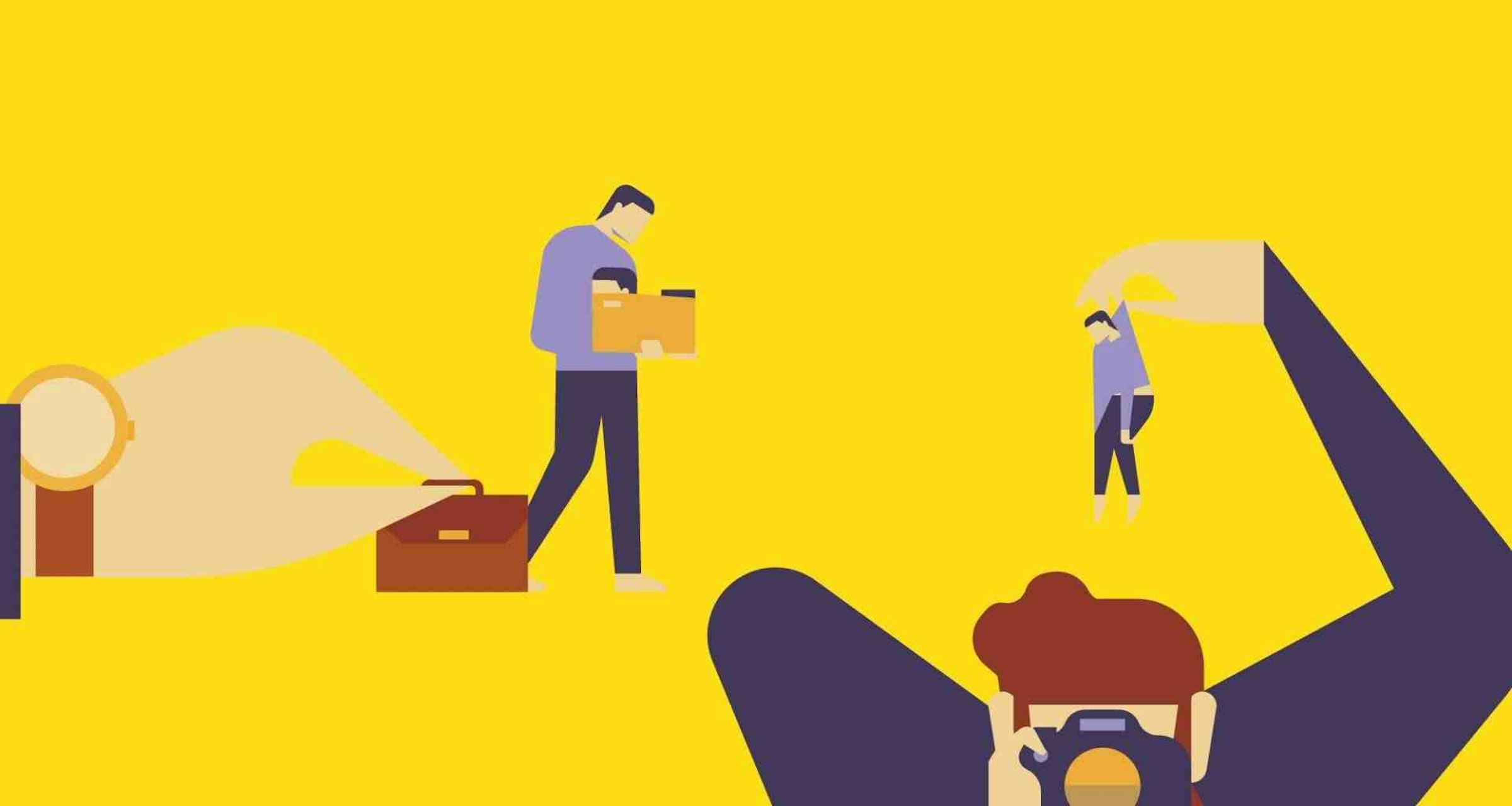 A Costume professional whose work has been seen by theatre audiences of thousands has visited AUB's BA Costume Design students to discuss the industry and the ways in which costume departments across the world have to adapt to a renewed enthusiasm for greener working practices.
A former Technical Director for touring show War Horse, The Head of Costume discussed with students how they were using materials, as well as how, in their future careers, costumiers should be scrutinous of company's working policies and how they work to lessen their environmental impact on the world.
Carol has worked for National Theatre for more than 20 years, managing the costuming of 20 new shows a year, and supervising a team of 50 makers, designers, and dressing teams.
She has also served as a consultant for AUB Costume Design Course Leader Rebecca Pride's book, The Costume Supervisor's Toolkit: Supervising Theatre Costume Production from First Meeting to Final Performance.
Rebecca, who invited Carol to the university, said: "We are so very lucky to have Carol as one of our honorary fellows at AUB, as well as being a friend to our courses in Costume and Performance Design.
"Carol's impressive background and unique perspective on the industry is a fantastic resource for our students, who are often wanting to enquire about aspects of the industry that have changed throughout her time in costume."
Read more about BA (Hons) Costume and BA (Hons) Performance Design and Film Costume.