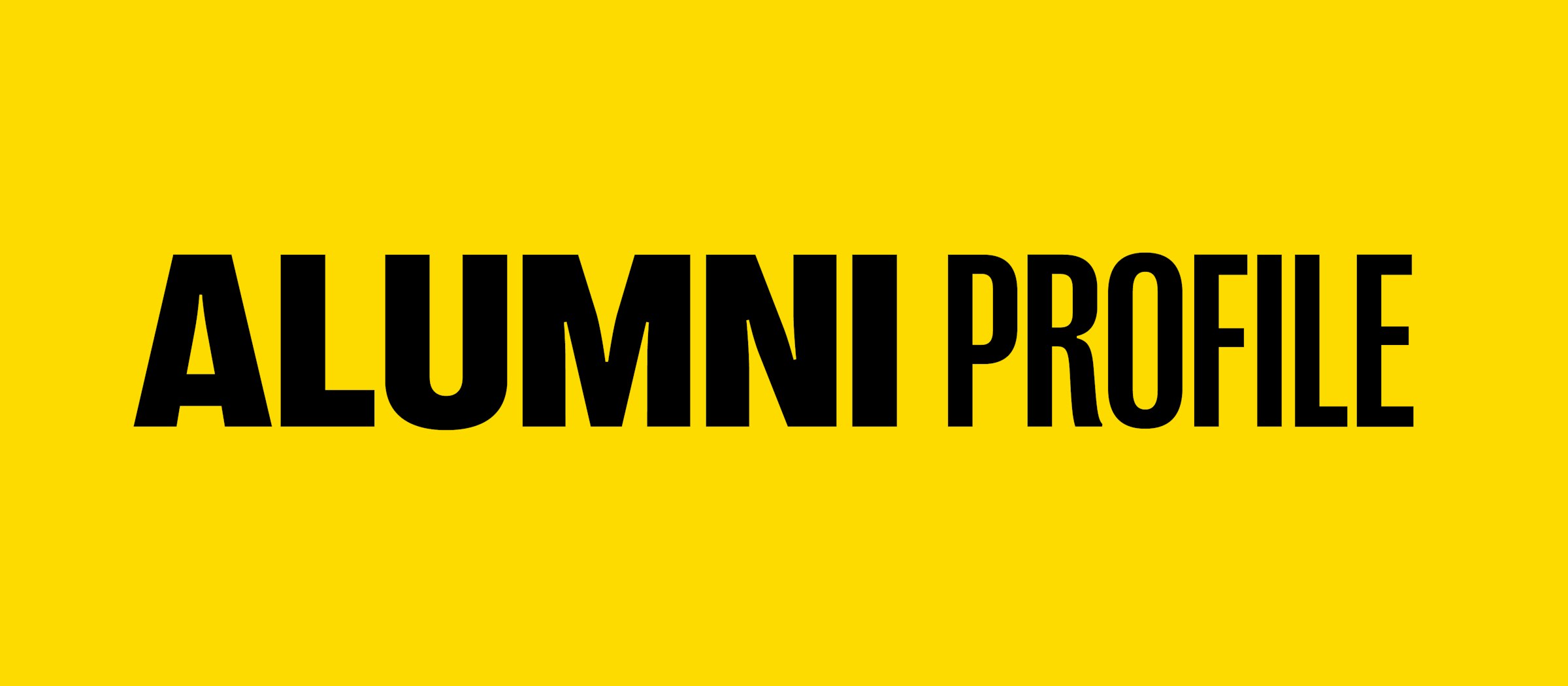 Course: BA(Hons) Make-up for Media and Performance

Since graduating, Natalie Allan has added some impressive work to her portfolio.
Her roles have included working as a Junior Assistant on Coronation Street and as Make-Up Assistant on the BBC drama Three Girls and the ITV drama Little Boy Blue.
She worked as Wigs Deputy on Bill Kenwright's UK tour of La Cage Aux Folles and as Head of Department on the UK tour of Kenwright's Cabaret.
She tells us more about what she has learned since graduating.
"The most exciting aspect of my career so far has to be the work I have done in the theatre. Working on a live performance is very rewarding and the adrenaline of quick changes and working in a fast-paced environment makes it a great experience.
I love how the wigs and makeup transform the actors into their characters. It gives you the freedom to be very creative and I've learnt so much.
My current aspirations for the future would be to do a big-named tour and to try working in film. My dream would be to work on Anastasia if it comes over to the UK from America.
My biggest claim to fame would be getting to work closely with Will Young and Louise Redknapp on Cabaret.
My degree gave me the opportunity to prepare for industry through collaborating with different courses at AUB and working both independently and as part of a team.
Looking back, this was really important as it helped me produce a strong portfolio of work for interviews. My promotional material and wig-making knowledge has also been really useful.
One piece of advice would be to make the most of your work experience opportunities to build a strong portfolio and contacts."