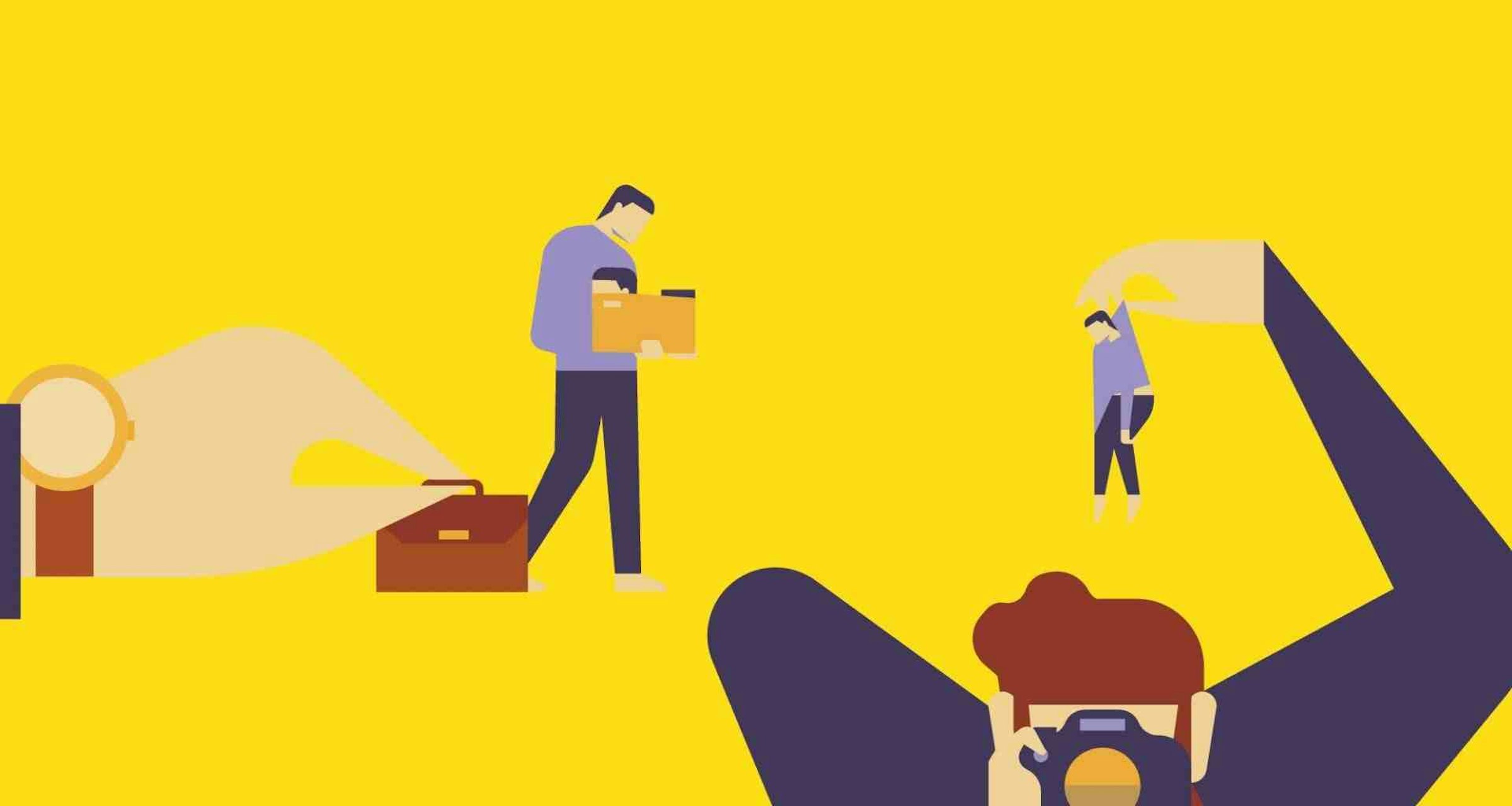 The free workshop events, which take place at AUB's Wallisdown campus, will inspire, encourage and inform audiences across a wide range of self-employment and freelance business interests, including time management, start-ups and funding.
Speaking about the schedule of events, AUB Senior Employability Officer Alison Zorraquin said: "Our sessions with external providers are completely free to attend and offer students workshops designed to bolster and enhance their personal and professional skills across a variety of different areas.
"As you might expect, time management is of great importance to those that will need to place a premium on their time and resources. However, these skills are also very useful to those looking to go into creative and digital industries where workloads are diverse with varied deadlines and timescales."
Sam Howell's workshop, How to finance your business, takes place 2-4pm on Wednesday 13 November in A025.
NatWest's Pre-Accelerator Programme takes place 10am-2pm on Wednesday 27 November in B001.
Octavia Bromell and Laura Mulhern's Make.Do, focusing on time management takes place 2-5pm on Thursday 28 November in A025.
To register, students must book the events by signing up to AUB Advantage Hub and following links to the sessions, where they will also have the chance to sign up to future events. Alumni must email careers@aub.ac.uk to confirm their place.