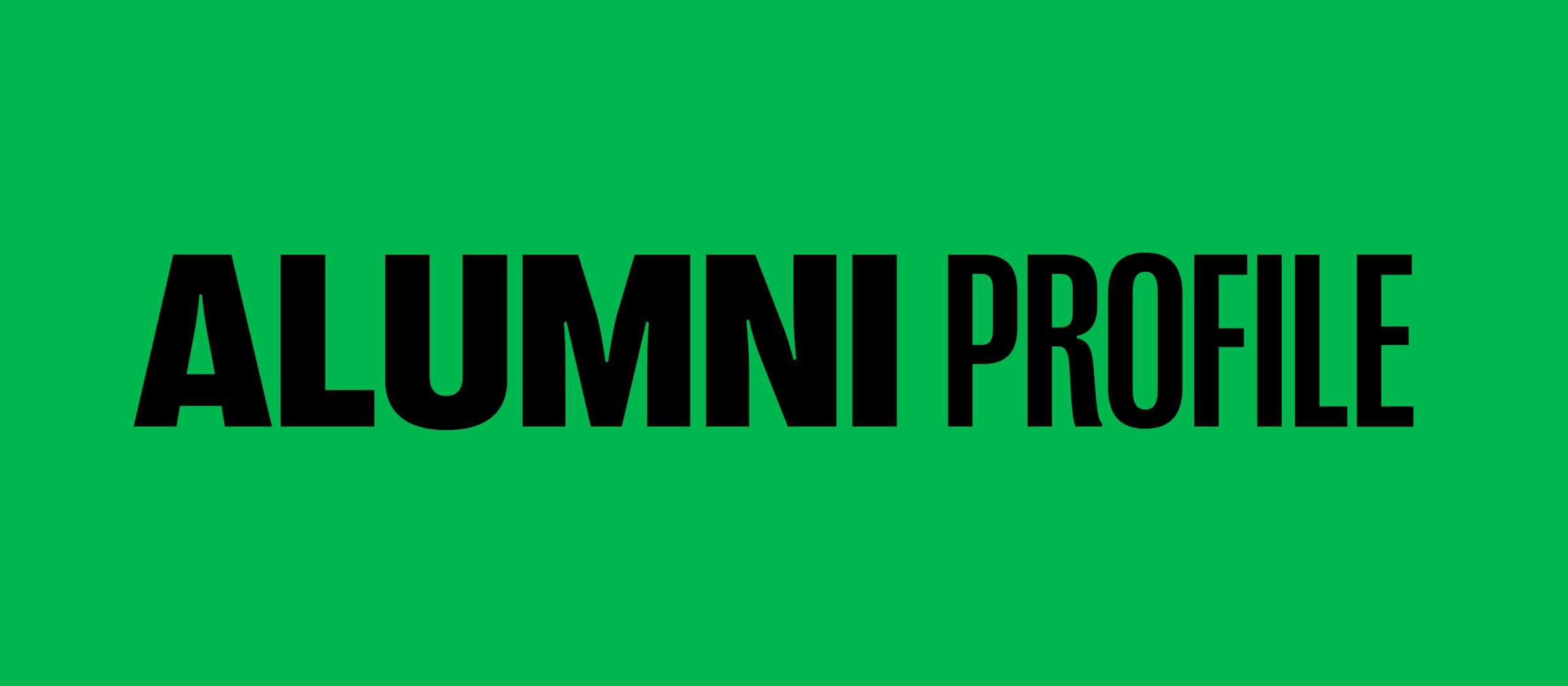 Course: BA (Hons) Performance Design and Film Costume
Graduated: 2012

Kate has worked as a Theatre Designer and Creative Producer for some of the most significant events in the UK, including the opening celebrations of the 2012 Olympic and Paralympic sailing events in Weymouth. Other highlights have included being part of the producing team for Inside Out Dorset festival since 2014, designing for The Royal Shakespeare Company's First Encounters: The Tempest (2016) and an artist commission with Museum of Memory in 2016.
At present, Kate is producing work with visual artist Anna Berry, dance companies Yorke Dance Project and Cohan Collective, theatre companies Green Ginger and Butterfly, performance artist Viv Gordan and integrated circus company Extraordinary Bodies, each presenting a range of work in 2020-22. She has also been awarded Arts Council England Project Grant funding for a research & development period of a new musical concept she is creating.
Kate's career has been wide and varied. Using her inclusive approach to creating sees her work at a range of scales, as well as supporting diverse artists and working in 'non-traditional' and unusual spaces such as caves, car parks and woodlands.