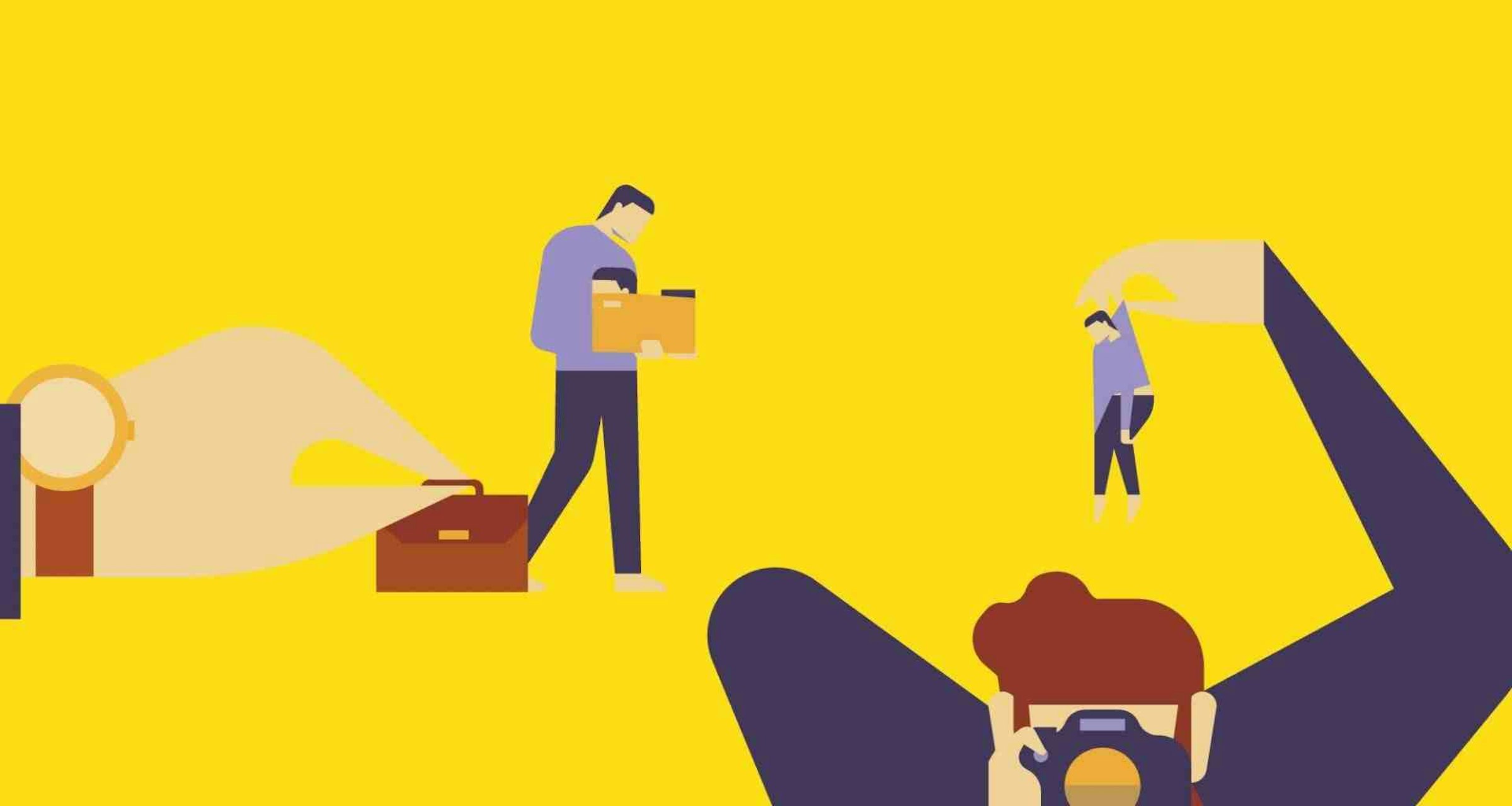 Programmed in partnership with the Japan Foundation, Japan Now schedule of events looks beyond clichés to reveal more about Japanese culture, featuring conversations and lectures with writers and international commentators.
As one of the leading artists of her generation, photographer and performance artist Tomoko Sawada's work explores race, gender, and femininity. She has won multiple awards for her photography, including a Kimura Ihei Memorial Photography Award and an International Center of Photography Infinity Award.
Sawada will discuss her practice through an illustrated talk at AUB with Dr Jelena Stojković, a Lecturer in the History and Theory of Photography, the author of Surrealism and Photography in1930s Japan: The Impossible Avant-Garde and a member of the Photography Research Group at the university.
Award-winning author and writer Hiroko Oyamada will also be visiting the university to share her dystopian visions of workplaces of the future explored in her most recent novel, The Factory.
Chaired by Lucy North, a translator and editor based in Tokyo for 14 years, Oyamada will be in conversation with her translator David Boyd, who has brought the work of authors including Toh EnJoe and Hideo Furukawa into English.
Dr Jelena Stojković, AUB Lecturer in History and Theory of Photography, said: "We're honoured to be hosting two brilliant representatives of Japanese culture at AUB this month. Hiroko Oyamada is a superb writer whose work has won the prestigious Akutagawa prize, the Shincho Prize for New Writers, and the Oda Sakunosuke Prize.
"It's also incredibly exciting to welcome Tomoko Sawada to our campus as part of Japan Now. An internationally acclaimed photographer and artist, Sawada challenges the established perceptions of identity and her work is of great importance to staff, students and members of our BA (Hons) Photography community."
Book tickets for Tomoko Sawada's talk on Wednesday 19 February, or Hiroko Oyamada's talk on Thursday 20 February.