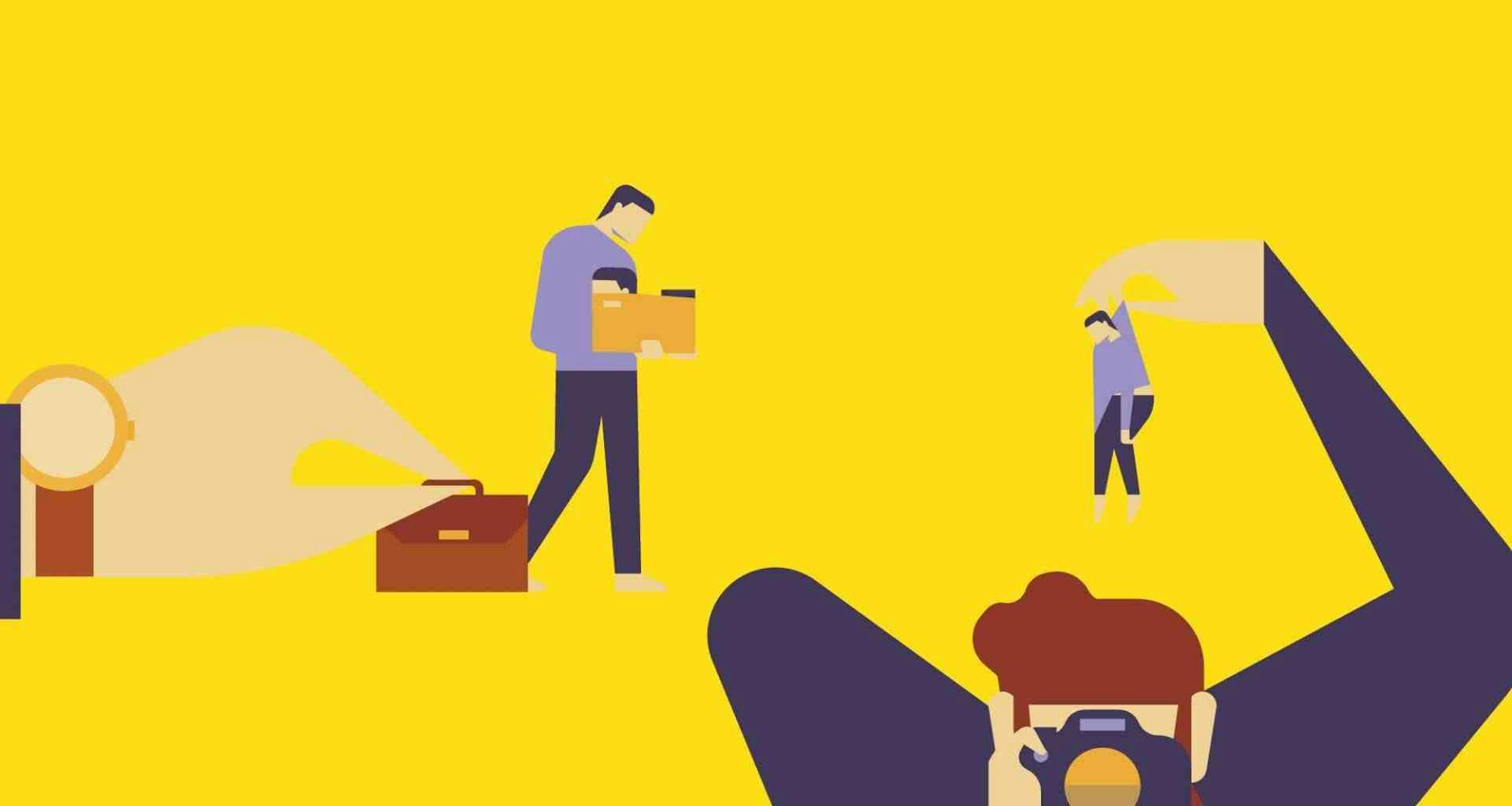 The AUB BA (Hons) Creative Events Management graduate, who received the award at this year's Graduation Ceremony at Bournemouth's Pavilion Theatre, used her final-year thesis to look at how the television industry has changed with the emergence of pay-per-view online services like Netflix.
The Henley Prize is an annual prize recognising students that have written outstanding Creative Events Management dissertations during their studies at AUB.
Unity said: My degree has not only taught me a great deal about creating and delivering events, but it has also shown me how much media has such a huge impact on our society. Inspired by Netflix, I wanted to compare and contrast the changes within the television industry from three different perspectives: the viewer, the broadcaster and the producer.
She added: "I'm still lost for words about winning the Henley Prize. Being recognised formally at graduation will remain in my memories forever. As for the future, I'm ready to find my feet within the events and marketing industry."
BA (Hons) Creative Events Management Lecturer, Cathy John, said: "Unity wrote a comprehensive, complex and insightful analysis of the impact of the digital age on the medium of television. Her work utilised theory and context in a particularly distinctive manner.
"Creative Events Management students' dissertations represent the culmination of three years of learning how to research the context of creative events and these substantial pieces of work reflect the diversity of the creative sector."
She added: "It is inspiring to have Darren Henley OBE, not just CEO of Arts Council England, but an authoritative author on the power of creative learning and the cultural industries, celebrating our students' achievement with this prize."