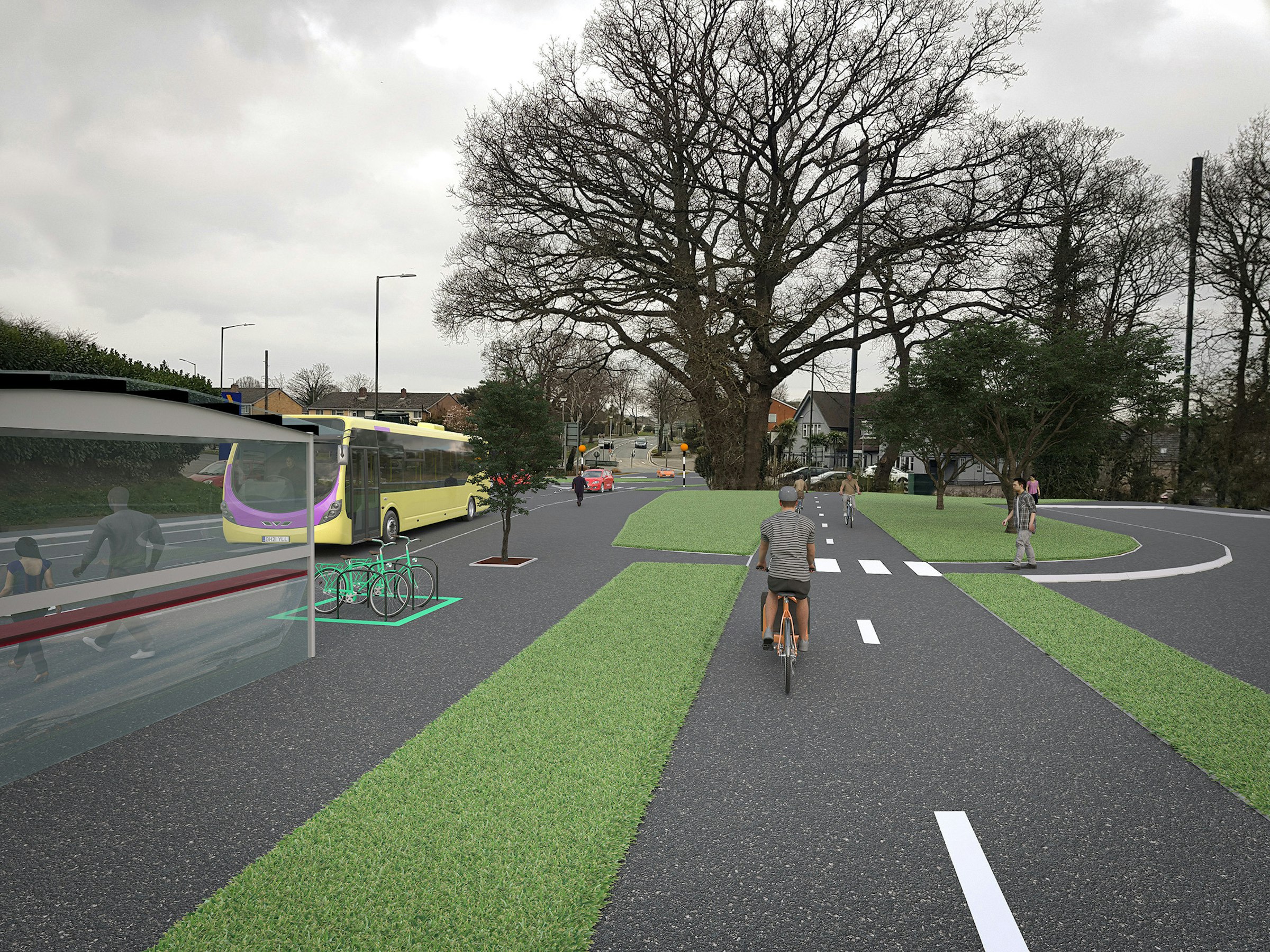 Arts University Bournemouth has partnered with BCP and other local organisations to feed into sustainable transport plans across the region, and now AUB staff and students are being asked to offer their thoughts and views for the new proposals.
The Transforming Cities Fund is a £100 million national scheme which aims to improve transport routes and encourage more sustainable travel, with a focus on greener, healthier and better-connected regions.
Initial public engagement took place last year, and feedback from these sessions has informed proposals for the local area. Across South east Dorset, the scheme looks at plans for 78 km of new cycling and walking routes, as well as bus infrastructure improvements – reducing road congestion as well as carbon emissions in the BCP area.
Over 12,000 people have now viewed plans for the first phase of the consultation, which ran from February to March. This first consultation looked at routes from Bournemouth to Christchurch, Bournemouth to Ferndown, Poole to Holton Health, and Poole to Merley.
As the consultation moves towards its final phase, AUB staff and students are being asked to have their say on two additional routes. As the furthest routes proposed, these aim to link Poole town centre to Ferndown and Wimborne, and Christchurch to Merley. The two proposals will not only improve connectivity for residential, employment and education areas, but also key local destinations like industrial estates, business parks, hospitals and retailers.

Among the ideas proposed are the creation of new and improved cycle and walking paths, new pedestrian crossings with wider pavements, and changes to road infrastructure to improve bus journey times. As part of the work, bridges will also be upgrades, along with junction improvements, and new way-finding signage and lighting. Lower speed limits are also proposed, together with enhancements for bus shelters and crossings for people with mobility needs, including drop kerbs and tactile paving.
Tom Marshall, Head of Estates and Campus Services at AUB, said: "We're very pleased to partner with BCP Council and other local organisations to have our say on how transport and travel could be improved across the local area.
"Not only providing vital economic and social value to the towns and cities in which they're based, universities play a pivotal role in shaping key travel infrastructure improvements, as our students and staff continue to choose sustainable transport to reduce their carbon footprint.
"We're keen for our community to share its views on this landmark scheme, which aims to improve access to areas further across the conurbation and encourage healthier, simpler and greener travel."
Take part in the Transforming Cities Fund online consultation