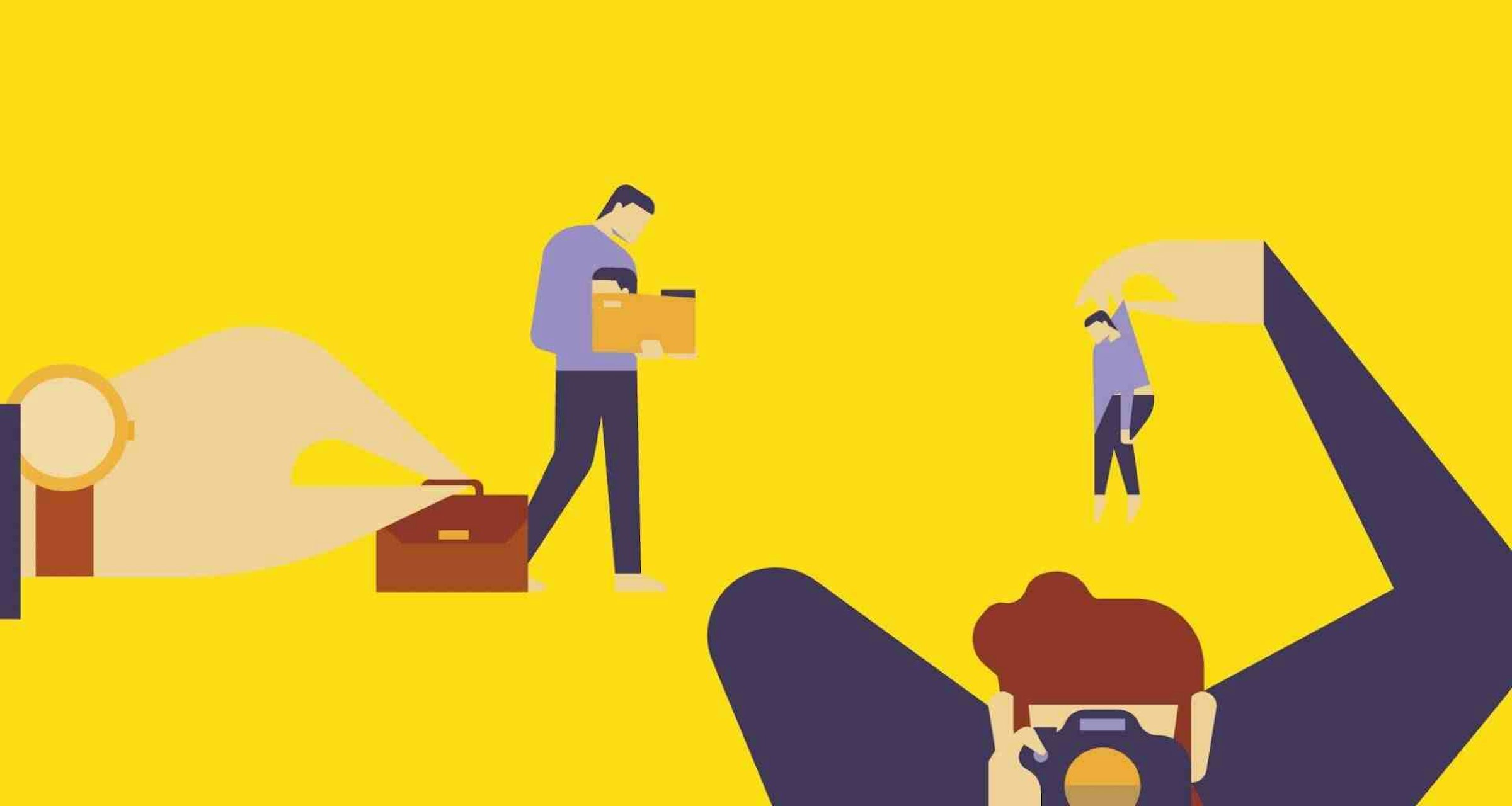 The Government announced EU students starting courses in England in the 2019/20 academic year will continue to be eligible for 'home fee status'.
This means they will be charged the same tuition fees as UK students and will also be able to access financial support for the duration of their course on the same basis as is available today.
The maximum tuition fees that a university is able to charge will also be frozen for the second year running, remaining capped at £9,250 for full-time undergraduate courses in 2018/19.
Education Secretary Damian Hinds also said the Government would increase the amount borrowers can earn before they need to repay their loans to £25,000.
The Department for Education claims this will save over half a million graduates up to £360 this year.
Mr Hinds said: "I want everyone with the talent and potential to be able to take advantage of our world-class universities.
"We've already raised the number of money graduates need to earn before starting to pay back their student loans, and freezing tuition fees for another year is another example of the steps the Government is taking to support those in higher education.
"Students from the EU make an important contribution to the universities sector and it is a testament to our system that so many students from abroad choose to come and study here.
"Today we are providing clarity and certainty on their fees for the duration of their courses."
Alistair Jarvis, Chief Executive of Universities UK, welcomed the announcement, saying EU students made "an important contribution to our universities, enriching our campuses culturally and academically".
He said: "This announcement on fees and financial support provides much needed clarity for EU students and for universities.
"Students from EU countries can now apply for places on undergraduate courses starting in autumn 2019 with the confidence that they will not have to pay up-front tuition fees and will remain eligible to receive government-backed loans to cover their tuition fee for the duration of their courses.
"This announcement means that EU students commencing courses in autumn 2019 will continue to pay the same tuition fees as UK students for the full duration of their courses."
This welcomed announcement comes shortly after AUB celebrated rising 12 places in the Complete University Guide league tables, becoming an official top 50 university in the UK.