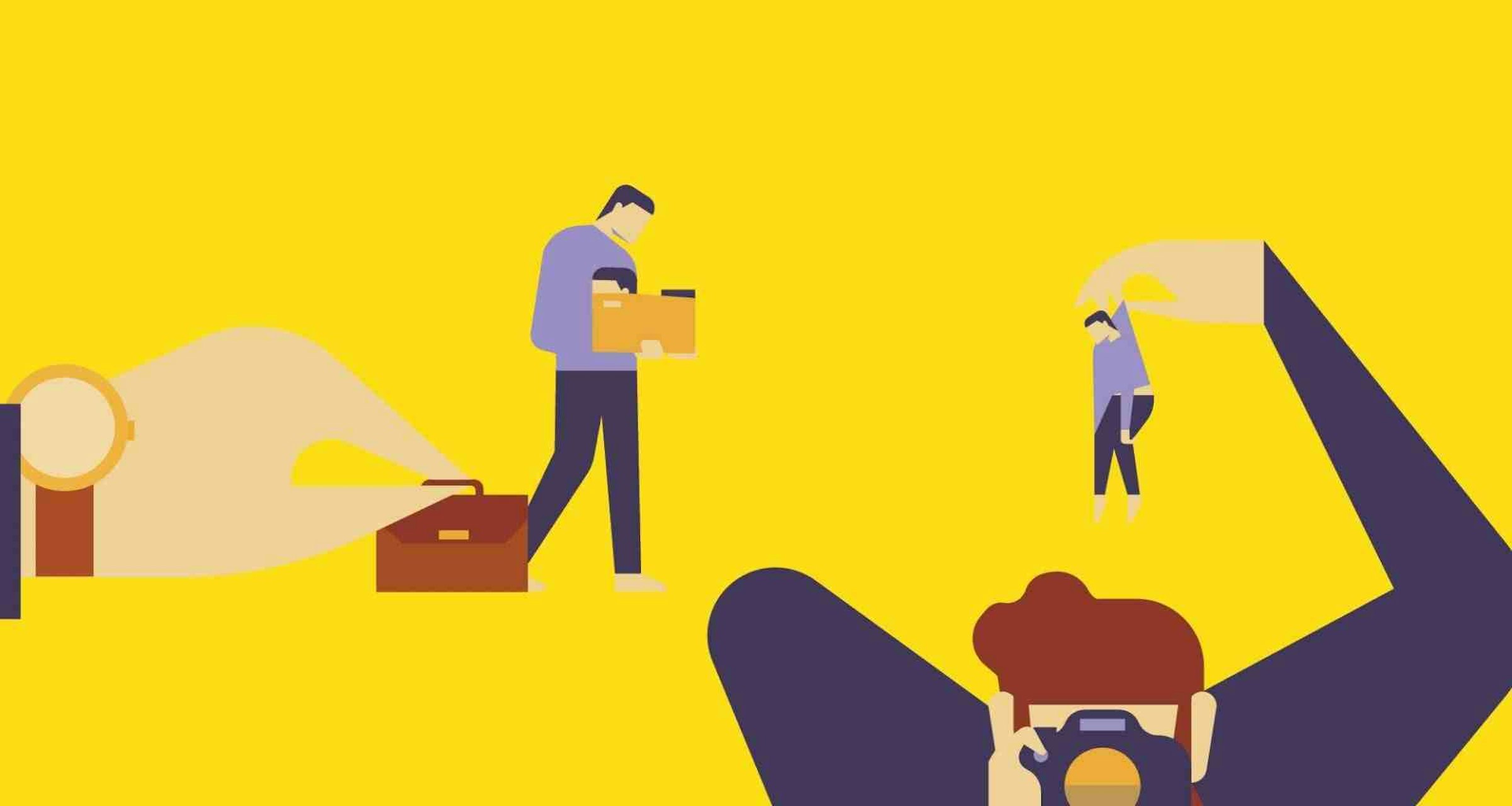 A businesswoman, activist and symbol of British avant-garde, Dame Westwood began her fashion career in 1971 alongside design partner and punk band manager Malcolm McLaren, selling their work at their provocatively-named Chelsea boutique, Sex. The fashion magnate received her DBE from Her Majesty The Queen in 2006.
Speaking about the designers of the future, Dame Westwood said: "What makes someone a good designer? Vision. Someone who reads books, someone who goes to art galleries, someone who wants to make the world a better place."
She added: "Progress is present, not future. Without the past, there is no tradition, and without tradition, there is no laboratory."
Dame Westwood was bestowed the honour alongside Millennium Dome and Pompidou Centre architect Mike Davies, Aardman Productions founder and Morph creator Peter Lord, and Bournemouth Symphony Orchestra (BSO) Chief Executive, Dougie Scarfe.
Receiving his Honorary Fellowship from Chancellor Sir Christopher Frayling, Mike Davies CBE, said: "My fellowship is the result of teamwork, rather than my own achievements. It is deeply appreciated to be formally associated with such a centre of design excellence.
He added: "I was a student once and it seems as if it was only yesterday, and I still regard myself a student now as I'm still studying and learning."
Aardman Producer and Wallace and Gromit co-creator, Peter Lord CBE, said: "I'm particularly pleased to be here in Bournemouth because Aardman has long-established links with the university, going back a long time. I was reflecting that one of the very first public speaking things I ever did was coming here to this university, a long time ago, to talk to students.
He added: "We are a regular and highly appreciative recipient of graduates from this university and I'm delighted to hear that it's doing so well. I can assure you that its reputation in our particular corner of the arts continues to be as strong as ever."
BSO Chief Executive Dougie Scarfe used his speech to commend the work of the 350 graduating students in attendance at his ceremony: "Congratulations on everything you've achieved to get here today.
"In my job, I attend graduations for a few universities, and I can say without a doubt that AUB students are the most fabulous on graduation day – I really am delighted to be here and I can't wait to share your moments as you cross this great stage to receive your degrees."
Speaking about the creative link between AUB and BSO, Dougie said: We've become two organisations firmly embedded in our home, but shining examples that, with the greatest respect, you do not have to be based in our capital city to be world-class."
Former AUB Principal and Vice Chancellor, Professor Stuart Bartholomew CBE, said: "Our honorary fellowship awards recognise the outstanding work of some of the country's leading figures from across the arts and design world.
He added: "All those that have been bestowed awards have demonstrated substantial contributions in their respective fields from fashion and architecture, to animation and music. As an institution, we're proud to formally recognise these notable contributions."
To read more about AUB's graduation ceremonies see here.