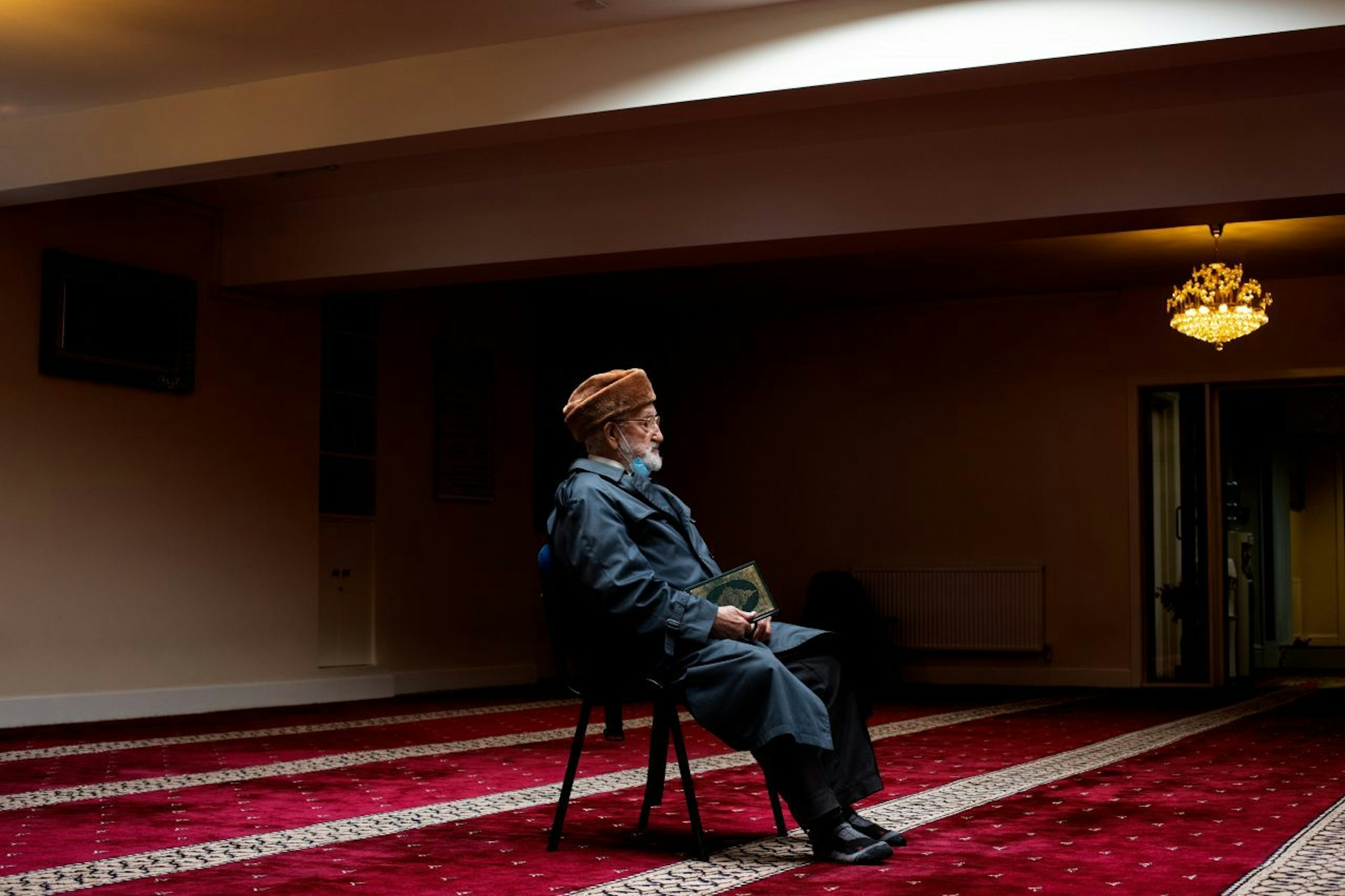 AUB Commercial Photography graduates Michael Farra and Udochukwu Emeka-Okafor have been named winners of the Portrait of Britain photography award 2021.
The two photographers, who graduated from AUB's BA (Hons) Commercial Photography course earlier this year, have been selected from thousands of competition entries across the country by esteemed judges from across the worlds of art and photography.
Udochukwu Emeka-Okafor is now a multidisciplinary artist working in both print and digital media. Speaking about her award win, Udo said: "I'm very happy to be a winner of this year's Portrait of Britain! I remember feeling incredibly overwhelmed when I found out.
"I'm grateful to the BJP for selecting my work amongst the 99 other beautiful images and I'm extremely excited to see my image exhibited, as it comes from a personal project I worked on with my very close friends called Way Back Home, which makes it even more special as we're experiencing this moment together."
Udochukwu met her subjects, sisters Farhia and Asma, at the Miss Universe Great Britain pageant in 2019, where after being a roommate to Farhia, they became close friends.


Fellow award-winner and graduate documentary and editorial photographer Michael Farra's image explores faith and the devotion of a man in his 90s who walked to his local mosque every day to carry out daily worship.
Michael said: "I'd like to extend my gratitude to 1864 media for selecting me as a winner, to Bournemouth Central Mosque for allowing me to photograph their place of worship during such a difficult time and to all of my lecturers on Commercial Photography for their guidance during my time as a student.
"I hope my image can offer some small fraction of positivity in the times we live in, and remind people to always stay passionate about what they believe in."
Both photographers are no strangers to professional awards, with Udo winning the EIZO Colour Student Award in 2020, and Michael being selected by acclaimed portrait photographer Rankin for the Light Up The Darkness Holocaust Exhibition earlier this year.
The photographers will now feature in Volume 4 of the Portrait of Britain book, published by Hoxton Mini Press and will see their work shown in exhibition on JCDecaux signage across the UK.