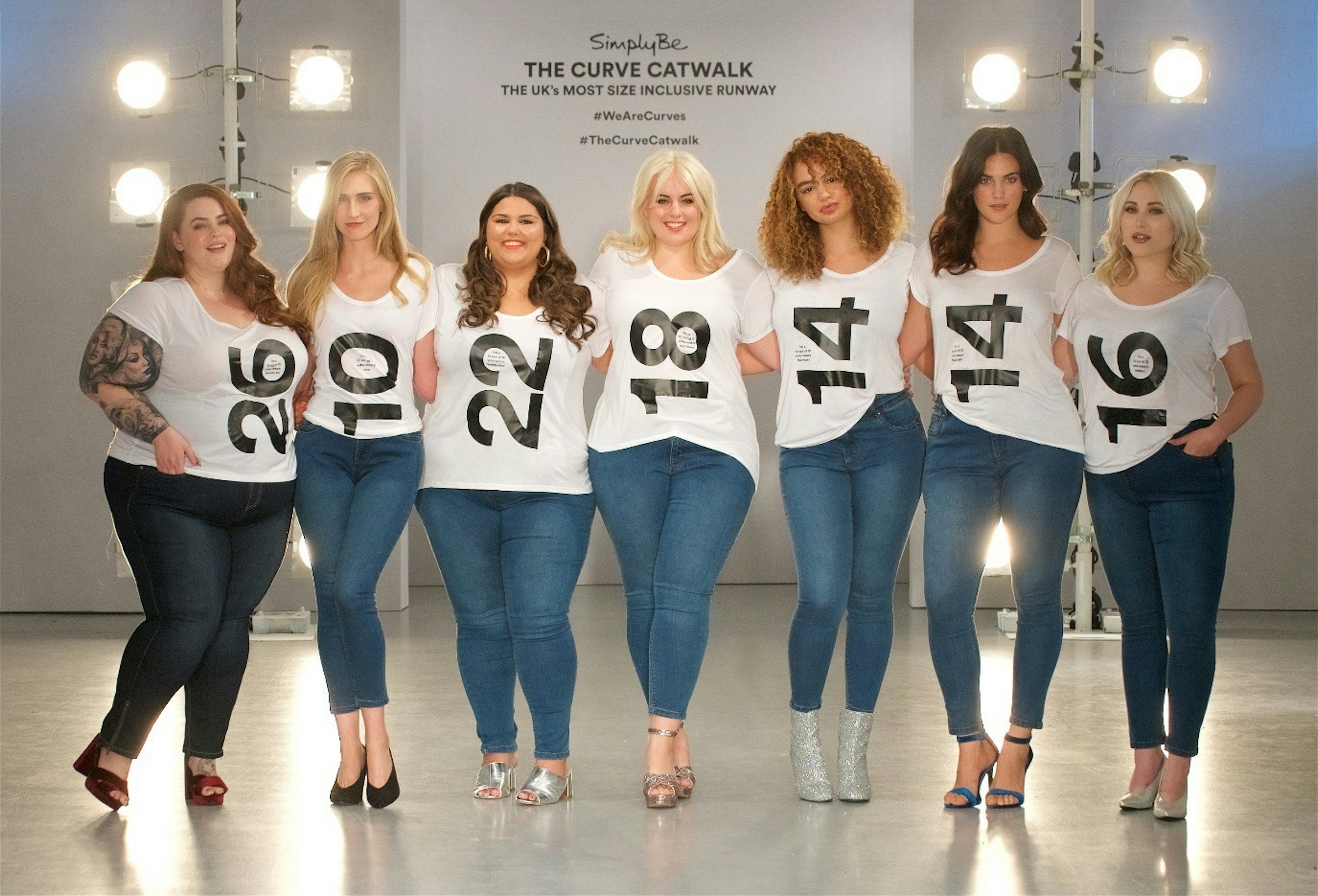 Arts University Bournemouth will host a ground-breaking new exhibition that challenges perceptions and explores inclusivity and body positivity in the fashion industry
Arts University Bournemouth (AUB) host a pioneering new exhibition looking at how the fashion industry challenges perceptions and champions body positivity and inclusivity on catwalks across the world.
The first exhibition of its kind in the world, Body Beautiful: Diversity on the Catwalk looks at how fashion creatives are embracing inclusivity and body positivity by exploring five key themes: size; gender; age; race and disability. Visitors will learn how the industry is calling into question existing practice, and why it must address diversity from the inside out to reappraise contemporary ideals of beauty.
Hosted by AUB's campus art space TheGallery, The National Museums Scotland exhibition opens to the public next month. On display are catwalk ensembles from designers including Simone Rocha, Charles Jeffrey, Ashish and Jean Paul Gaultier, brought to life through film, photography, and fashion publications.
Highlights include a camel coat and matching hijab from Max Mara's AW17 collection, worn on the catwalk by Somali-American model Halima Aden, the first hijab-wearing model to walk the international high-fashion catwalks.
Among those whose work is represented in the exhibition is acclaimed fashion photographer and AUB alumni Nick Knight, who has directed music videos for Lady Gaga, and photographed the work of designer Alexander McQueen.
Violet McClean, AUB's Gallery Curator, said: "We're incredibly proud to play host to this ground-breaking new exhibition, curated by National Museums Scotland. The exhibition draws attention to critical discourse around the representation of disability in fashion and much more.
"AUB is at the forefront of creative arts education, and the work we do through our exhibitions in TheGallery is of international and global standing. In bringing this provocative and stimulating exhibition to the South Coast, we are introducing a new audience to this important and inclusive narrative."
Georgina Ripley, Principal Curator of Modern & Contemporary Design at National Museums Scotland said: "Diversity has become a key talking point in the fashion world in recent years, and Body Beautiful is the first exhibition to examine the various ways in which the industry is addressing body positivity.
"With more designers incorporating ideas around inclusivity into their work, attitudes are shifting, making this a particularly exciting time in fashion. The catwalk creations on display in this exhibition offer a refreshing counterpoint to historical, narrow ideals of beauty, and they demonstrate that diversity can be a consideration for everyone working in the fashion industry today."
The University will host events to mark the new exhibition, including a Panel Discussion and Private View Event with Principal Curator Georgina Ripley, and an exploration of AUB's use of new and emerging digital pattern-cutting techniques with Senior Lecturer Penny Norman.