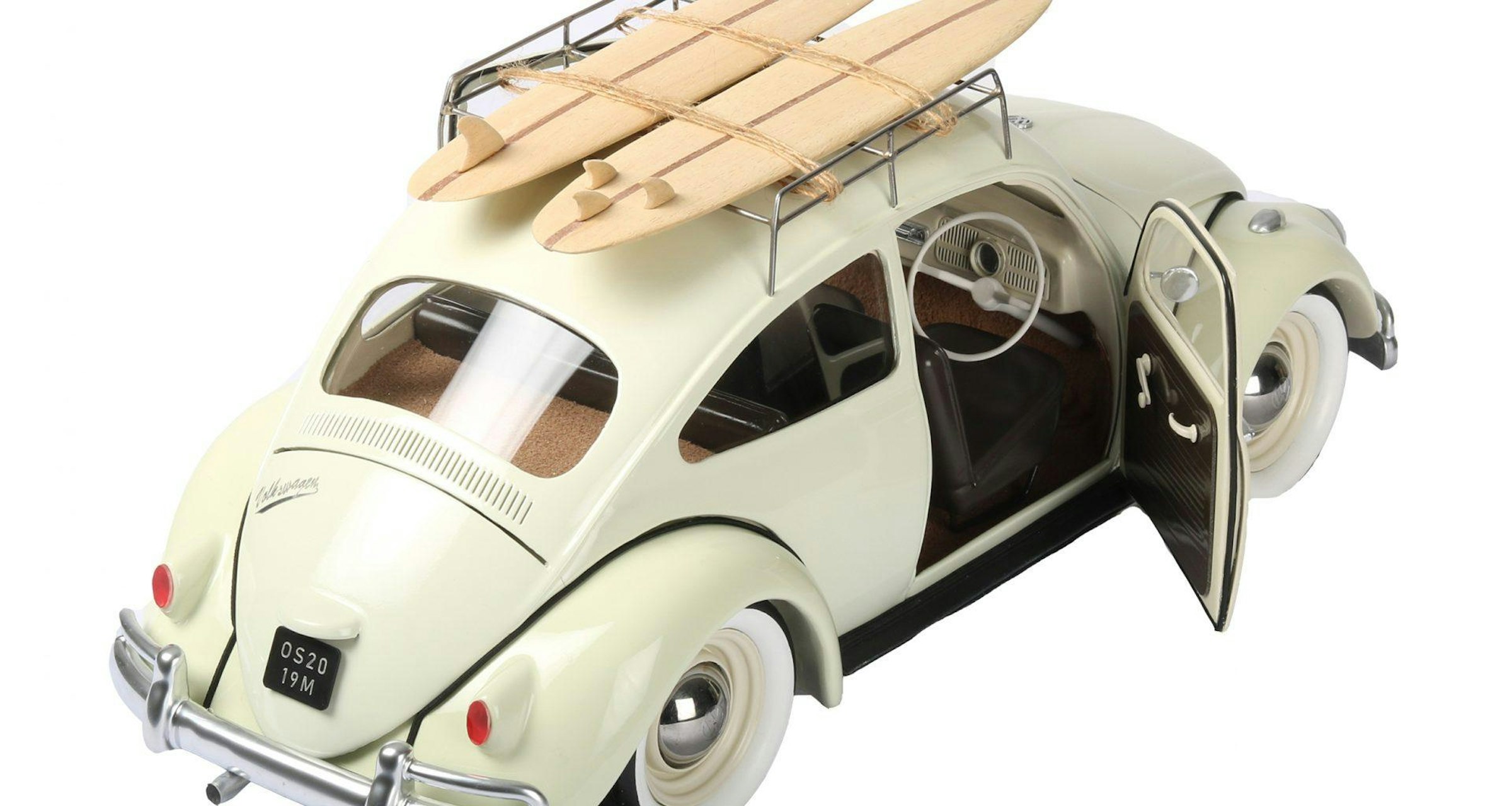 BA (Hons) Modelmaking students from AUB, took home nine of the 14 awards on offer, ranging from Best Architectural Model to Best Use of Technology.
The New Blades modelmaking show showcases work from 120 students from eight universities, with over 800 industry professionals attending to view the work on offer. AUB students won the prizes across a number of categories, showcasing the wide array of different skills that students learn over the three years on the BA (Hons) Modelmaking course.
Students from Arts University Bournemouth took home awards in the following categories:
Best of Show (4D Modelshop and Fox Silver) – Ollie Smither
Best Architectural Model (Foster and Partners) – Finlay Whitfield
Best Finish (Atom) – Ollie Smither
Best Heritage (Paragon Creative) – Jess Jordan
Best Use of Technology (Hobs 3D) – Vanessa Pearson
Asylum Creative Prize (Asylum) – Jasper Cousins
The Richard Gregory SFX Award (Anderson Entertainment) – Vicki O'Connell
Leviathan Workshop Award (Leviathan Workshop)
Most Ambitious Model (Amalgam Modelmaking Ltd) – Nate Sanger-Davies
Senior BA (Hons) Modelmaking lecturer Will Strange said, "2019 has been a very fruitful year for our students. There's been great creative atmosphere in our studio here, and many of this year's graduates had been to job interviews or found work even before the end of the year.
He added, "The New Blades event has been the icing on the cake for us, and Ollie's 'Best in Show' award means so much to us because it is voted for by professionals who really know what it takes to make models to high standards. We are proud to be able to help students to gain just the right skills to be impressive to employers on graduation."