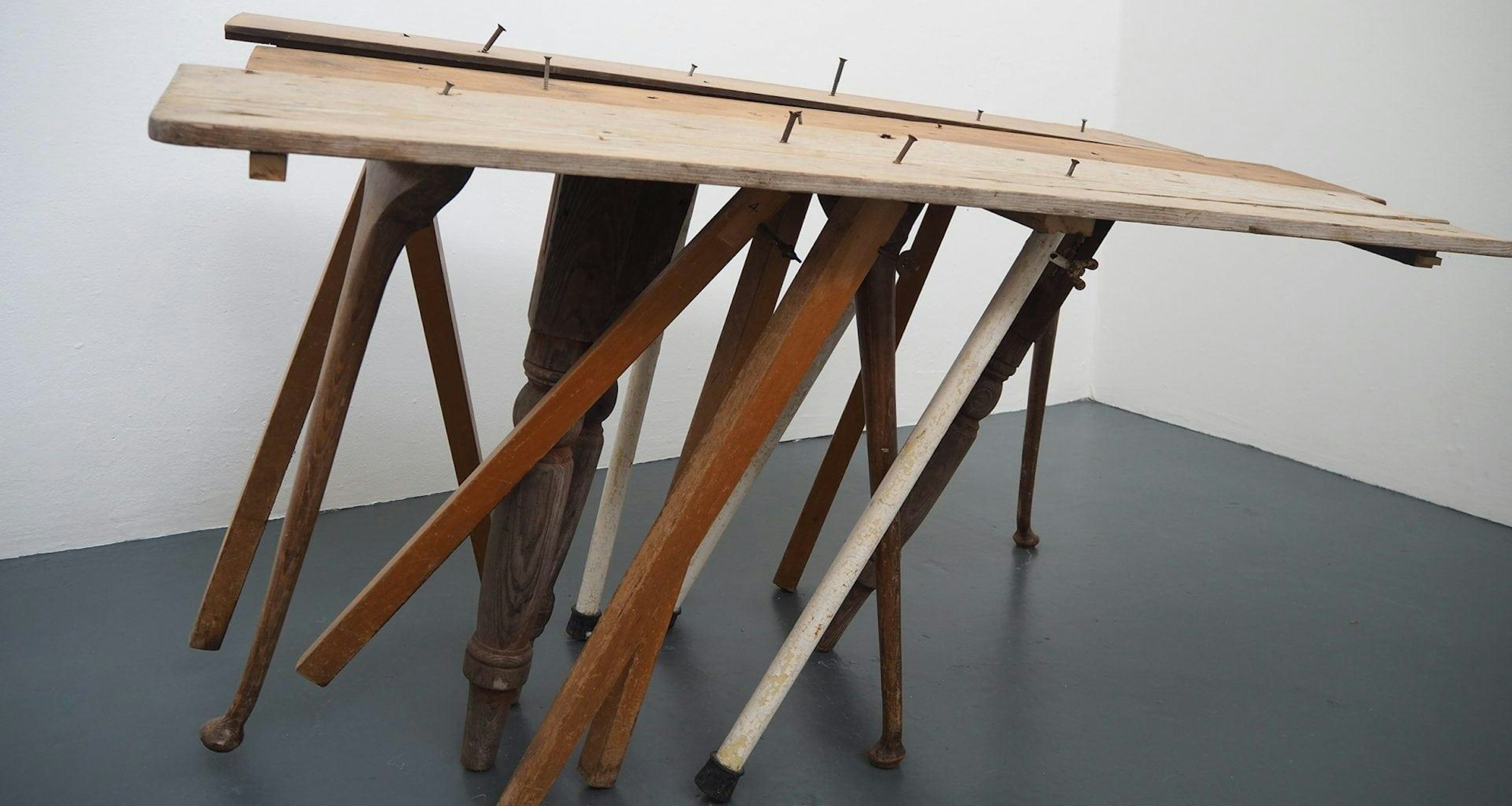 Clare Baskerville, who will start her MA Fine Art at AUB next month, was runner-up for best individual work at the Free Range Fine Art Week for her piece Until We Get There.
Billed as the "largest creative graduate showcase in Europe", the event was held at The Truman Brewery in Brick Lane, London and Clare said she was shocked her work achieved so much recognition.
She said: "To have been awarded runner-up for individual work by the Free Range Fine Art Week at The Truman Brewery honestly couldn't have surprised me more.
"My work isn't typically 'cutting edge or cool', so it has been an interesting time, since the award, to look at my preconceptions of what I thought the art world, particularly London, endorsed.
"Some of the concerns I had about being a late starter as mature student, have been dispelled."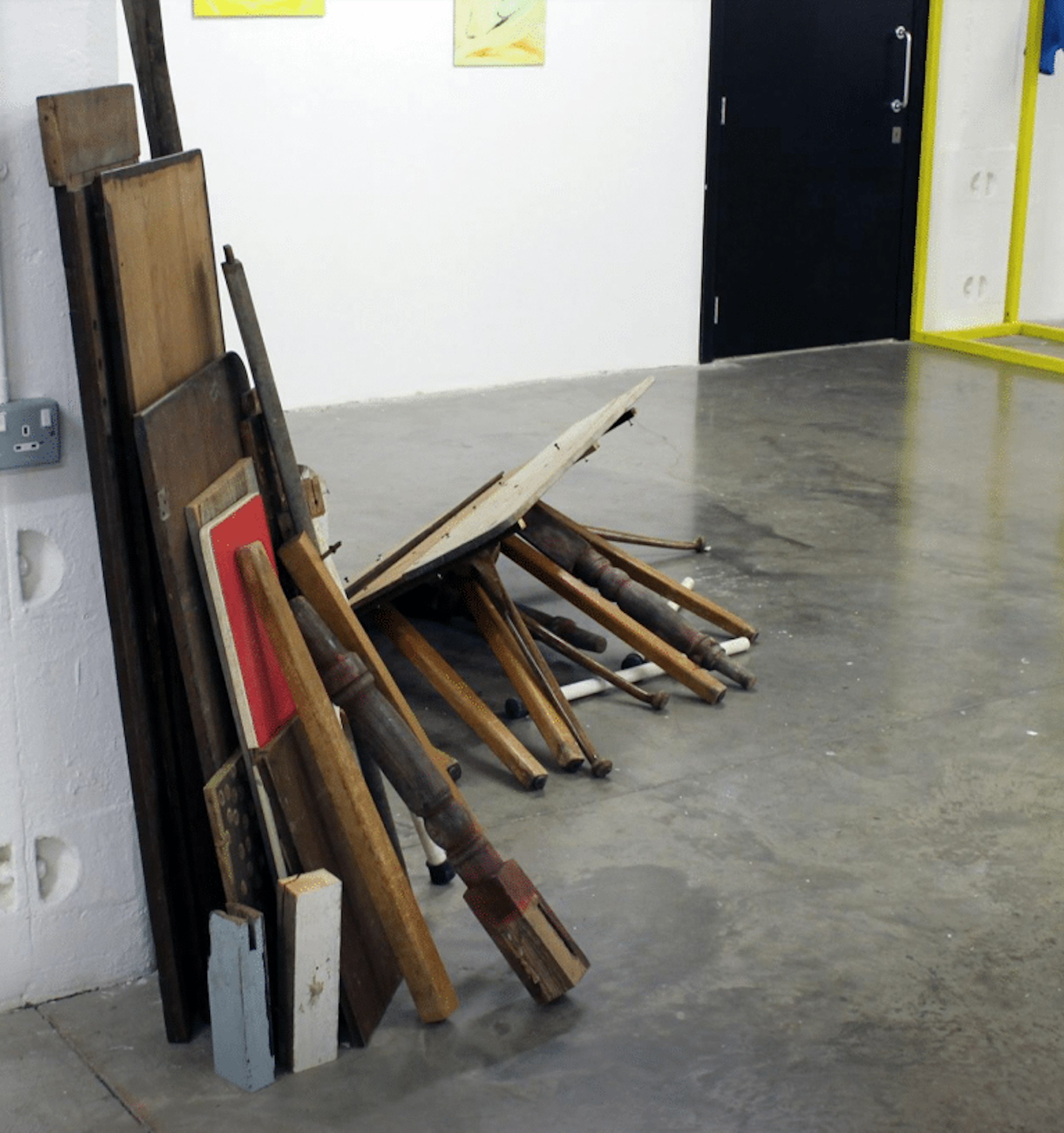 Clare's work Until We Get There was part of a group exhibition at Free Range called Haus and she said the project had been "full of highs and lows, from some students' creative methods of fund raising during the previous months, to the amazingly coordinated van packing and swift installation".
"Ultimately," she added, "the experience was AUB at its best: a core family of fun, dedicated technicians and students, which has only strengthened my resolve to say 'yes' to every opportunity that comes my way in the future."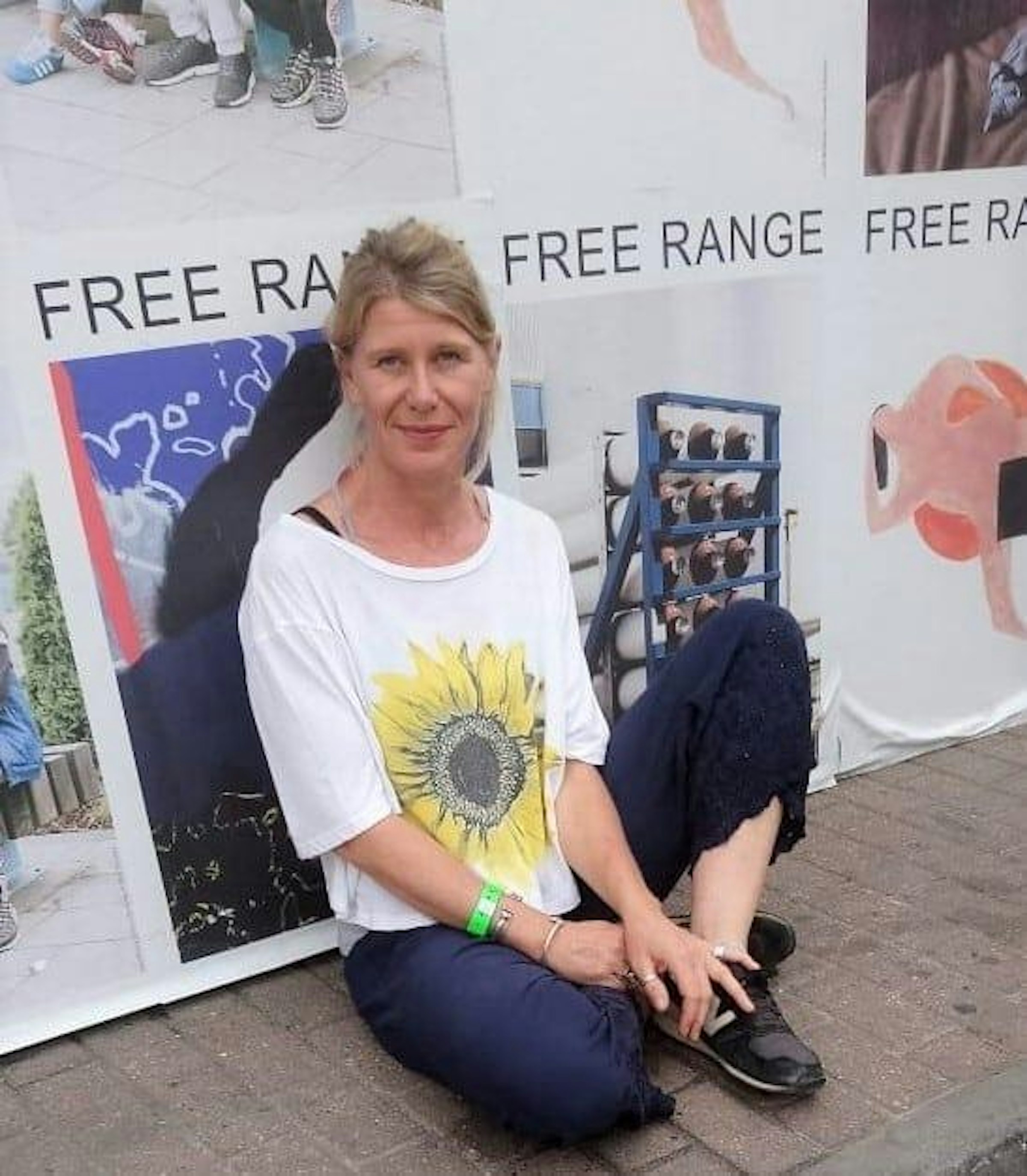 Describing her award-winning work, Clare says Until We Get There is a "rather ungainly assembly of old wood from my parents shed, existing in the gap between function and sculpture".
She said: "The work emerged from the tussle between materials, the transformation of objects which dictate our world, and an exploration of the felt body.
"The domestic familiarity, in both scale and material, of my multi-legged 'table' and its collapsed, surrender of form, is an expression of traditional feminine roles, the process of time, anthropomorphic exhaustion and the cyclical nature of death and rebirth.
"This fluidity of form and ideas is process led and held, for me, in the material. The timber has had a staid, domestic history, but, for the first time, all the pieces have been individually assembled together."
Find out more about BA (Hons) Fine Art and MA Fine Art at AUB.