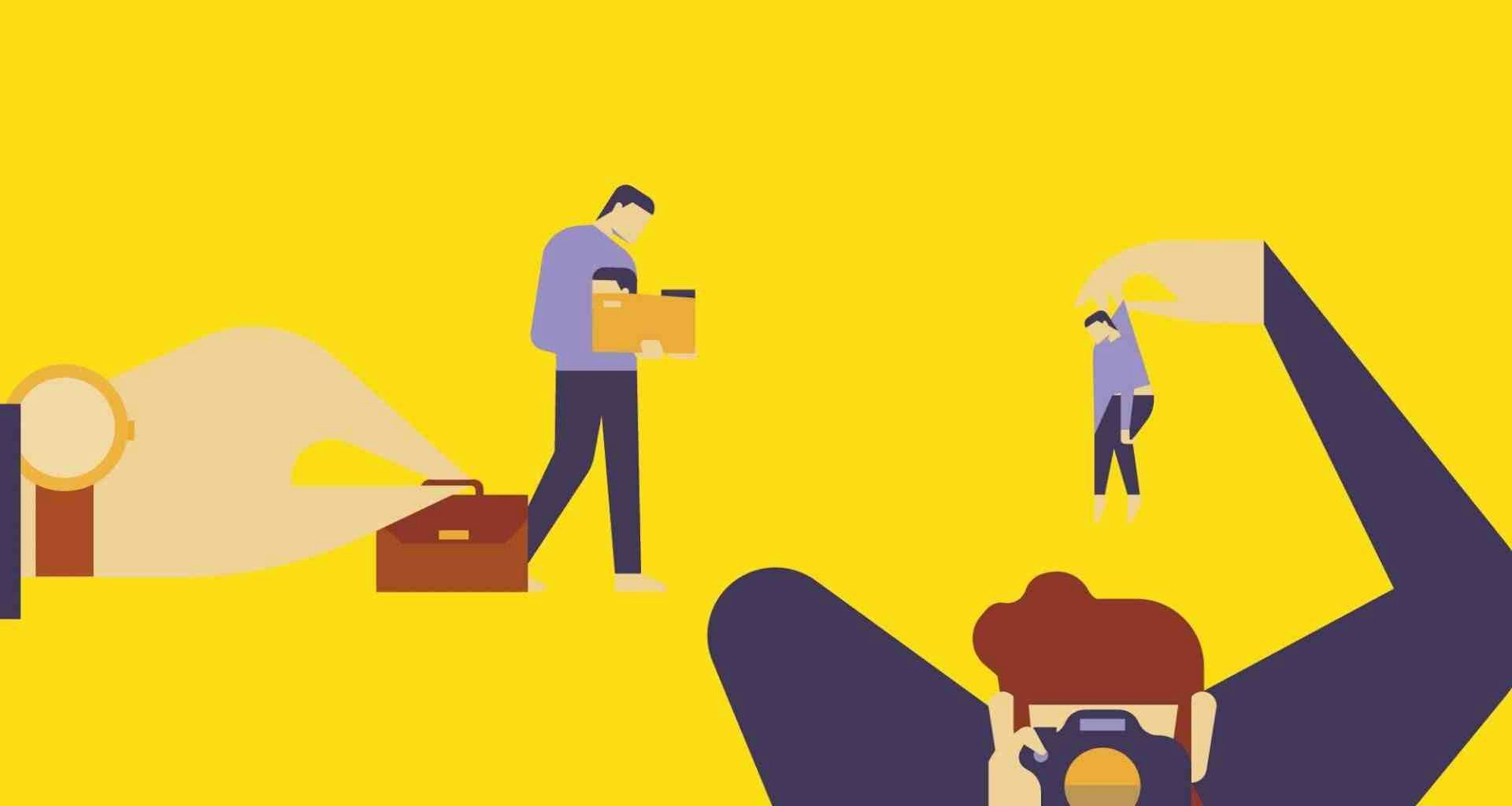 AUB has secured funding from Dorset Local Enterprise Partnership (Dorset LEP) to support businesses in Dorset to research, innovate and develop their ideas by providing the Innovation Studio, which will act as base for small business start-ups, many of which will be AUB graduates. These businesses will also be assisted by leading experts who work at the University and from contacts in the wider industry.
The Innovation Studio has the potential to deliver significant benefits to the region by encouraging employability between the University and local business, acting as a catalyst for growth.
The planning application was submitted on 1st September 2017, with plans being well received within the university, local and wider community. Formal planning approval was granted on the 14th December at the Borough of Poole Planning Committee.
To continue AUB's commitment to high quality design, and preserve the special sense of space experienced on campus, the University has commissioned CRAB Studio architects to work on the project, who also recently designed the existing multi award-winning Drawing Studio on campus.
The building will be two and a half storeys in height, and will fit alongside the existing Workshop Building and University House on the campus. Designed to be both functional for its purpose and inspiring in its appearance, the Innovation Studio is set to be unique.
Professor Stuart Bartholomew CBE, Principal and Vice Chancellor of AUB commented:
"At AUB, we take great pride in the innovative and head-turning architecture that makes up our campus. We are delighted to be expanding upon our existing specialist resources to provide a creatively inspirational space for local businesses to experiment, innovate, be curious and push boundaries."
Gordon Page, Chair of Dorset LEP said:
"The Innovation Studio will provide a much-needed space for new businesses and graduate start-ups. Furthermore, Creative and Digital Industries are a priority sector for Dorset LEP and this building will contribute to the successful growth of this sector in the region."
Images provided by CRAB Studio architects.