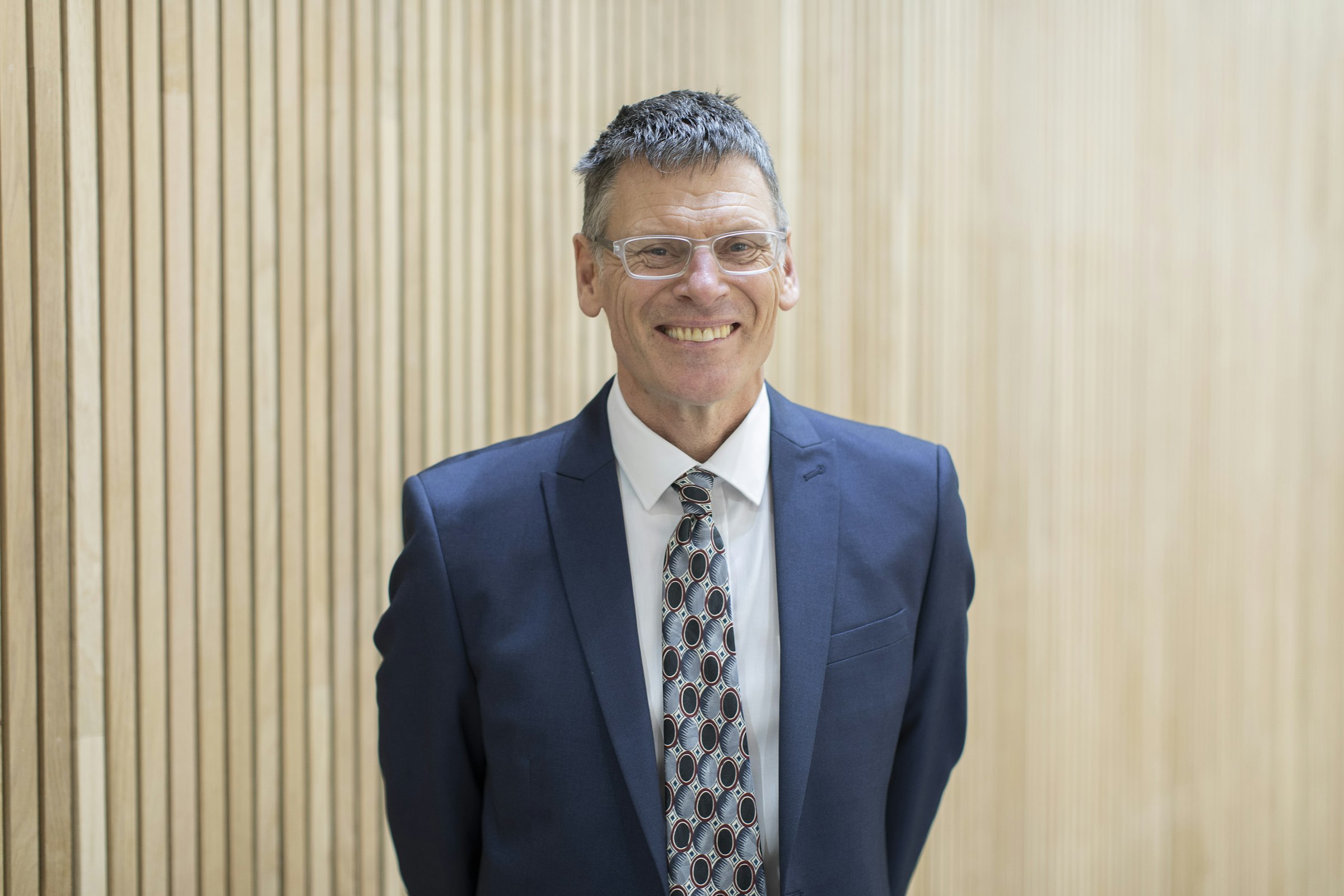 Professor Paul Gough has joined Dorset Local Enterprise Partnership's Board alongside fellow education and business leaders from across the region.
Arts University Bournemouth's Vice Chancellor and Principal becomes a Director and Board Member to the locally-owned partnership, which plays a central role in deciding local economic priorities and activity to drive economic growth, investment and jobs.
New appointments include members drawn from a variety of industries, backgrounds and skill sets, including education, business support, international affairs and housing. Among them are housing industry business leader May Palmer, international affairs specialist Dr Liz Williams, and Principal and CEO of Bournemouth and Poole College Phil Sayles.
Professor Gough said: "Education, skills and creating opportunity are at the heart of AUB's values and chime with the ambitious programme of work led by Dorset LEP. I am delighted to be able to join forces with such excellent company."
Dorset LEP plays an active role in helping to deliver strategies for the Dorset region, representing the views and opinions of sectors and industries across the county. The partnership, which has secured more than £170million of government funding, works with more than 70 local schools and has so far supported more than 4,500 businesses.
AUB's groundbreaking new Innovation Studio facility, which plays host to cutting-edge fabrication and design equipment, has been developed using approximately £1.5million in funding from Dorset LEP. The facility supports business research, development, and innovation across the region, acting as a base for small business start-ups and emerging entrepreneurial projects.
Upcoming challenges facing the Board and organisation include the implementation of new approaches for regional strategies, the Dorset Low Carbon Opportunities document and the Local Skills Report.
Cecilia Bufton, Chair of Dorset LEP, said: "These exciting new appointments are bringing their expertise to us at a crucial time for Dorset LEP. Over the next year our focus will be on levelling up opportunities to drive talent, innovation and productivity in the region as well as identifying investment opportunities to strengthen Dorset's economy.
"We're committed to ensuring people living, working and studying in the beautiful county of Dorset have equal access to affordable homes, education and skills opportunities, careers and business support – our new board members are primed to help us do just that, and I'm delighted to welcome them to the team."