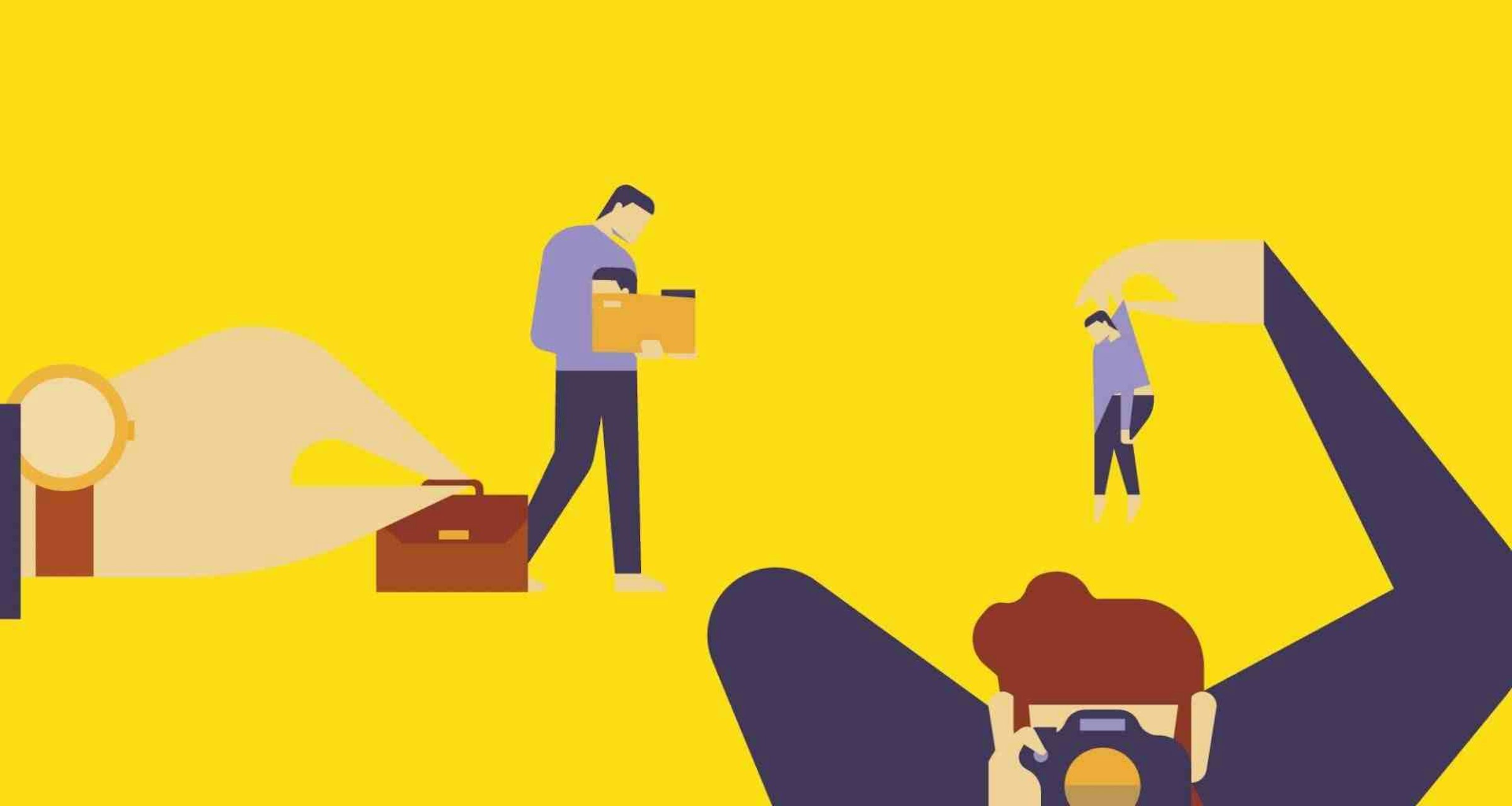 BA Make-up for Media and Performance lecturers Carolyne Hinds and Wayne Humphrey recently joined more than 19 AUB graduates working on Amazon Prime TV series Carnival Row, which has been shot and produced in the Czech Republic.
The big-budget series, which has already begun shooting its second season in Prague, has attracted critical attention for parallels drawn between its depiction of poverty in a fantasy world and the strife of immigrants seeking asylum in Europe.
AUB Make Up Lecturer Carolyne Hinds became involved in the series after an invitation from Make-up Effects Designer and AUB Honorary Fellow Nick Dudman, whose Creatures Department created effects for all eight Harry Potter films.
She said: "Nick has a lot of our alumni working with him on films, so I went to see how they were working with him. We are from an industry-background, so that gives us a unique insight into how our students are engaging with these departments and production units.
"The students, staff and alumni on Carnival Row are from a number of cohorts, the most experienced having graduated from AUB in 2013. Pete Tindall, one of our Modelmaking graduates is also working on the series too."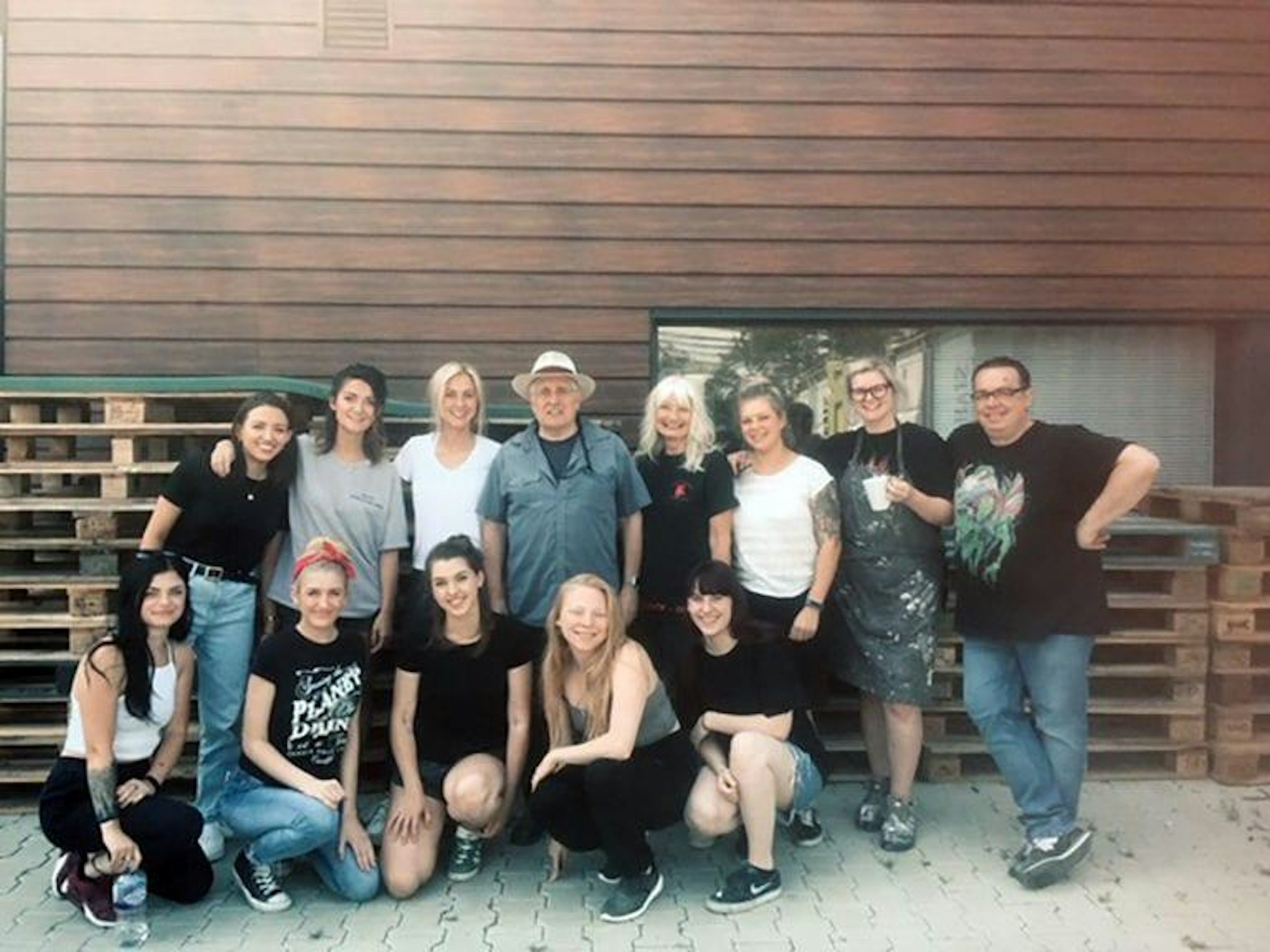 Speaking about his involvement with the show, Make Up Lecturer Wayne Humphries added: "Before filming, a production begins with workshops where prosthetics are prepared. I visited the production in August, with a shoot due to begin in September and lead actors were still being chosen."
"The great thing is that current students have the opportunity to head straight into these productions. Our course trains students to prepare for the ethos and teamwork involved in film and TV. There are so many disciplines and skills to learn, but with these, students are able to go between different kinds of productions with ease."
AUB alumni and Make-up Trainee Hannah Gaite said: 'Working as a trainee on Carnival Row has been an amazing experience and I feel honoured to be here. It's an absolute privilege to be working with Nick and the team on a production which is putting my skills to the test.
"As a trainee, much of my role involves learning from those around me and applying a variety of techniques to a high standard. Being an AUB graduate has made me flexible, being able to jump between jobs as well as having the skills which are perfect for a fantasy production where hair and make-up effects are endless. I can't wait to see what the rest of my time on Carnival Row has in store."
Read more about AUB's Make-Up for Media and Performance course