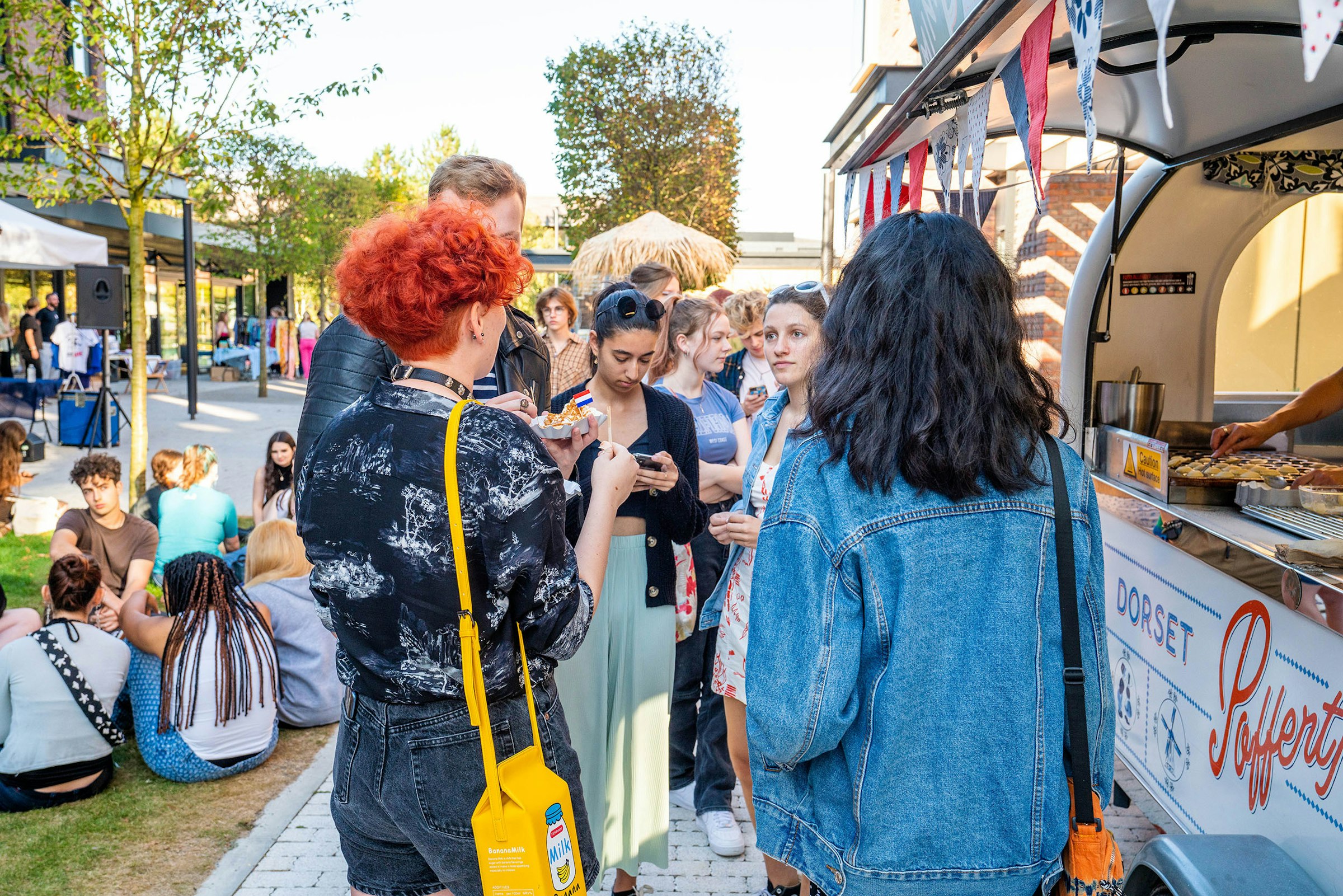 Arts University Bournemouth has been shortlisted in the 'small or specialist' category at this year's Whatuni Student Choice Awards (WUSCA), a prestigious higher education awards ceremony based solely on student-informed data.
Whatuni, who gather more than 35,000 verified reviews from on-campus visits across the country and online submissions via the whatuni.com website, select shortlisted universities based on information and reviews provided by the UK's student community.
AUB has been shortlisted in the 'small or specialist' category alongside fellow institutions including Norwich University of the Arts, the Dyson Institute of Engineering and Technology, Plymouth College of the Arts and UCEN Manchester.
Professor Paul Gough, Vice Chancellor at AUB, said: "We're delighted to be shortlisted in this year's Whatuni Student Choice Awards, as these awards are based entirely on the thoughts and views of students studying with us.
"Of the 131 UK institutions featured, it is inspiring to have been selected in the 'small or specialist' category, where, as a leading arts-sector specialist, we consistently pride ourselves on delivering outstanding teaching and learning for our students and graduates."
Simon Emmett, Chief Executive, IDP Connect, said: "Being shortlisted for one of our Whatuni Student Choice Awards is exceptional. To be recognised so highly by your students is the pinnacle of excellence. Institutions should be proud of making it to this stage in the process and should celebrate the experience they've delivered for their students over the past 12 months." 
The WUSCAs are the only annual awards that are based solely on the views of real students studying in the UK and allow students to access honest, unbiased data to make choices about their future on the Whatuni platform.
This year's Whatuni Student Choice Awards winners will be announced on Tuesday, 24 May 2022 at a special ceremony in Canary Wharf, London. Winners will be published on the Whatuni site with a complete breakdown of all categories, including how the rest of the university sector performed.