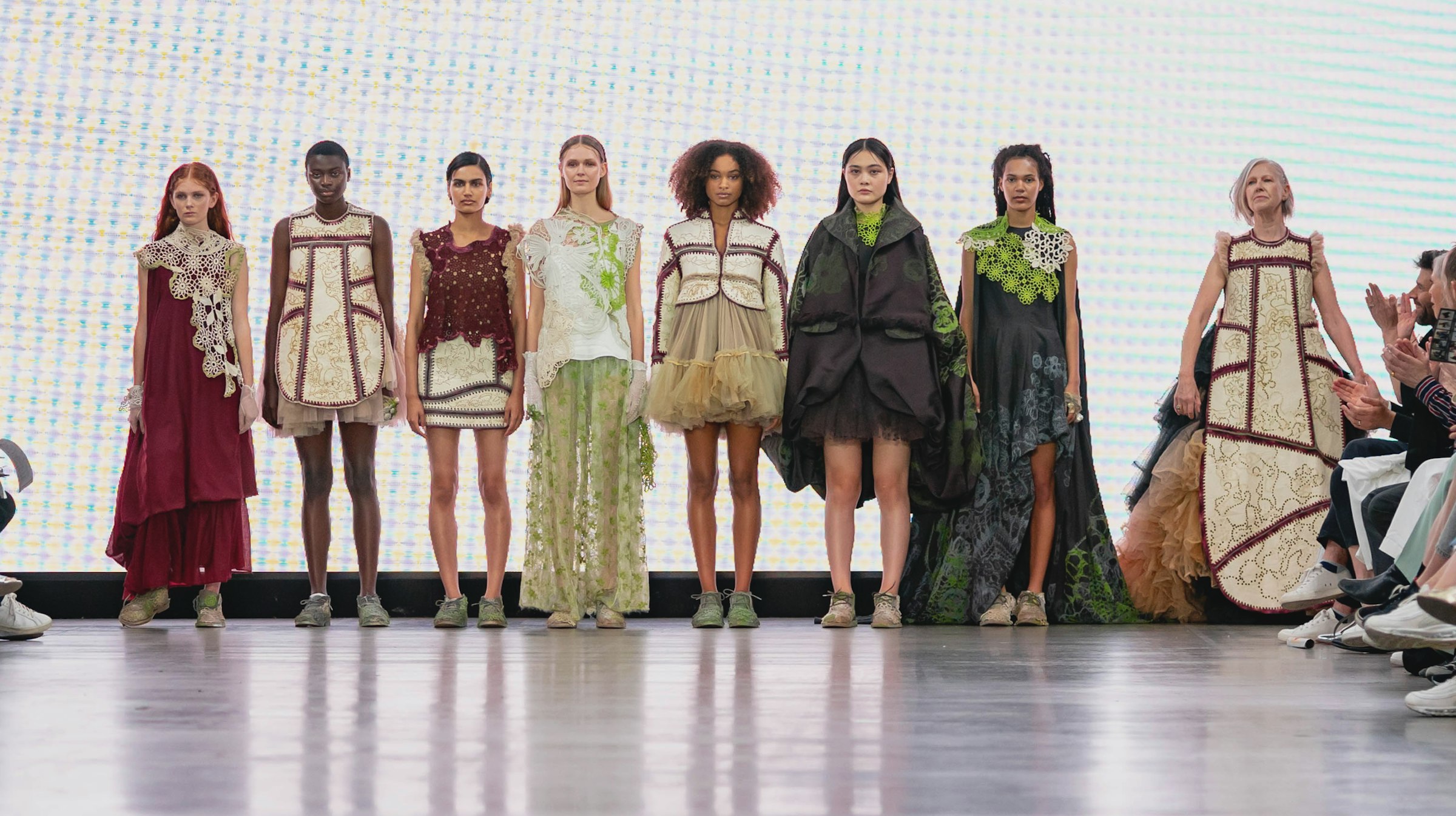 Staff at Arts University Bournemouth (AUB) are celebrating after a run of historic league table rises in student satisfaction and graduate career prospects.
The Poole-based Arts University, which holds a Gold standard for teaching excellence, has recently risen to 20th in terms of overall student satisfaction, according to new data released by the National Student Survey (NSS).
Conducted by more than 250,000 students from across the country, the NSS questionnaire asks students about Teaching, Learning Opportunities and Resources, Assessment, Academic Support and Community.
AUB's best results were in areas of teaching, library resources, course feedback, where students praised the university teaching staff, as well good access to course-specific resources.
Four AUB courses; Acting, Visual Effects, Dance and Creative Writing, also scored 100% in terms of course-specific student satisfaction.
The survey's findings were published as the Government's official Higher Education Statistics Agency (HESA) also released the results of its first Graduate Outcomes Survey, which aims to provide a richer picture of the diversity of graduate outcomes and redefine the understanding of graduate success.
The survey, which charts the career destinations of university leavers six months after graduating, saw AUB rank second across the UK in terms of response rate, with 93.5% of graduates in work or further study.
The university also scored above arts sector national averages in terms of skilled employment, with 69% of graduates working in 'highly skilled' roles, and just 19% of graduates working in 'low skilled' roles, against sector averages of 57% and 26% respectively.
Speaking about both of the university's recent survey results, Professor Paul Gough, AUB Vice Chancellor said: "At AUB, we're committed to delivering an excellent teaching and learning experience for students.
"Our recent successes in both the NSS and the Graduate Outcomes Survey highlight our students' appreciation of our world-class teaching staff, our cutting-edge facilities, and perhaps most of all, our longstanding commitment to equip students with the skills necessary for vibrant careers where a creative mindset is in ever-greater demand."
"These outstanding results reflect the excellence of our staff but also recognise the skills and knowledge that students gather while they are with us, which sets them up for the world of work and enterprise."