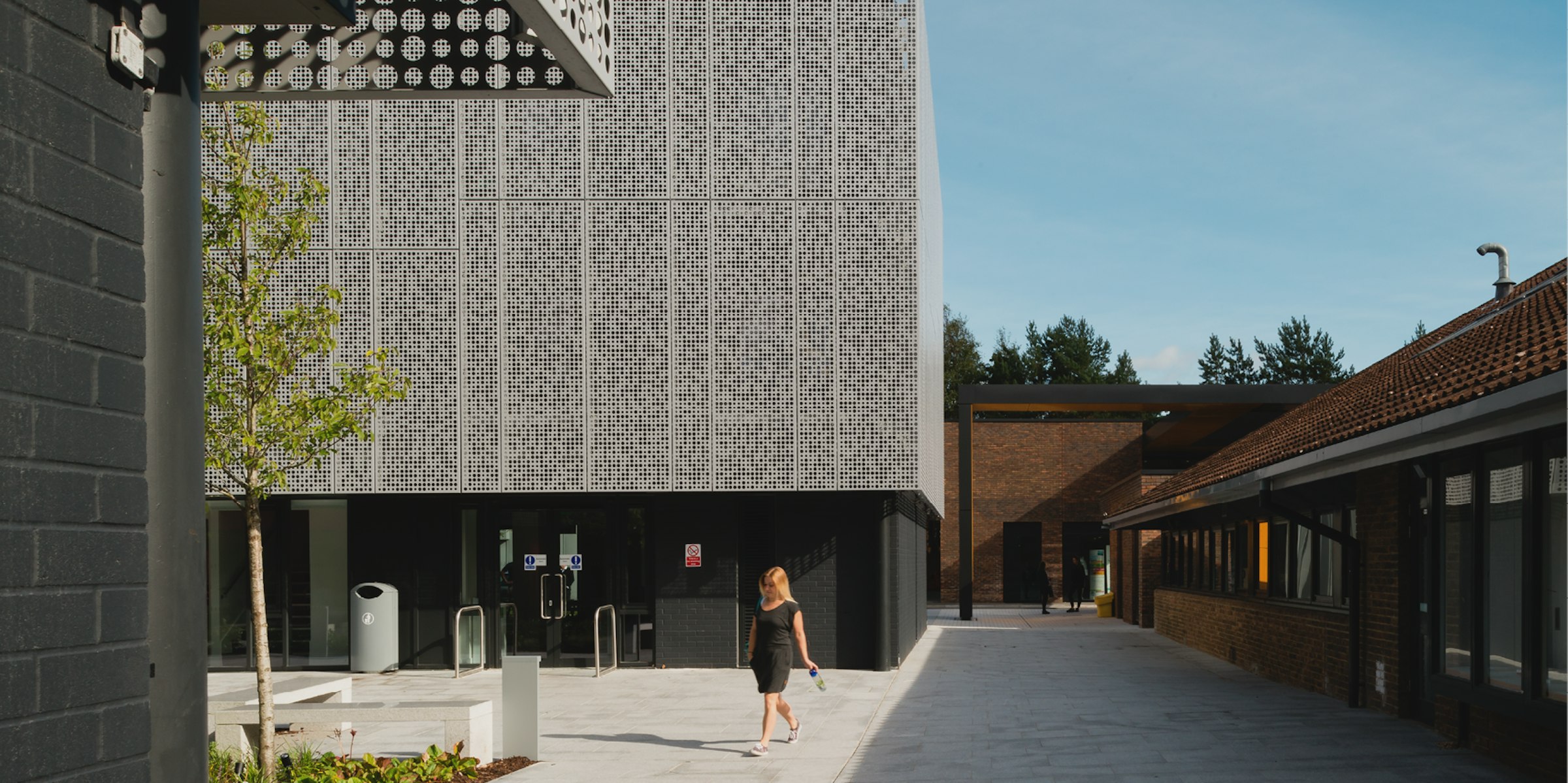 Arts University Bournemouth has celebrated sector-leading scores in a new Graduate Outcomes Survey, conducted by university statistics body HESA.
AUB was among the top three UK universities for response rate in the new employment survey, which surveyed almost 400,000 university leavers, with 93.5% of graduates in work or further study after completion of their studies at undergraduate level.
The result sees AUB rank above other arts institutions including University for the Creative Arts (UCA), University of Arts London (UAL) and Goldsmiths College.
The university also came out above arts sector national averages in terms of skilled employment, with 63% of graduates working in 'highly skilled' roles, and just 19% of graduates working in 'low skilled' roles, against sector averages of 57% and 26% respectively.
Graduate Outcomes is a new model for the collection of graduate destination data, replacing the Destination of Leavers from Higher Education (DLHE) survey, taken by university graduates six months after qualifying. The new survey shows the activities of graduates from the 2017/18 academic year 15 months after completion of a HE course.
Speaking about the survey results, Deputy Vice Chancellor Professor Emma Hunt said: "We're proud to see our graduates go on to work across a variety of exciting, enterprising and ambitious careers, and this year's Graduate Outcomes Survey proves how careers in the arts can be imaginative and creative, as well as sustainable and profitable.
"HESA's recently released Graduate Outcomes Survey results help our institution to look more closely into where our students head after graduation, which in turn helps us to build on these successes and further develop and enrich our teaching and learning, in line with current employment trends."