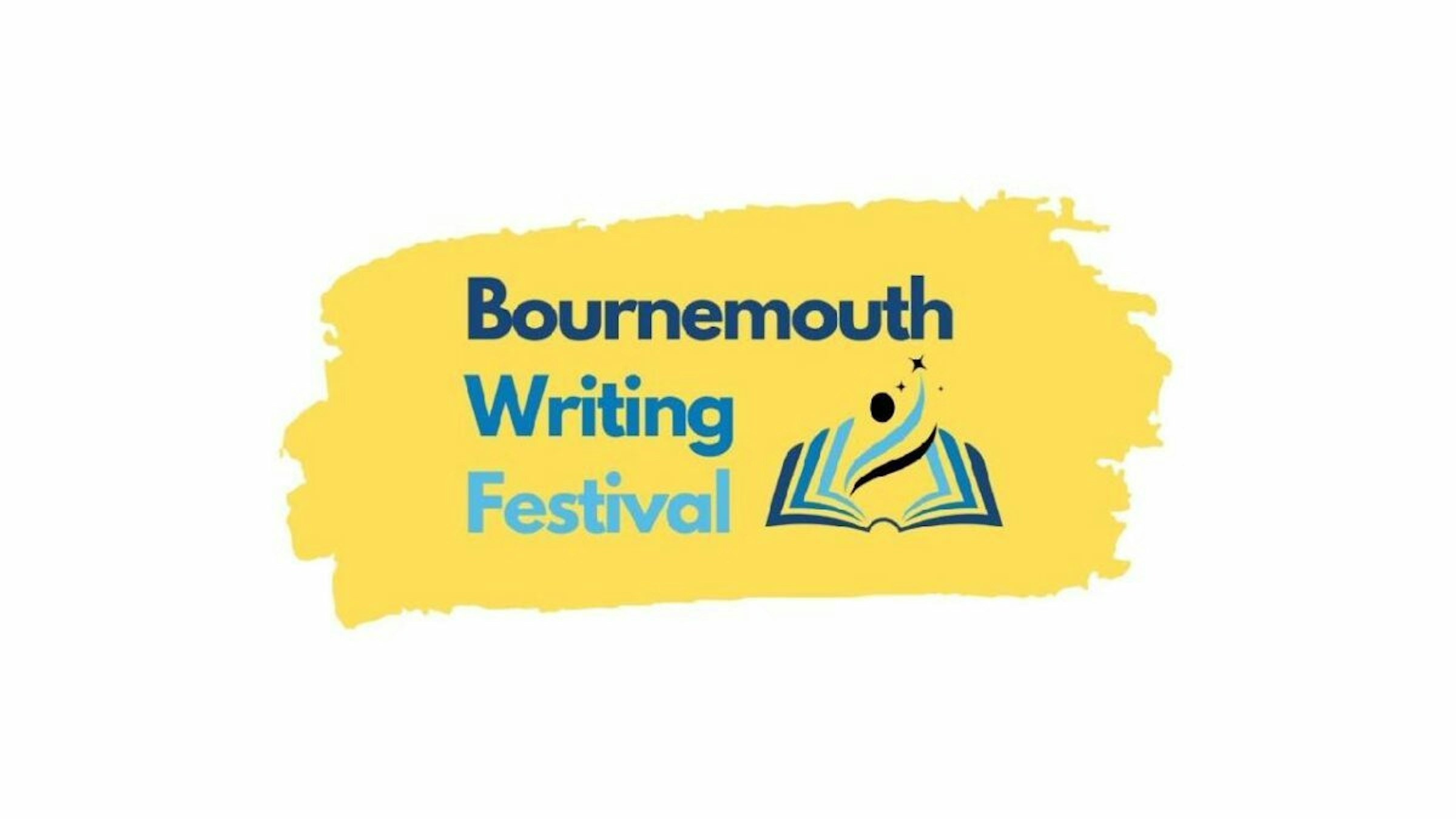 Arts University Bournemouth (AUB) becomes the first headline sponsor of the three-day Bournemouth Writing Festival which aims to inspire writers to write, with two of their recently purchased sites being used as venues.

Rebranded as the Exploratorium, the 400-seat theatre on Upper Hinton Road will host a variety of talks, workshops, and panels during the festival. AUB is proud to be hosting two events at the 1930s Art Deco theatre:
Engineer for The Shard, best-selling author and broadcaster Roma Agrawal MBE will be talking about the Nuts & Bolts of non-fiction writing from her new book.
Best-selling author, journalist, and broadcaster Jane Thynne (also known by her pen-name CJ Carey) will be interviewed by AUB's creative writing lecturer Ronan Kelly, to explore her writing journey.
The University is also hosting talks in their new art gallery space at The Avenue shopping centre, located on Commercial Road, right in the heart of Bournemouth's retail area.
A mix of free and paid-for events and activities, involving over 70 experienced writers and professionals, have been designed to foster inspiration, networking and stimulate creativity. From creating credible characters to publishing contracts, writing compelling dialogue to landing an agent, there is something for every budding and seasoned writer to learn.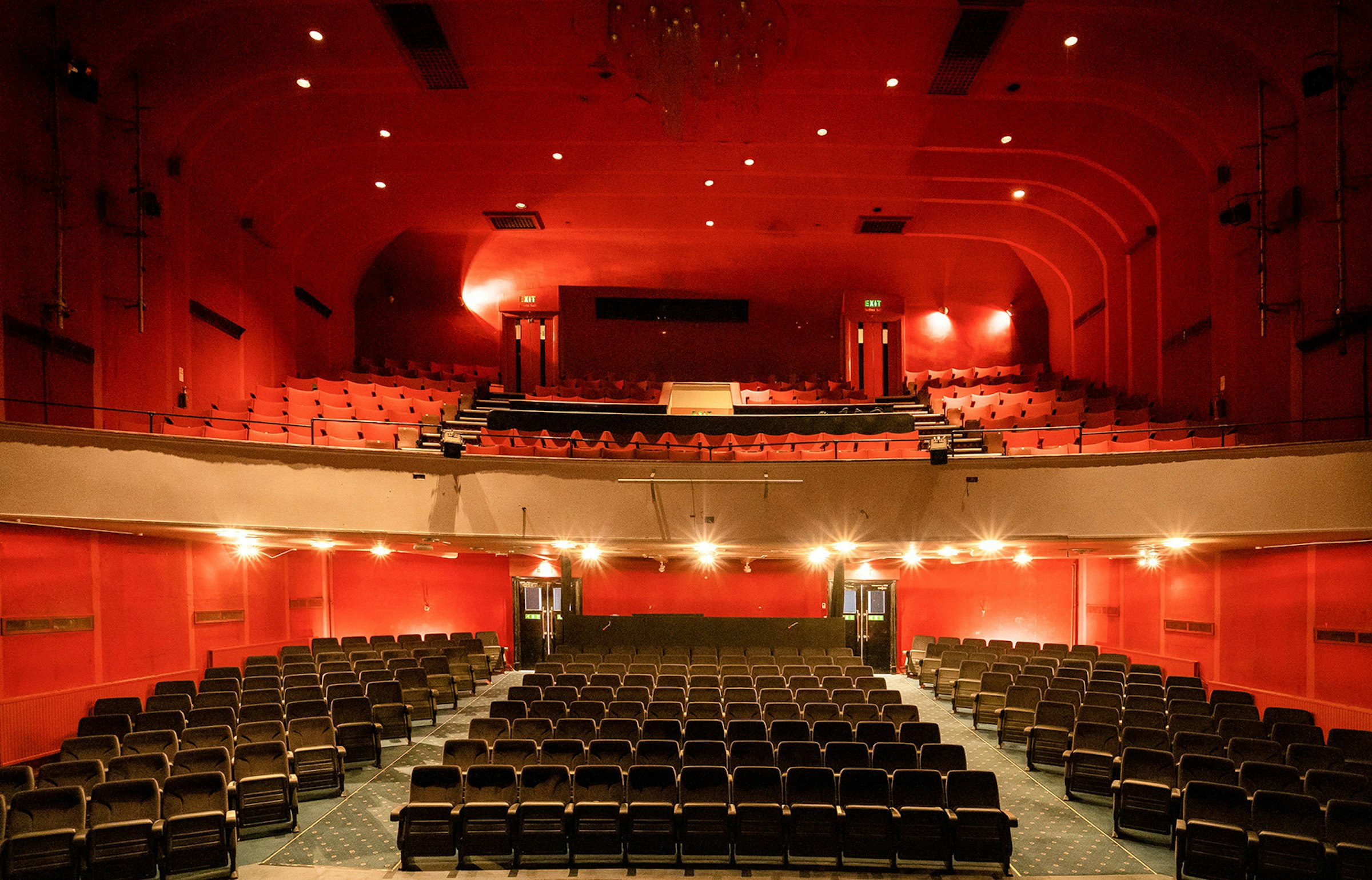 TV & film screenwriters, best-selling authors, poets, journalists, publicists, writing coaches, editors and publishers will be imparting their advice through talks and practical workshops to improve and progress delegates' writing.
Dr Anna Farthing, Director of Civic and Cultural Engagement at AUB, commented, "The Writing Festival is just what Bournemouth needs, bringing together creatives, writers, artists, and students together with an energetic focus. We are delighted to support the Bournemouth Writing Festival in its first year, to get it off the ground and inspire our students."
Dominic Wong and Ildiko SpinFisher, Festival co-founders said, "To have the support of the Arts University Bournemouth in our first year, coupled with two fascinating venues, is tremendous.
"We'll be welcoming hundreds of attendees - with people coming from as far away as New York, Denmark, Wales and Manchester – it really will help us with our aim of putting Bournemouth back on the literary map."
The Bournemouth Writing Festival takes place on Friday 21st, Saturday 22nd and Sunday 23rd April 2023 in venues in Bournemouth Town Centre. Tickets can be booked at www.BournemouthWritingFestival.co.uk.