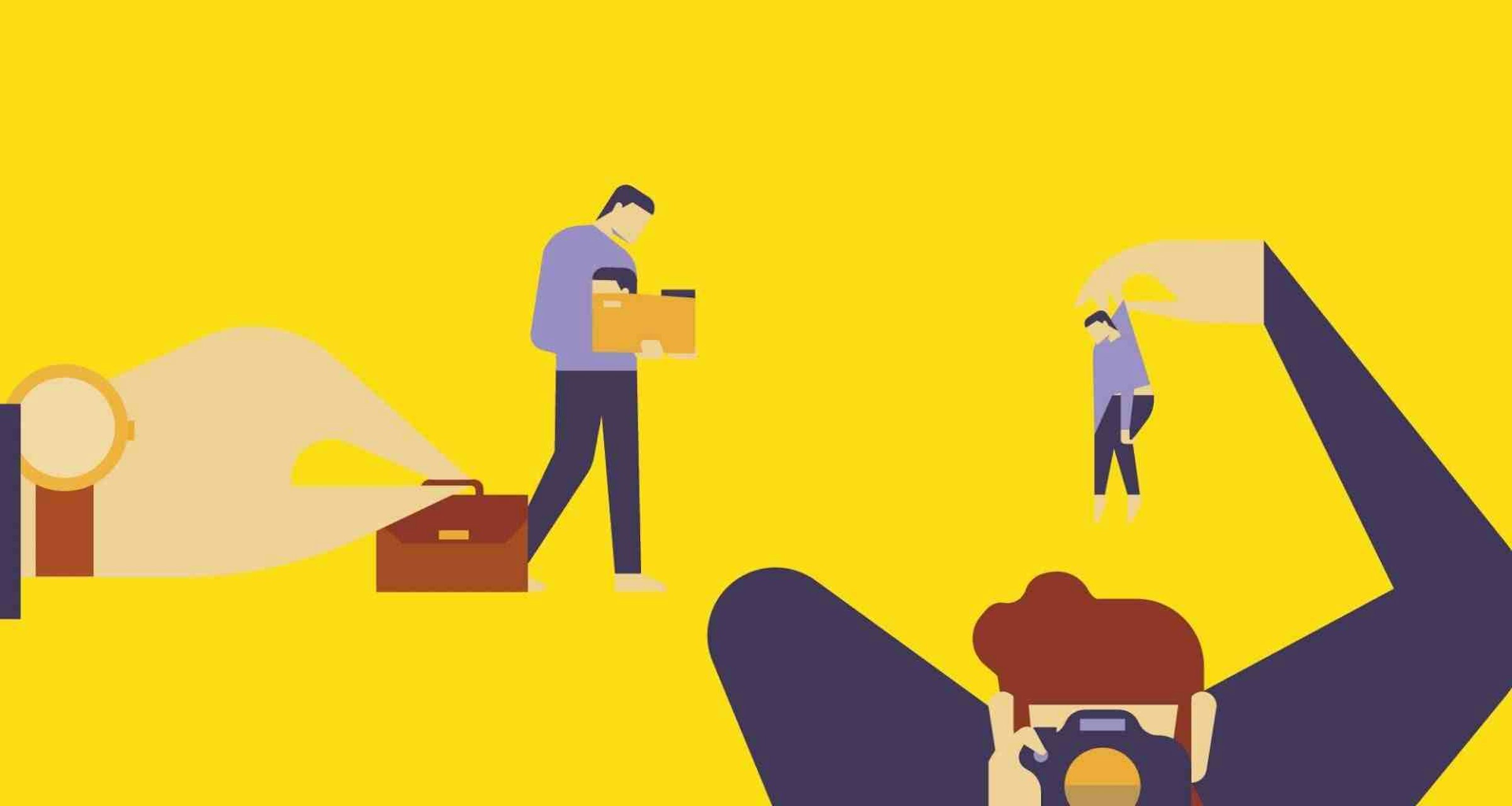 AUB Advantage, which launched for alumni, undergraduate, postgraduate and foundation students earlier this month, will feature job listings from across the local area, as well as careers resources and useful advice.
To sign in, students will need to access the Hub from their MyAUB account, and by adding their profile, can then opt to receive personalised job, event and opportunity listings, alongside information including tutorials for CV writing, networking and social media advice. Featuring jobs from Morgan Stanley, Dorset Film Office, and Swarovski, the Hub is also open to employers who wish to recruit AUB students in part-time, seasonal and graduate roles.
AUB Senior Employability Officer Alison Zorraquin, said: "The AUB Advantage Career Hub is a brilliant tool and resource for students wishing to explore employment opportunities, events and advice while studying at AUB, returning home during summer break, or after graduating their programme.
She added: "For those interested in recruiting AUB Talent, the AUB Advantage Career Hub should make advertising opportunities more effective, too. A wide range of employers have already joined the Hub, with more coming aboard over the next few months.
"It takes just a few minutes to create a profile and this will not only increase student awareness of your organisation within the AUB community, but will also enable you to post any jobs, internships, work experience or volunteer opportunities."
To sign up for the free service, visit: