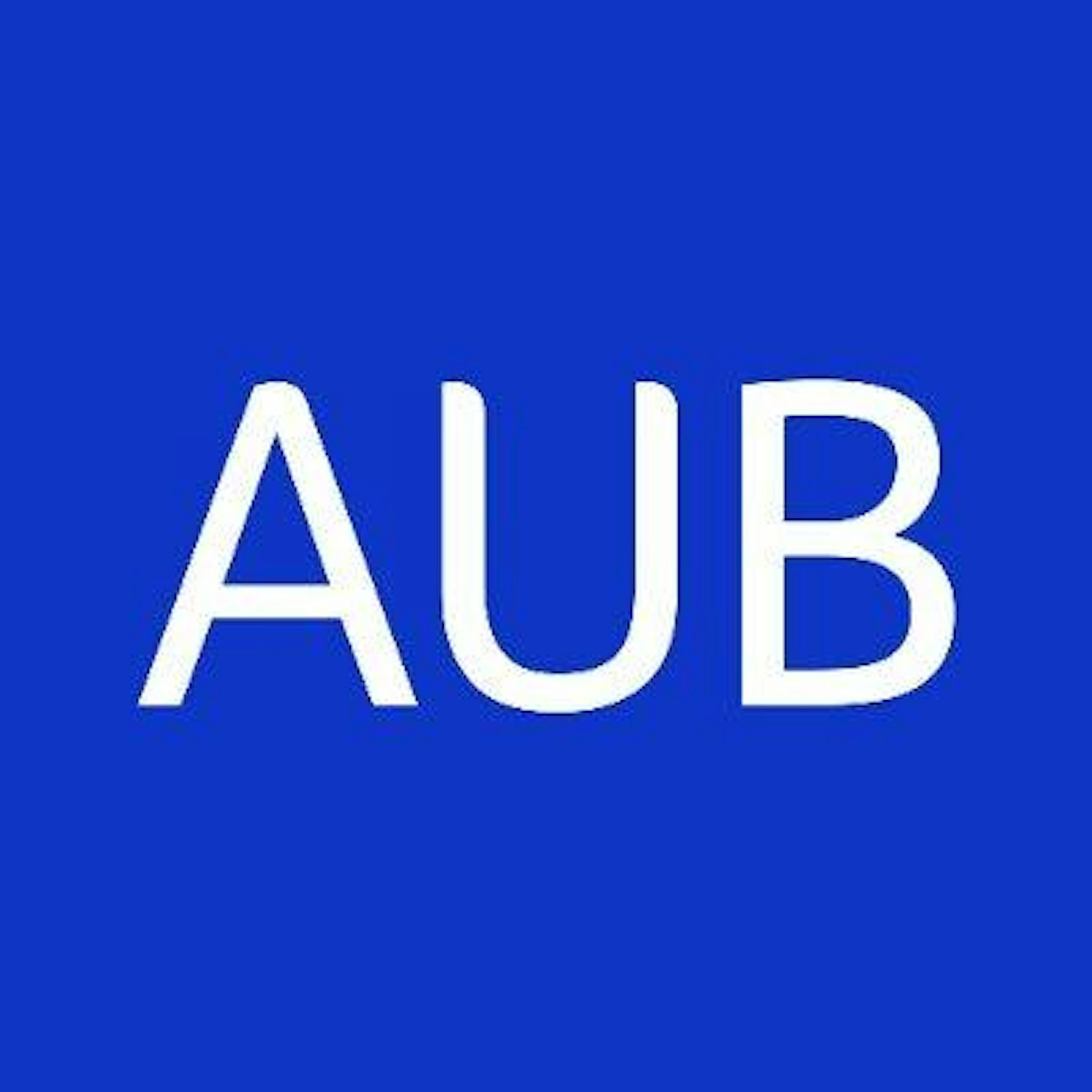 This year's event took place between Monday 18th March – Friday 22nd March, with workshops from alumni, local film and design agencies, as well as portfolio reviews from industry professionals and sessions about starting your business or becoming a freelancer.
The five-day event delivered a host of guest lectures from industry professionals and alumni, such as BA (Hons) Acting graduate Kieran Luxton's Life After AUB – Creating Your Own Opportunities as a Self-Employed Creative, in which he detailed his time spent as a self-employed movement and theatre director, alongside being artistic director/founder of Head to Toe Theatre Company. (an AUB graduate company).
The event also included lectures based on the business side of being a creative practitioner, with Steve Aldridge of HSBC giving a lecture on Banking for Start-Ups and Freelancers, and creative business insider, trainer, coach and Director of The Design Trust Patricia van den Akker giving two lectures on Costing and Pricing Your Creative Projects and Products and How to Approach and Identify Your Potential Clients and Employers.
Head of Employability and Enterprise at AUB Alison Zorraquin spoke of this year's even, saying "This year AUB welcomed alumni, local employers as well as industry professionals to deliver 18 different events as part of Employability and Enterprise Week.
"They shared tips and expertise about transitioning from AUB into the Creative Industries. The events were open to all, so the week was a great opportunity for students to find out more about careers in areas not immediately associated with their degree.
"It meant that an illustration student could hear about how to break into TV & Film in the LoveLove Film's presentation and a costume design student could find out about publishing as a potential career from Macmillan Publishing.
"Research by the Creative Industries Federation has found that nearly half of the creative workers in the creative industries (47 %) are freelance compared with 15 % of the UK workforce as a whole.
"As a creative Institution it's therefore vital that we equip our students with the skills and knowledge they need to set themselves up as freelancers or business owners.
"We had The Design Trust, HSBC, Arts Development Company, Outset and local business consultant, Sam Howell, on site offering advice and guidance on anything from selling online to business loans and tax!
"Our wonderful AUB Alumni also came along to run workshops around networking and building a portfolio career.
"The event has grown year on year and the events received excellent feedback from the students who attended".
For information and the full schedule from this year's Employability and Enterprise week, head here.