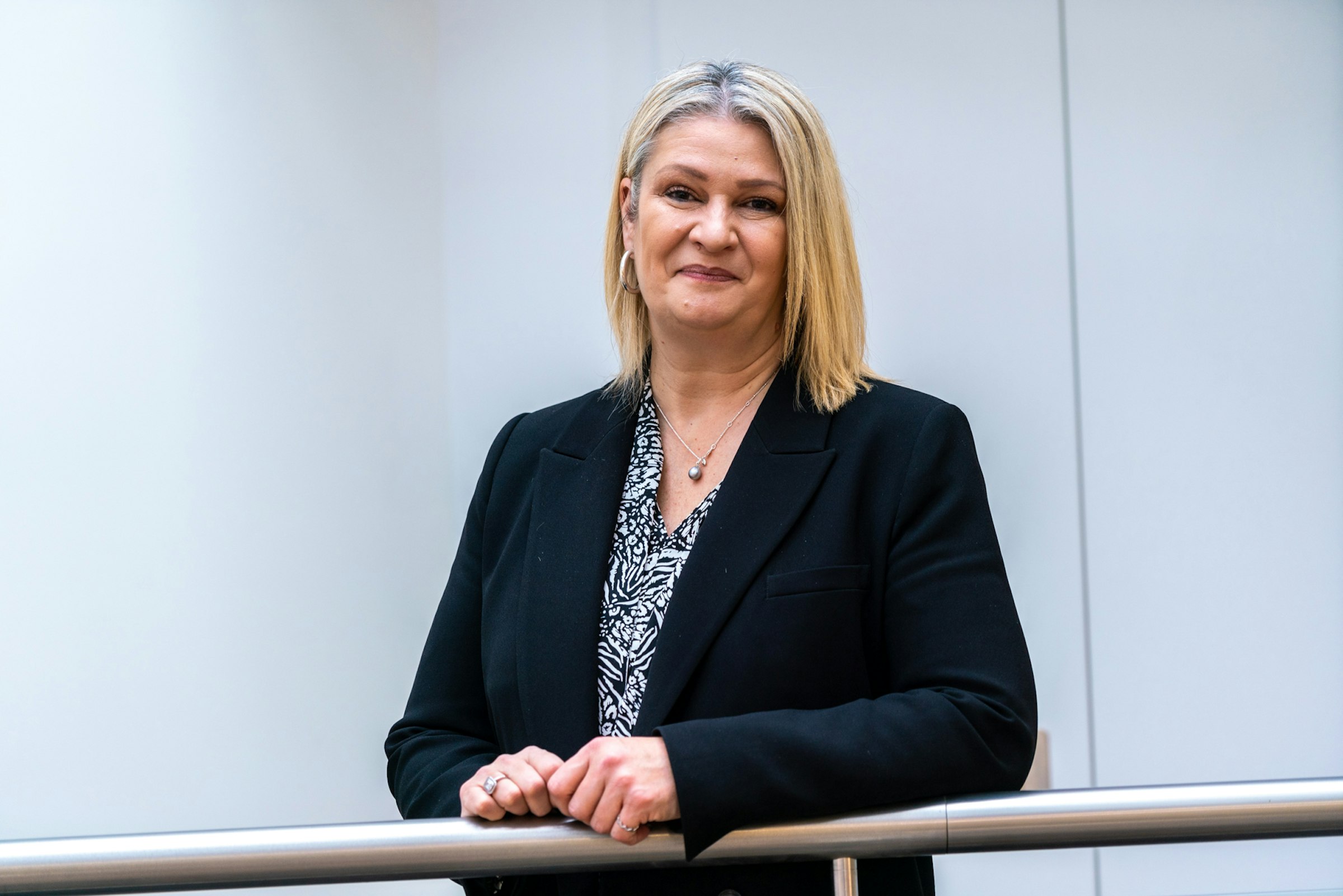 Lisa Mann has joined Arts University Bournemouth as Executive Director of Innovation at the sector specialist Arts University in Poole, Dorset.
In her newly created role, Lisa will form part of the University's Executive Team, working alongside Professor Paul Gough, Principal and Vice Chancellor, and Stephen Harvey, Executive Director of Operations and Planning.
With a background in Higher Education in both public and private sectors, Lisa joins AUB from her role as Head of Higher Education at Fashion Retail Academy, an industry-led college founded by Next, M&S, F&F and Experian.

Lisa previously developed, led and managed MA courses at Conde Nast College of Fashion & Design in London, where she was also responsible for designing a successful suite of Online Insights courses.
Lisa's role at AUB will prioritise the development of a distinctive course portfolio across the University's Foundation, Undergraduate and Postgraduate schools. Lisa will identify and nurture the University's approach to creative teaching and learning practice, building further upon its curricular framework and academic structure.
Professor Paul Gough, Principal and Vice-Chancellor at AUB said: "We're very pleased to appoint Lisa to this exciting new role, where she'll be warmly welcomed by our friendly campus community and academic and professional services teams.
"Lisa will build on the outstanding academic achievements of AUB - across our teaching, research, scholarship, and business partnerships - to promote and embed a culture of continuous improvement."
Speaking about her appointment, Lisa said: "I am delighted to be joining the VCE at Arts University Bournemouth.
"The opportunity to build upon all the great work that has already been done and develop new, innovative frameworks that will enhance academic and professional opportunities for the University and its students and graduates is an exciting prospect."