You are using an outdated browser. Most of this website should still work, but after upgrading your browser it will look and perform better.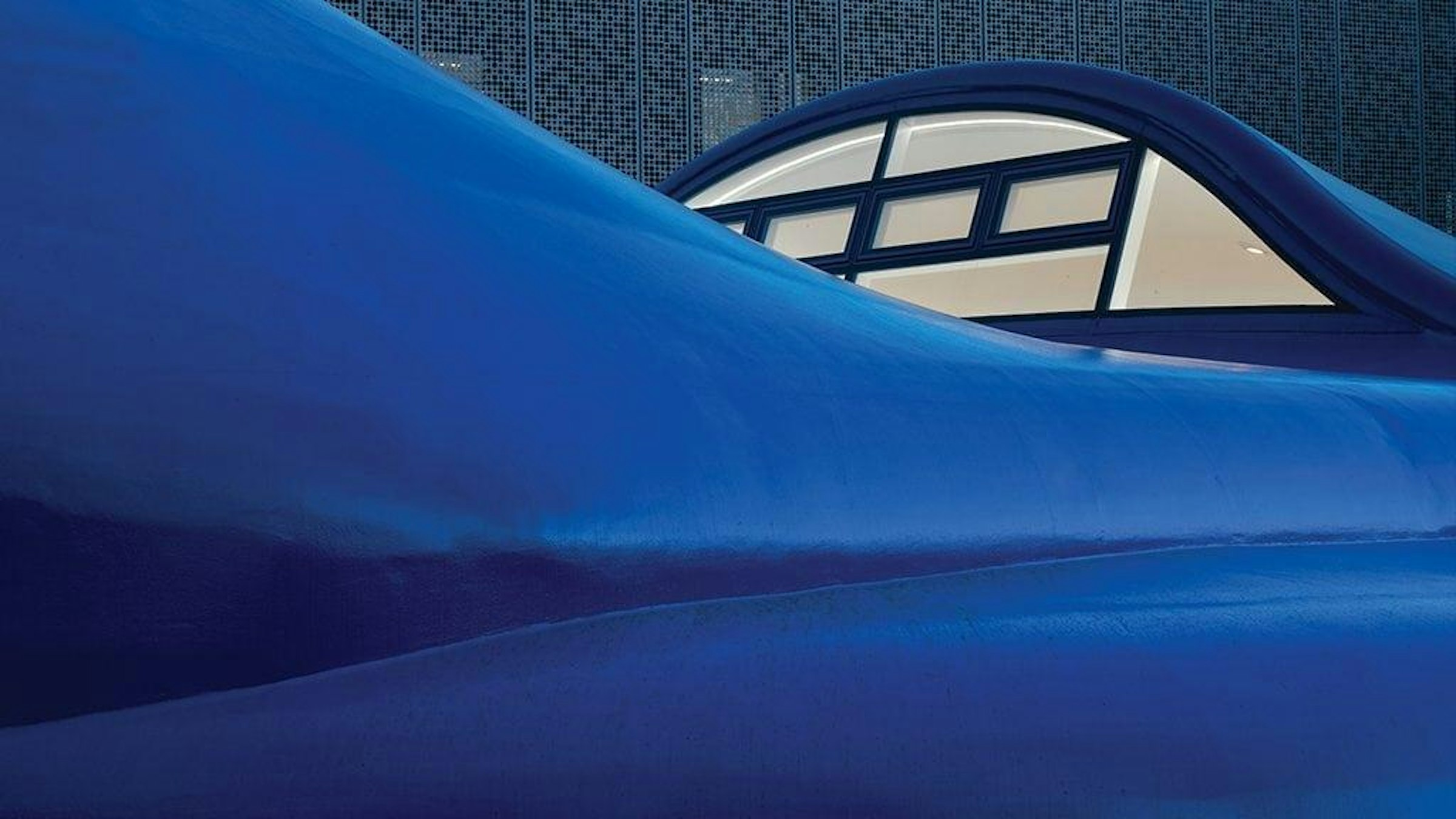 Join our creative community
Study an arts subject you love at a unique specialist campus.
Join our creative community
Kick-start your career in the creative industries
Explore our range of Undergraduate, Postgraduate, Foundation and Short Courses. Our degree courses offer you the opportunity to study over 20 subjects, supported by industry-standard facilities and experienced staff.
View all courses