You are using an outdated browser. Most of this website should still work, but after upgrading your browser it will look and perform better.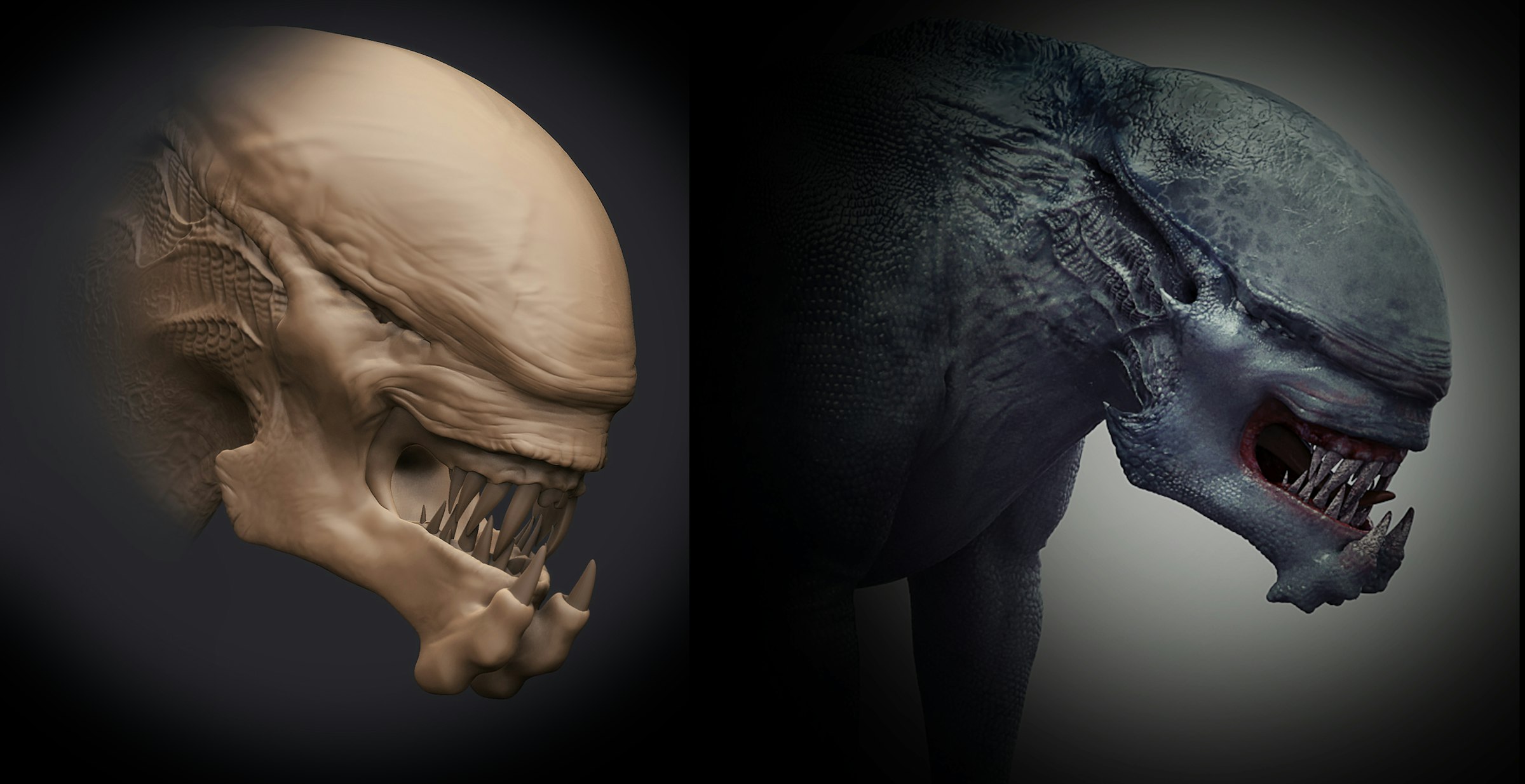 FdA 3D Animation and Visualisation for F...
FdA 3D Animation and Visualisation for Film and Games
The world of 3D computer generated imagery (CGI) and animation provides significant cultural and economic contribution to the UK through games, films, TV, advertising and visualisation, and the UK's leading animation and visualisation studios are constantly on the look for new and emerging talent.
This course is based at Bournemouth and Poole College.
Course overview
Our degree programme offers a solid base of 3D skills – Bournemouth and Poole College has been training students and preparing them for the creative industries since 2002.

You don't need any previous experience to join our foundation degree course, and all assessment is through coursework-based units. There's an individual project element central to each year of study which will enable you create a portfolio to enhance your future career prospects.
You'll work in a studio environment with small groups of typically 10-20 students, where you'll practice fundamental skills linked to art and visualisation subjects which are taught throughout the course. Whatever your level and specific interests, we encourage the development of storytelling techniques, creativity, technical and visual communication skills.
Bournemouth and Poole College is proud to partner with Epic Games as an Unreal Academic Partner and we offer excellent studio-based facilities with the latest industry-standard software, and all necessary resources, including a fully operational green screen studio.

| | |
| --- | --- |
| Course duration | 2 years (full-time) |
| Qualification level | Level 5 |
| Fees (Home and International) | £7,250 |
| UCAS course code | 3DAV |
| UCAS institution code | B49 |
| Location | Bournemouth and Poole College |
This 3D Animation course is intended for students who wish to create 3D content and animations for film or games.
The focus is on creature and character development, animation, game assets and environments, virtual set extensions for films and virtual production techniques.
It includes 3D modelling and animation workflow, rigging, texturing and shading, lighting, rendering and post-production.
This is a popular course, providing you with many essential 3D skills, and where successful graduates are employed by some of the UK's leading 3D animation and visualisation studios and industry partners.
These partners are influential in the design and development of our courses. They also assist with regular guest lectures and workshops whilst providing feedback and critique on student work. This means you get the most up-to-date career-relevant input from industry experts.
Year 1
2D Visual Development
3D Modelling and Sculpting
3D Painting and Texturing
Lighting and Rendering
3D Rigging and Animation
Postproduction and VFX
Year 2
Pre-Visualisation
Virtual Reality (VR)
Game Level Development
Environment and 3D Visual Development
Real Time Rendering
3D Character and Creature Development
Digital Composition
Please note that these course units are indicative and may change following the validation process.
All students are registered for the award of the Foundation Degree (FdA); however, exit awards are available if you leave the course early, having successfully completed a stage. If you successfully complete a level of the course, you will automatically be entitled to progress to the next level.
For the award of a Certificate of Higher Education (CertHE), you must have achieved a minimum of 120 credits at Level 4. This qualification may be awarded if you leave the University following successful completion of the first year of your course.
For the award of the Foundation Degree (FdA), you must have achieved a minimum of 240 credits of which a minimum of 120 must be at Level 5. This qualification will be awarded upon successful completion of your course.
Entry requirements
All applicants should have level 3 qualifications including at least one 'creative' subject. We're looking for 48 UCAS points.
Applicants who fall outside of this tariff may be considered.
English Language requirements
The course is taught in English.
Academic IELTS overall score of 5.5 with a minimum of 5.0 in each band (reading, writing, speaking, listening).
Please note that we're unable to consider students for this course who would require a student visa to study in the UK