You are using an outdated browser. Most of this website should still work, but after upgrading your browser it will look and perform better.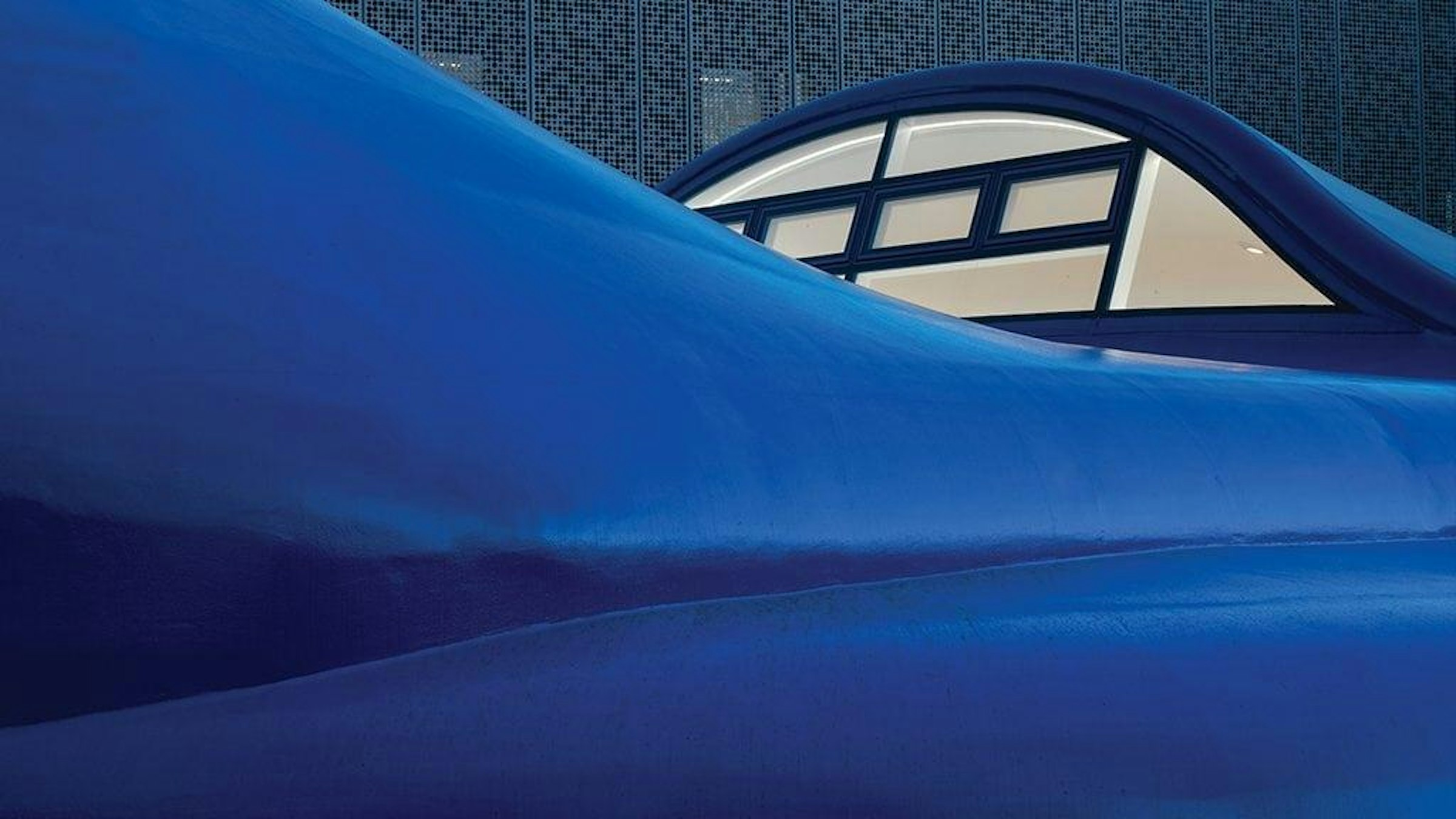 Apply
Apply directly to Foundation and International Foundation
Found a course that you'd like to apply for? Here are the next steps:
Apply directly to Foundation and International Foundation
If you're applying for our Foundation course or our International Foundation Diploma (IFD) you should apply to us directly online.

How to Make a Direct Application
Step 1: Complete Application
To join us next year, you'll have to apply for a Foundation course directly.

Applications to the following intakes are now open:
Foundation Diploma in Art, Design and Media (September 2024 entry)
International Foundation Diploma (IFD): (January 2024 entry)
Step 2: Track Application
Once we've received your application, we'll email you with your login details for the AUB applicant portal. You can use this to track the progress of your application.
If we need more information from you, we'll be in touch. Please get in touch with us if you'd like an update on your application.

Step 3: Portfolio
If the initial assessment of your application is successful, Admissions will be in touch with you to request a digital portfolio or audition.

Step 4: Accept your Offer
You can view and accept the offer via the AUB Applicant Portal – before you meet the conditions. We ask you to respond to your offer as soon as you can and we'll expect a reply before the end of the Summer Term.
Once you've accepted your offer, we'll be in regular contact via email and MyApplication to give you information about accommodation, your visa application (if applicable) and your arrival.
When you receive your exam results, you'll need to email our Admissions team with a copy of your official results (this can be a scan, photocopy, or an image). We'll email you to remind you of this.
You'll receive a Welcome Guide in August with all the information you need to start your course. If you're joining us from outside the UK, we'll also send you details of our Orientation Programme.
If you change your mind about studying for a Foundation course, you can cancel your acceptance within the cancellation period of 14 days.