You are using an outdated browser. Most of this website should still work, but after upgrading your browser it will look and perform better.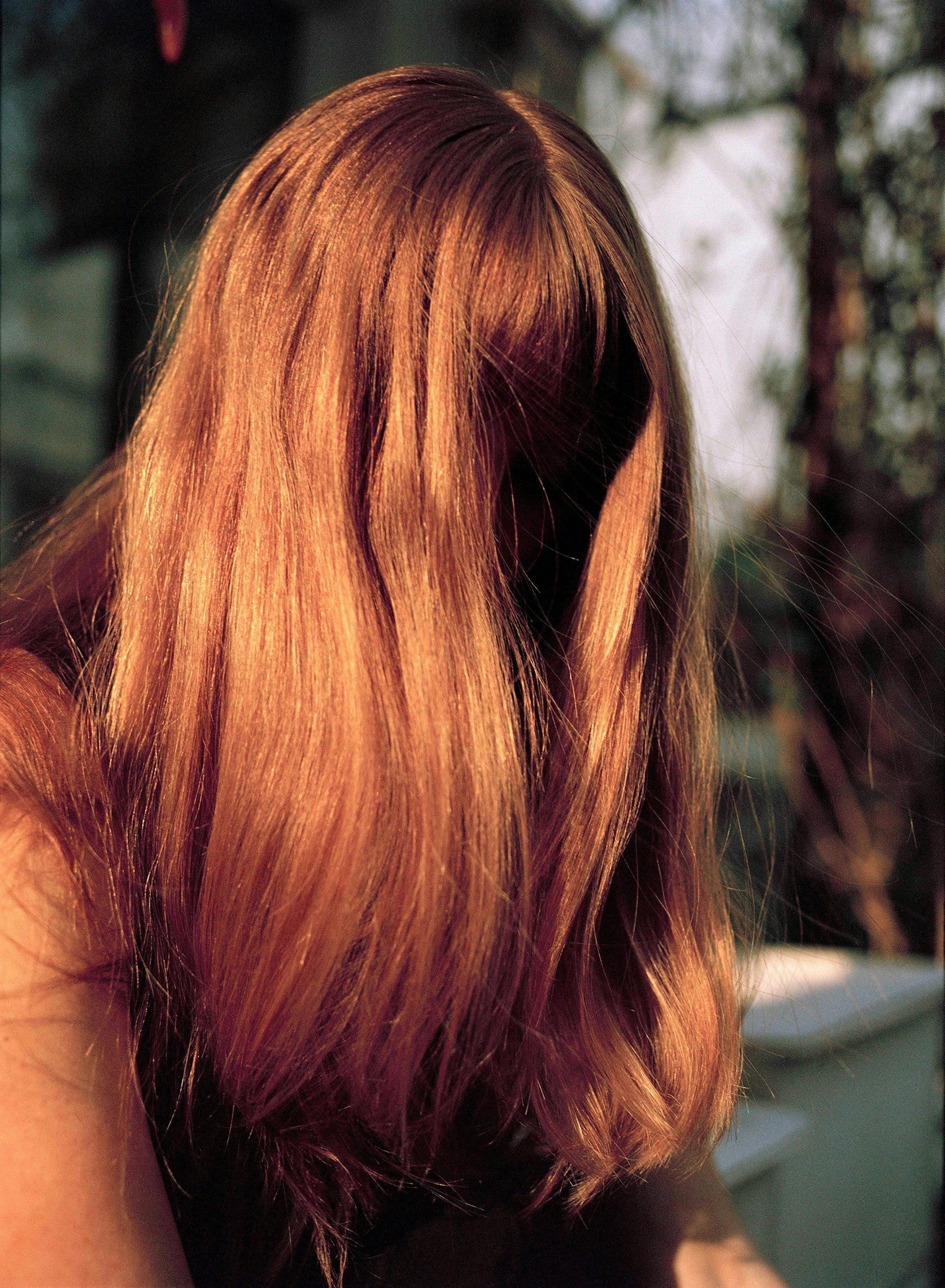 BA (Hons) Photography
Duration:

3 or 4 years full-time

Placement year:

Optional 1 year

Course code:

W640 (UCAS)

Institution code:

A66 (UCAS)
Overview
World leading photographers such as Giles Duley, Wolfgang Tillmans and Nick Knight started their careers at AUB.
Photography course information
We encourage experimentation and risk-taking on this visually led course. You'll engage with photography in a variety of contexts, taking an open-minded approach to possibilities of the expanding field of photography. You'll mix theory and research with practical work to get a rounded view of photography and its place in culture.
You'll be joining a course with an international reputation, a challenging curriculum, and inspiring teaching.
This course encourages students to engage with contemporary photography in an individually creative and experimental manner, supported by outstanding analogue and digital resources. This course is visually led, but you'll learn how to place your practice within a historical and contemporary context, and define its audience. You'll be introduced to a range of technical processes, from 19th century alternative printing techniques in our traditional darkrooms to digital still and moving image capture, and post-production in our state-of-the-art lighting studios and digital suites. You'll also be able to borrow an extensive range of analogue and digital kit from our professional standard technical store.
During your studies, you'll be engaged in specialist professional practice units, and will be able to use our extensive alumni and professional network to help plan your career or prepare you to undertake postgraduate study.
| | |
| --- | --- |
| Course duration | 3 or 4 years (full-time) |
| Placement | Option of a 1 year placement |
| UCAS course code | W640 |
| UCAS institution code | A66 |
Placement year
All undergraduate courses at AUB offer an optional placement year, to be taken between your second and third years of study.
If you're unsure about this optional placement, you don't need to decide now. Once you're here and studying with us, the course team will discuss the placement options with you, so when the time comes, you can make a decision that's right for you.
If you're required to have a Student Visa to study in the UK, it won't be possible to undertake the one-year placement option; there'll be other opportunities for you to engage with industry during your study at AUB.
Level 4 (first year)
In your first year, through group and individual learning, we will introduce you to the technical skills, historical and contemporary practices and theoretical issues that are fundamental to photography. You will work on a range of visual projects, develop your creativity and establish a strong grounding in photographic production. In support of this, a series of technical workshops will provide you with skills and working-knowledge of studio and darkroom practices, and digital image editing and printing.
Level 5 (second year)
In your second year, you will begin to define your own practice and engage with more complex issues in art and photography, as you continue to take risks, experiment further and test out potential modes of display. During this time, you will develop an understanding of the creative industries and start to consider future career directions.
Level 6 (third year)
In your final year you will refine your practice and produce a substantial body of work for exhibition. The relationship between theory, practice and technical skills will be consolidated and your knowledge of professional practice deepened. With the opportunity to use our extensive alumni and professional network you will be able to make informed choices in preparation for your future career.
All students are registered for the award of BA (Hons); however, exit awards are available if you leave the course early, having successfully completed one or two levels. If you successfully complete a level of the course, you will automatically be entitled to progress to the next level.
For the award of a Certificate of Higher Education (CertHE), you must have achieved a minimum of 120 credits at Level 4. This qualification may be awarded if you leave the University following successful completion of the first year of your course.
For the award of a Diploma of Higher Education (DipHE), you must have achieved a minimum of 240 credits of which a minimum of 120 must be at Level 5. This qualification may be awarded if you leave the University following successful completion of the second year of your course.
For the award of a BA (Hons) you must have achieved a minimum of 360 credits of which a minimum of 240 must be at Level 5 or above, of which a minimum of 120 credits must be at Level 6. This qualification will be awarded upon successful completion of your course.
A BA without Honours may be awarded if you have achieved 300 credits, at least 180 of which are at Level 5 or above, and at least 60 of which are at Level 6.
Students studying this course achieve great things and have won prestigious and high-profile awards, such as

APHE Bursary
EIZO Award
Float Art Prize
Photograd mentorship
Portrait of Britain winner
South West Graduate Photography Prize
Student gallery
Looking for creative inspiration? Browse our gallery below to see the kind of projects that are students are involved with.

Watch our course video
Course leader Simon Cunningham talks more about what you can expect from studying BA (Hons) Photography here at AUB.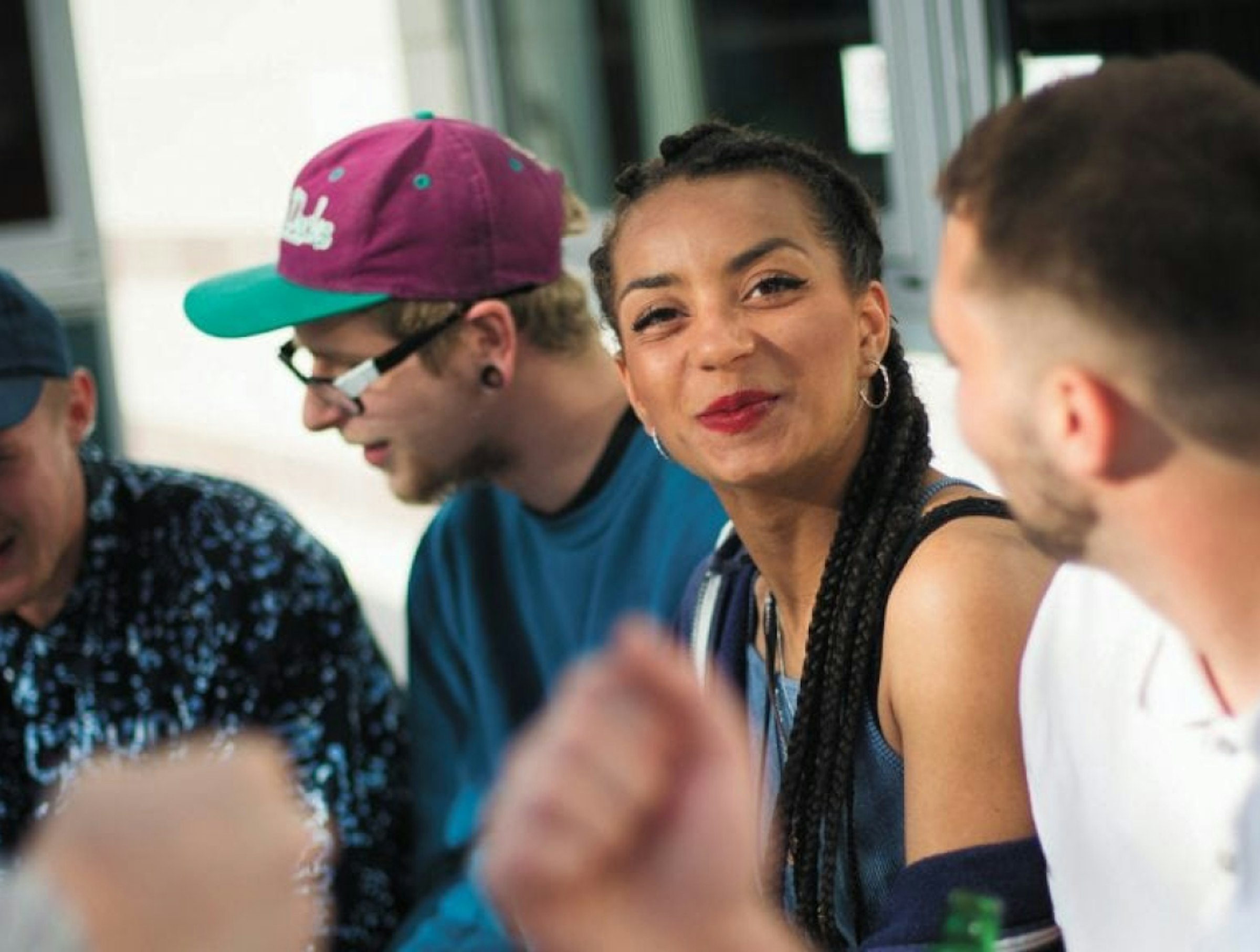 Chat to a student
Our student ambassadors are here to answer any questions you might have on university life, our courses and all things AUB.
Chat on Unibuddy
Application process
Once you've found the perfect Undergraduate course, you can apply to study via UCAS, including direct entry applications to second and third year.
When applying through UCAS, use the institution code A66 for courses taught at Arts University Bournemouth. For courses based at Bournemouth and Poole College, use code B49. We'll then use your completed UCAS form to make decisions about your application. You can find out more on entry requirements in our apply section.
When you apply to one of our courses, it's important that you help us get a good picture of both you and your work – so you'll need a great personal statement. We want to know more about why you're interested in the course, your key influences, and what you hope to do after your studies.

If you're invited for an interview, many of our courses will ask to see a portfolio of your work so we can get more insight into your ideas and abilities. To help you, we've created guidelines outlining what we expect from your portfolio for each course.
The fee that you pay the Arts University Bournemouth provides the necessary equipment and training for you to complete your course.
You may also choose to buy some items of personal equipment such as a laptop or tablet computer, but this is not required; desktop and laptop computers are available for you to use in common study areas, including a loan system in the Library.
For the majority of our courses, we'll ask you to digitally submit a portfolio as part of the application process.

Portfolios should show examples of your work – both finished and work in progress – that demonstrate your interests and skills. We expect to see around 20 slides/images in your portfolio that shows your identity as an artist
If we ask for a digital portfolio then we'll give you 30 days to submit it. Sometimes we'll need a portfolio submitted quickly if there's a UCAS set deadline approaching, but if you need more time, just let us know and we'll try to help.

We've created specific portfolio guidelines for each of our courses, you can take a look at these below.
If you've applied to study an online postgraduate (MA) degree, please refer to the AUB Online portfolio guidelines.
None of our courses currently require an interview.
The only course requiring an audition is BA (Hons) Acting and if you're invited to one you'll have at least 10 days notice.
Studios and resources
You will be introduced to our professional-standard production areas, outstanding analogue and digital facilities in the form of state-of-the-art lighting studios, traditional darkrooms and post-production suites. There, you can embrace a range of processes and technologies - from 19th Century to high-end digital, with the potential to create virtual and computer-generated imagery. You will be supported in all areas of the department by a team of highly skilled technical instructors and technicians.
Photographic studios
Automated film processing
Colour darkrooms
30 inch AUTOPAN RA4 paper processor
Black and white darkrooms, processing area and deep tank room
Digital darkroom with colour managed workflow
Professional print bureau
Epson SC-P9000 A0 large format printer and proofer
Chromira 30 inch RA4 Digital Printer
Frame-making equipment and workshop area for producing high-quality bespoke exhibition-ready work
Equipment store

We provide an extensive range of professional analogue and digital cameras and ancillary equipment that you can access for use in the studio or out on location.
Film cameras 35 mm, medium format, large format field/monorail cameras up to 10 x 8
Pinhole cameras, 35 mm, medium format and large format
Full frame DSLR cameras - Digital medium format cameras, including Hasselblad and Phase One
Location lighting equipment
Broncolor Parabolic
Specialist video, sound, image stabilisation and continuous lighting equipment for moving image
Wind machine, reflectors, gels, clamps, portable backdrops, data projectors, developing tanks, Wacom tablets, and more…
Teaching, learning and assessment
Honours study combines independent learning and taught sessions.
Each unit is assessed separately, and the assessment forms part of the unit. Assessment both provides a measure of your achievement, and also gives you regular feedback on how your learning is developing.
The course objectives are met by deploying a wide variety of teaching and learning methods including projects, lectures, seminars, group critiques and tutorials. In consultation with the Course Leader, staff are responsible for co-ordinating individual units of study, and for selecting appropriate methods of delivery according to subject matter and student experience.
The methods employed induct you to the disciplines required of a creative practitioner and promote the development of transferable and adaptable skills
The study time allocated to each unit in the course incorporates a balance of formal teaching, tutorial support and independent learning. The course is structured progressively to provide increased opportunities for independent learning as you reach the later stages of the course.
The progressive promotion of independent learning reflects your anticipated maturity as a student and allows you to direct your learning towards individual goals. The teaching in Level 4 is directed at providing you with the knowledge, concepts and skills to take increasing responsibility for the management of your own learning.
Teaching is directed at supporting individual engagement in learning, although there will be opportunities for you to work in teams to enable you to learn the value of peer co-operation.

Contact hours include all scheduled teaching sessions, but also supervised time in the workshop or studio. In line with national guidance, we include in our calculation of contact hours all the time which is scheduled in the studio for independent study which is also supported by staff (either academic staff, or technicians).
The information provided below gives the proportion of your study time which constitutes contact hours. Where there are optional routes through the course, we have used the figures for the most popular option.
| Year 1 (% time) | Year 2 (% time) | Year 3 (% time) | |
| --- | --- | --- | --- |
| 66 | 60 | 65 | |
For every unit of your course, we will inform you of what you are expected to learn; what you have to submit; how your work will be assessed; and the deadline for presenting your work for assessment. This is made available through Unit Information, which is on your course blog.
You will receive a final mark for each unit in the form of a percentage, which will be recorded on your formal record of achievement (transcript). Each component of assessment is graded using a notched marking scale, whereby only certain marks are used within each grade. The only marks available within any ten-point band are *2, *5 and *8 (e.g. 62, 65, 68). These marks correspond to a low, mid, and high level of achievement within each grade band.

All learning outcomes must be passed to successfully complete the unit.
On successful completion of your Honours degree course, you will be awarded a degree classification based on your unit marks. The final classification is determined using all unit marks at Levels 5 and 6 using two different algorithms, which are detailed in the HE Student Regulations. If the two algorithms produce different results, you will be awarded the higher class of degree.
If you have joined Level 6 through either the Recognition of Prior Learning (RPL) route or having completed a Foundation Degree (FdA), the final classification is determined using only your unit marks at Level 6.
For further information on assessment, progression, awards and classifications, please visit https://viewpoint.aub.ac.uk
What our graduates are doing
The expansive nature of the BA (Hons) Photography course means our graduates find employment in many areas of the creative industries worldwide.
The expansive nature of the course has enabled graduates to work in all kinds of roles, in many areas of the creative industries worldwide. Where will this course take you?
Contemporary artists and photographers, exhibiting in commercial galleries and museums worldwide
Commercial photographers and directors working for the most prestigious clients worldwide, represented by leading agencies such as Webber Represents
Artist filmmakers – winners of the 2019 Jerwood/FVU Award
Film directors – commissioned by BBC New Creatives 2019
Museum directors, gallerists and gallery managers, worldwide
Creative producers – working for Apple in San Francisco, California
Photographic agency directors
Advertising directors
Art directors and buyers
Photographic assistants and technicians
Lighting technicians
Studio managers and assistants
Creative re-touchers
Artist assistants
Art handlers
Installation technicians
Fine art framers and fabricators
Picture librarians
Archivists and curators
Gallery education officers
Teachers, lecturers, technician tutors, and course leaders
The expansive nature of the course has enabled graduates to work in all kinds of roles, in many areas of the creative industries worldwide. Where will this course take you?
Trips and visits
As part of your course you may also get the opportunity to take part in course trips, previous trips have included:
Paris
Moscow
Berlin
Kraków
Amsterdam
New York
London
*These trips are optional and some may incur additional costs
Over the years, visitors and guest speakers have included Francesca Allen, Thomas Brown, Damian Griffiths, Eugenie Shinkle, Hannah Archambault, Åsa Johannesson, Jake Elwes, Jennifer Martin, Spectrum Photographic, Dominic Bell, Ibrahim Azab, Yushi Li, Tereza Cervenova, Simone Mudde, Duncan Wooldridge, Dr Lucy Soutter, Aron Morel (Morel Books), Bruno Ceschel (Self Publish Be Happy), Folium, Eleonora Agostini, Silvia Rosi, Lorenzo Vittori, Thomas Brown (Webber Represents) and Kate Steciw.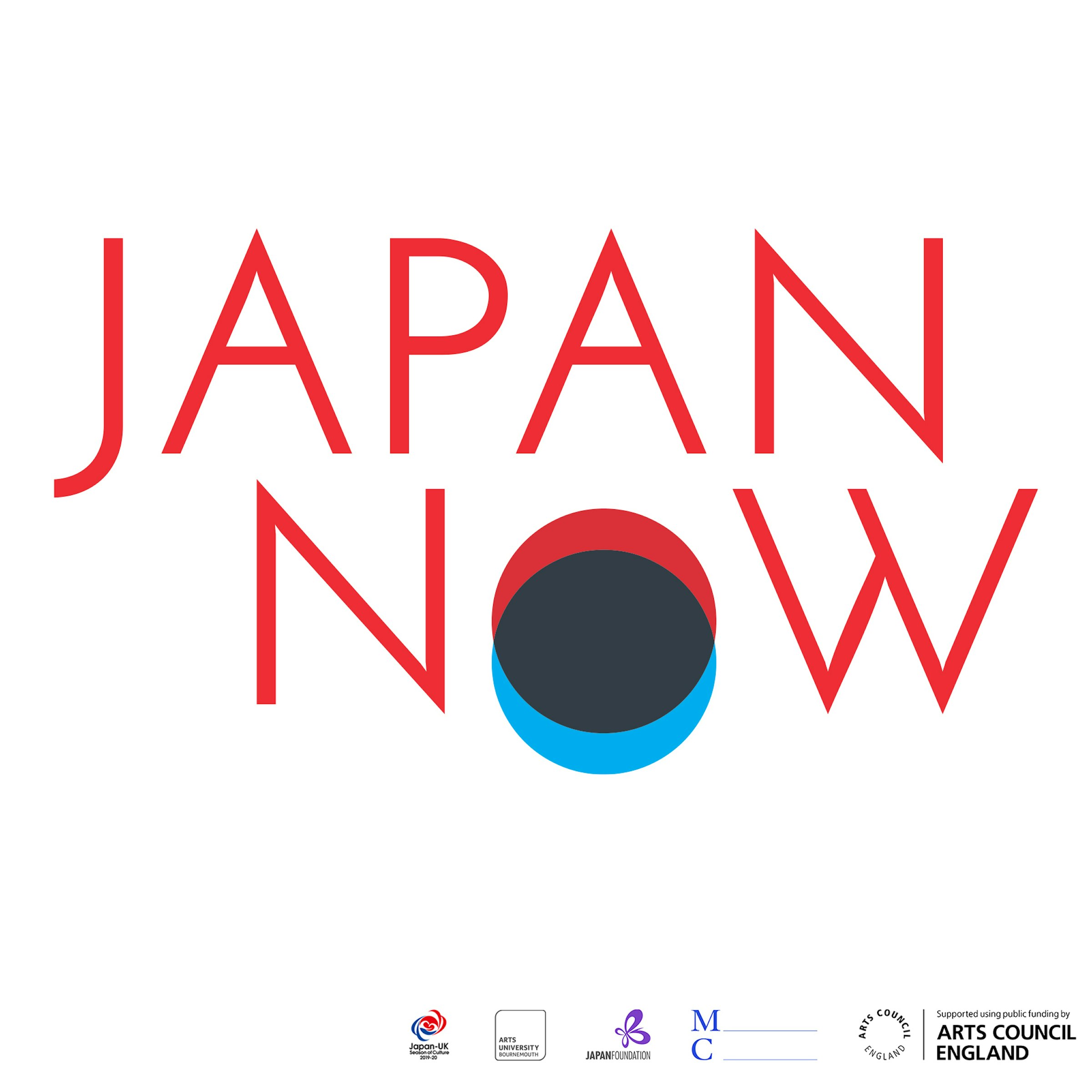 Japan Now
Tomoko Sawada's practice as a photographer and performance artist has made her one of the leading Japanese artists of her generation...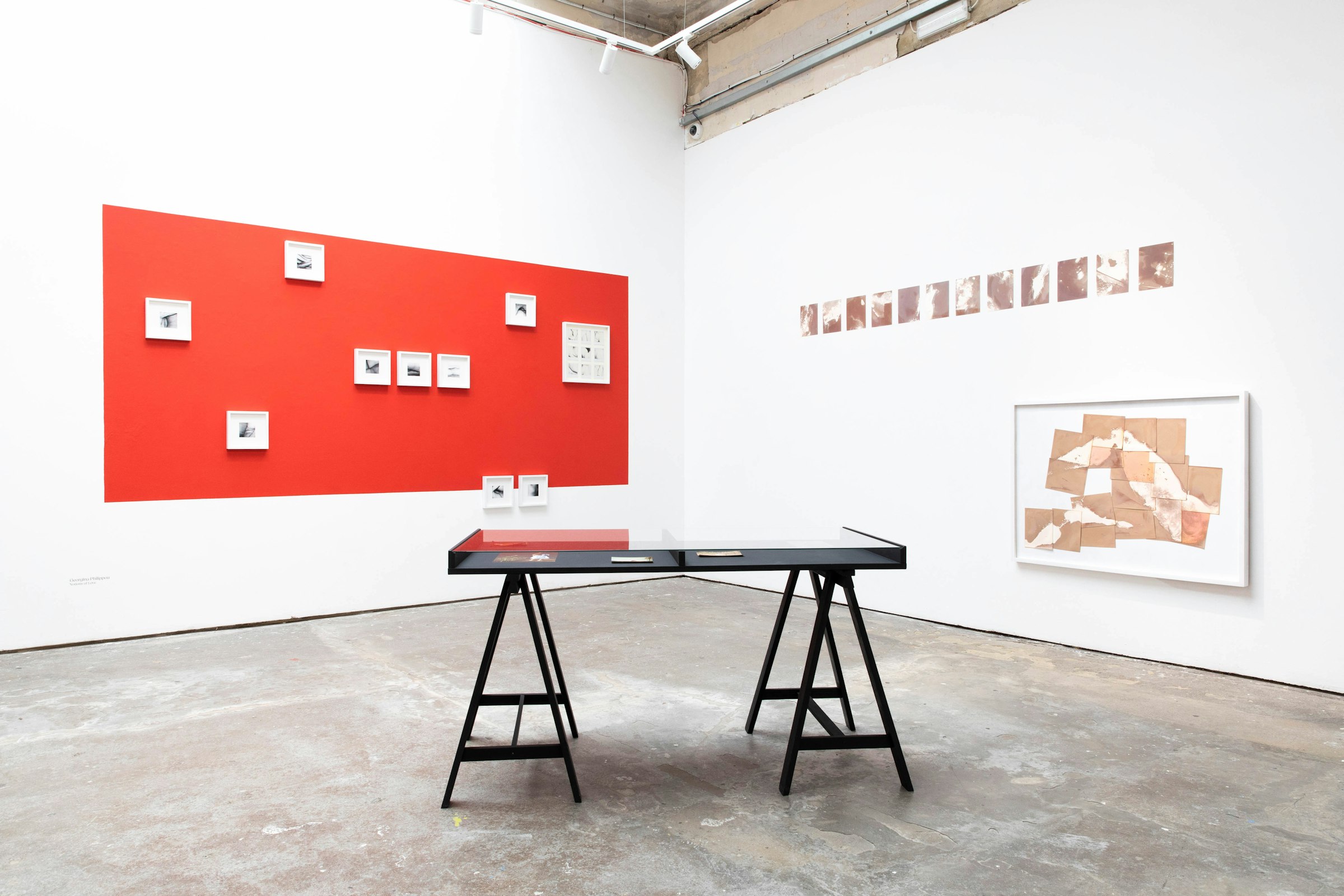 Gazer
As part of the University's programme of undergraduate London exhibition and show events, Level 6 BA (Hons) Photography students...
Latest from BA (Hons) Photography
---