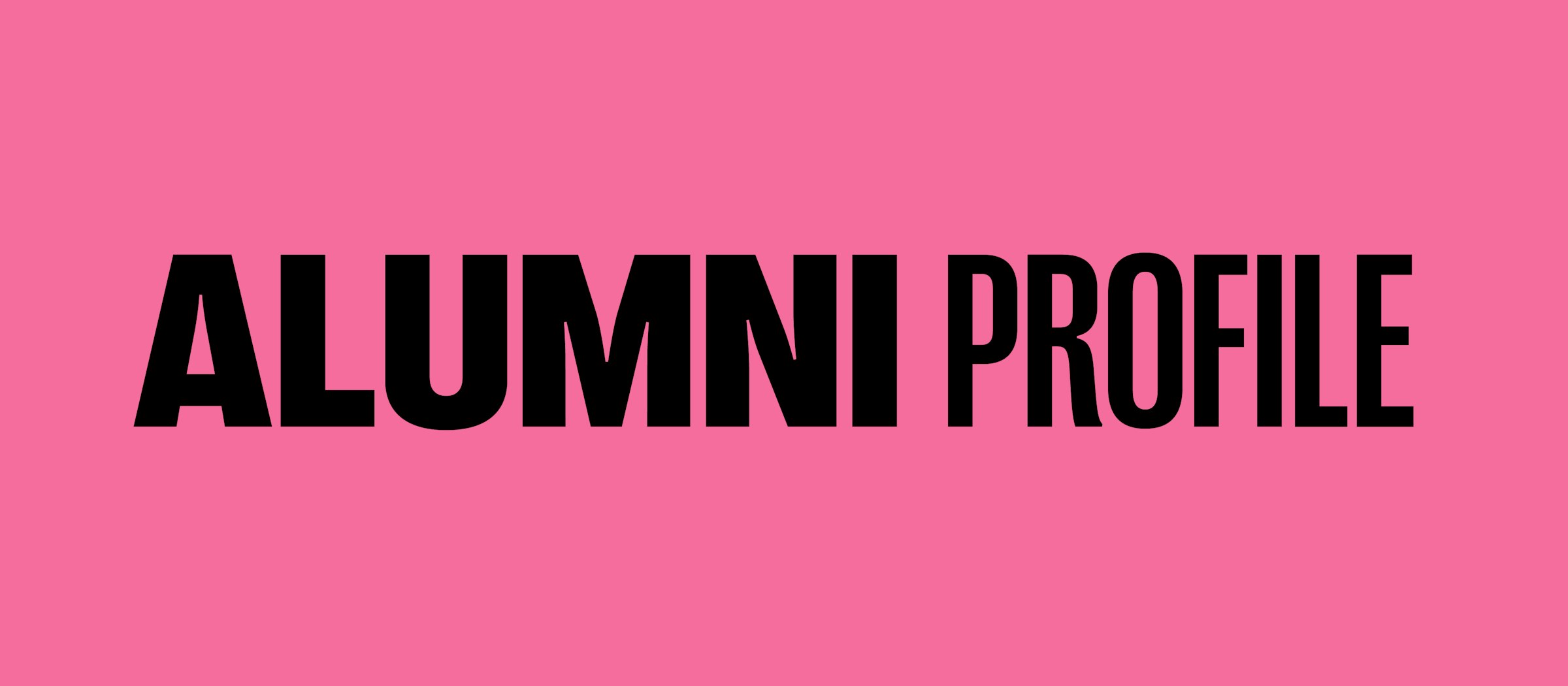 Course: BA (Hons) Photography
Graduated: 2019
Hi Ellen, your work really stood out to Photograd due to its unique subject matter and well presented scenarios. Before we begin to support your work over the next few months we would love to find out more about what your goals are. Can you start by telling us about your university and Free Range experience?
Hello, I've just graduated from Arts University Bournemouth. The university itself has supplied me with the most valuable mentorship throughout my three years and has great inter-disciplinary links with other subjects. Coming from a painting background the course has given me such an expansive view of photography and its relationship to wider culture. Free Range was a great experience to collectively fund and organise our course to participate. Participating as an exhibitor opened up so many options for my work to be seen by industry professionals not only through the exhibition itself but through their social media handles, it's been a really exciting time. One of the most educational parts of Free Range was understanding how putting a large scale exhibition works; the packaging of work, transportation, curation, advertising etc.
Although you aim to confuse and question associations with private space, I think we can all relate to a few images in your series especially. Where did your inspiration come from and how do you plan to move forward to further play with your viewer?
I really like this idea of creating confusion within subjects and objects that are familiar. I feel the inspiration came from that prior to this series I was creating work away from the home trying to photograph subject matter that I didn't understand in a way to understand. I started to think more about mediating on the concept of playing with imagery that I seemingly do understand and physically pushing it to an extent where it is no longer familiar to me but it was important to me not to include any 'strange' objects or people. The strangeness had to come from removing, placing or collaging as such, mundane everyday items and family members to try and explore the bizarre in the normal. Joanna Piotrowska has been a big inspiration on my work especially going to her exhibition at the Tate was really intriguing and has a lasting effect on me. Moving forward I've become more interested in how little I can change to make the photo strange and vice versa in how much I can change by still using familiar imagery.
What does the everyday and the epic mean to you?
The statement comes from the publication that accompanied the South Bank Centre's exhibition The Epic and the Everyday in 1994. The catalogue presents one of Andreas Gursky's photograph View over Cairo comparing the epic scene of the vastness of the metropolis with clothing lines of the everyday realities of the people that live there. This juxtaposition of how we perceive the epic photo with the underlying markers of banality began to shape how I started to see the everyday and epic in photographic terms. From creating my own series my relationship with 'The Everyday and the Epic' started to change and it began to mean if we can see every day as epic and how far or little do you have to change the everyday to make it epic. It's still a statement which interests me and I'm constantly changing what it means to me and how to explore it.
In your submission you mentioned that you'd like to make new images to expand this series. Have you got any particular scenarios in mind that you're hoping to shoot?
Yes, I feel very lucky in the place that I am with my series as I'm only just beginning to piece it together and have a lot more to experiment and work with. I've begun to start spending days in my childhood house noting down the general day to day workings of the mundane routine of the people and objects within it. I have some specific scenarios in mind in the experimental stages to start working more in the night and how this can have differing effects to the day scenarios presented. I've also begun thinking more about the tiniest change, that I began to mention earlier, that I can do to scenario compared with the largest which is also another initial stage I'm going to begin with.
You also mentioned that you'd like to study for an MA in the future, how and why have you come to this decision?
My plan on studying an MA in the next few years came from some of the lectures we had from MA students at my University exploring how their work has changed and grown since studying at post-graduate level. Although reading Lucy Soutter's article in Source magazine a few years ago comparing the advantages and disadvantages of studying an MA in Photography, ultimately concluding you don't need an MA to become a successful Fine Art Photographer. I feel as an individual I've really loved the network of mentoring I've received as a BA student trying to define my practice. Comparing to having mentorship in a few years when I've come to terms and distinguished my practice more, really excites me to see how it can be pushed even further. I've gone to the RCA shows for many years and the level of photography is so inspiring as well as Westminster and Brighton.
As Photograd works as a supporter, advice giver, feedback provider, and whatever else you might require over the next year or so, where do you see your work taking you? What is your ultimate outcome?
My first idea is to create a photobook of the series which really excites me as I haven't created a project which I thought was suitable for the book form yet. The photobook being a new aspect of my work has been the only way so far I can see some kind of resolution for In My Fence Wall. I suppose my ultimate outcome is to keep trying to visually work out and explore the relationship with the everyday and the epic to a stage where I can feel somewhat finished with the questions I'm exploring.