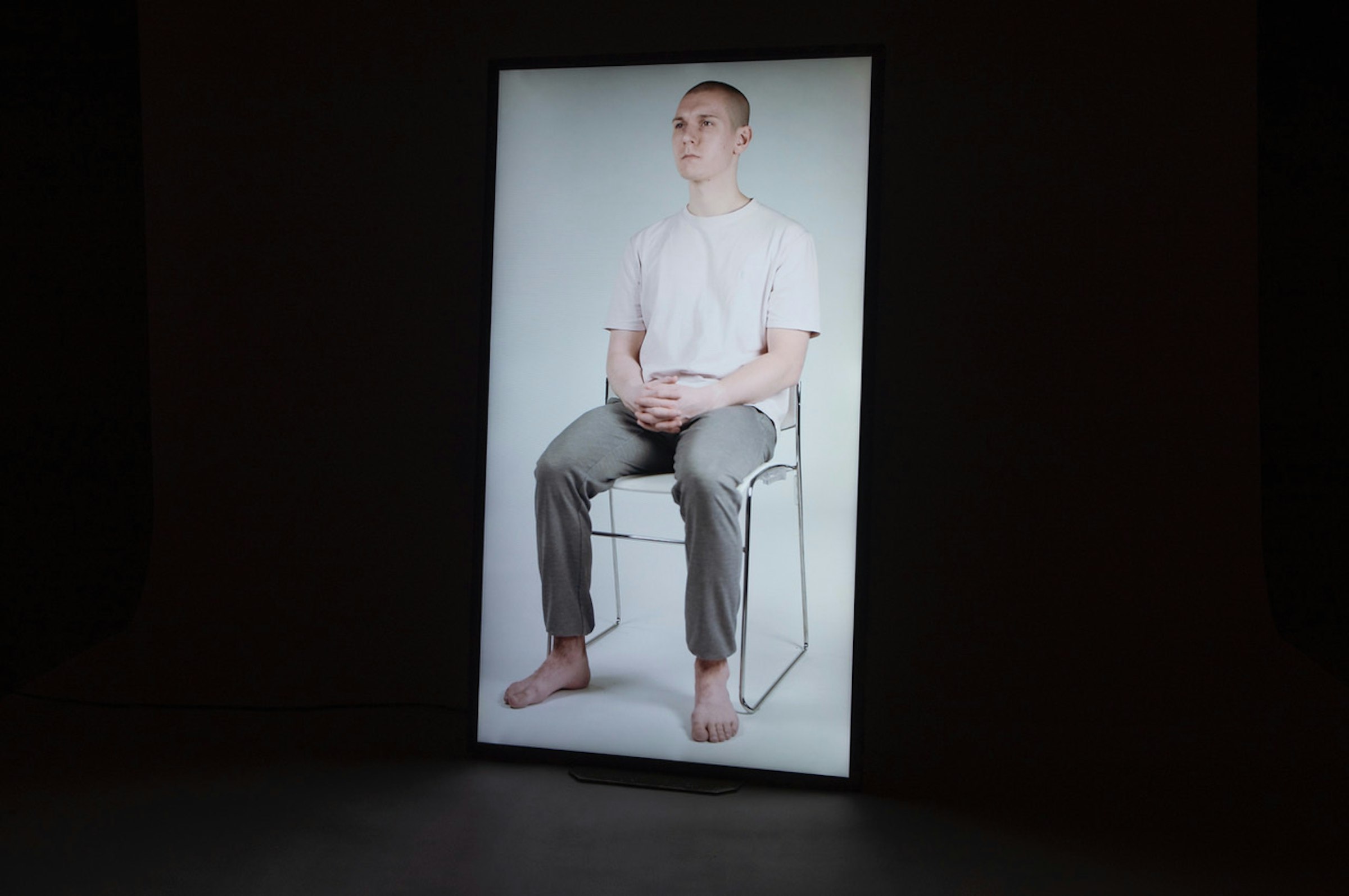 What to expect when you study Photography at AUB
Photography has always been something that I have been involved with. Since I was a child, I have been interested in cameras; how they work, photographs as art and the ability to manipulate stills or videos to my liking. This interest in the medium lead me to participating in many different curricular and extra-curricular activities around the subject of photography, from early in my education. Eventually, after learning various in-camera skills, taking part in film competitions, and learning a brief overview of the history of photography, I began my A-levels, with Photography being a core subject for me.
Having just started my third year in Photography here at AUB, there are definitely a lot of aspects to the course that I wasn't fully aware of and could definitely have benefited from knowing. Here, I will aim to give you an overview of the course so far, some examples of work, and a few guidelines that will be sure to stand you in good stead on the course.
Be prepared to read… a lot!
When I was studying at A-level, the expectation was that you would read a bit of whatever had been assigned to you and then maybe do some ancillary research around the subject or artist and that would suffice for research, with some basic referencing to top it off. During my time at AUB, that has totally shifted. I would say, to get a good start on the course, read up on some theory, investigate a wide variety of artists and buy some photo-books if you can! Theory related books that are, in my opinion useful and will almost definitely be related to something that you are interested in studying are The Work of Art in the Age of Mechanical Reproduction (Walter Benjamin, 1936) and The Photographers Eye (John Szarkowski, 1966). In terms of further reading, I would say that reading through ASX (American Suburb X) articles is useful for some more journal related material.
Finally, when you do get to AUB, definitely utilise the library, as well as the subject specific librarians. They really do know what they are doing and can be incredibly helpful with recommending further reading or theory related to your practice / field of study.
Use the studios and equipment
This might seem like an obvious one but using the equipment on offer and the studios really is a must. Even if you are working on a personal project that has little to do with your course, I would highly recommend learning the equipment and seeing what you can achieve. There is so much on offer and access to equipment you may have never been exposed to outside the course. The tech team are on hand to deliver tutorials on how to use the equipment and studios to ensure that you are proficient in a range of cameras, lighting, and accessories. Remember, this is 3 years to do whatever you want to do creatively, so embrace it!
Be social
This is related to the course, I promise…
Enjoying the social scene of university is amazing in its own-right. From just turning 18, to being well into your 20s, the buzz of students around AUB and Bournemouth to a wider extent means that there are plenty of opportunities to meet others and partake in a whole range of activities. The need to collaborate, learn from and engage with other students though is crucial to the course. I would never be making the work I am making now if it wasn't for the input of my peers. As well as that, university is an amazing opportunity to make friends, create career opportunities and network with a wide range of creatives.
Explore and find something you enjoy
During the first year, I thought I knew roughly what I wanted to produce and the types of work that deeply interested me. I grew from there and began looking at works that I would previously not have considered. This exploration has given be a clear guideline for the types of works that deeply interest me and give my projects a sense of cohesion.
By going into first year with an open mind and an understanding of what you enjoy, you will be able to both progress in the fields that you enjoy, but also bring other works, genres, and artist influences into the mix that you may have previously shunned. The second year is more where you will begin to shape who you are as an artist and what your niche looks like, which is then refined upon in the third year.

Examples of work
Well, across my two years studying at AUB, I have embraced a variety of stylistic choices when it comes to my photographic practice. During my first year, I worked relatively extensively across a wide range of works, from conceptual works to experimental mixed medium. In the second year, I found much more of a clear and focused path, with my work becoming more mature and professional as a result.
For example, this piece Self Portrait, 2021 is a conceptual video-installation piece that I began working on with the intention of creating an installation piece. The work explores the notion of human interaction and is a reference to the time it was created, during the time of screen-based learning, working and living imposed by covid restrictions.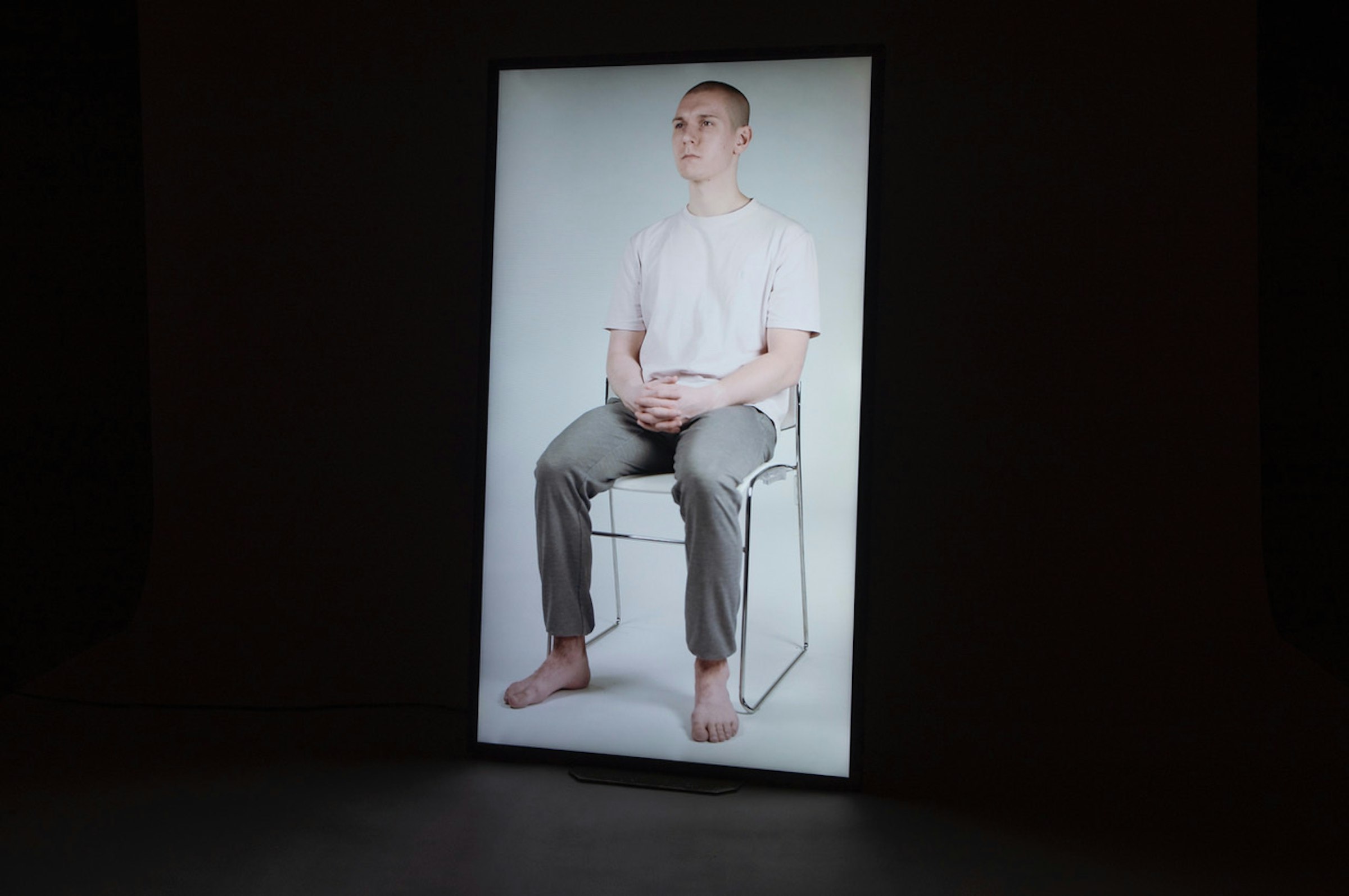 Another differing example can be found in this piece Unfamiliar Familiarity which is an exploration of the familiarity of unfamiliar places through our exposure to media and storytelling. In this case, the familiarity of a western setting with the unfamiliarity with the New Forest near Bournemouth (a must to visit!).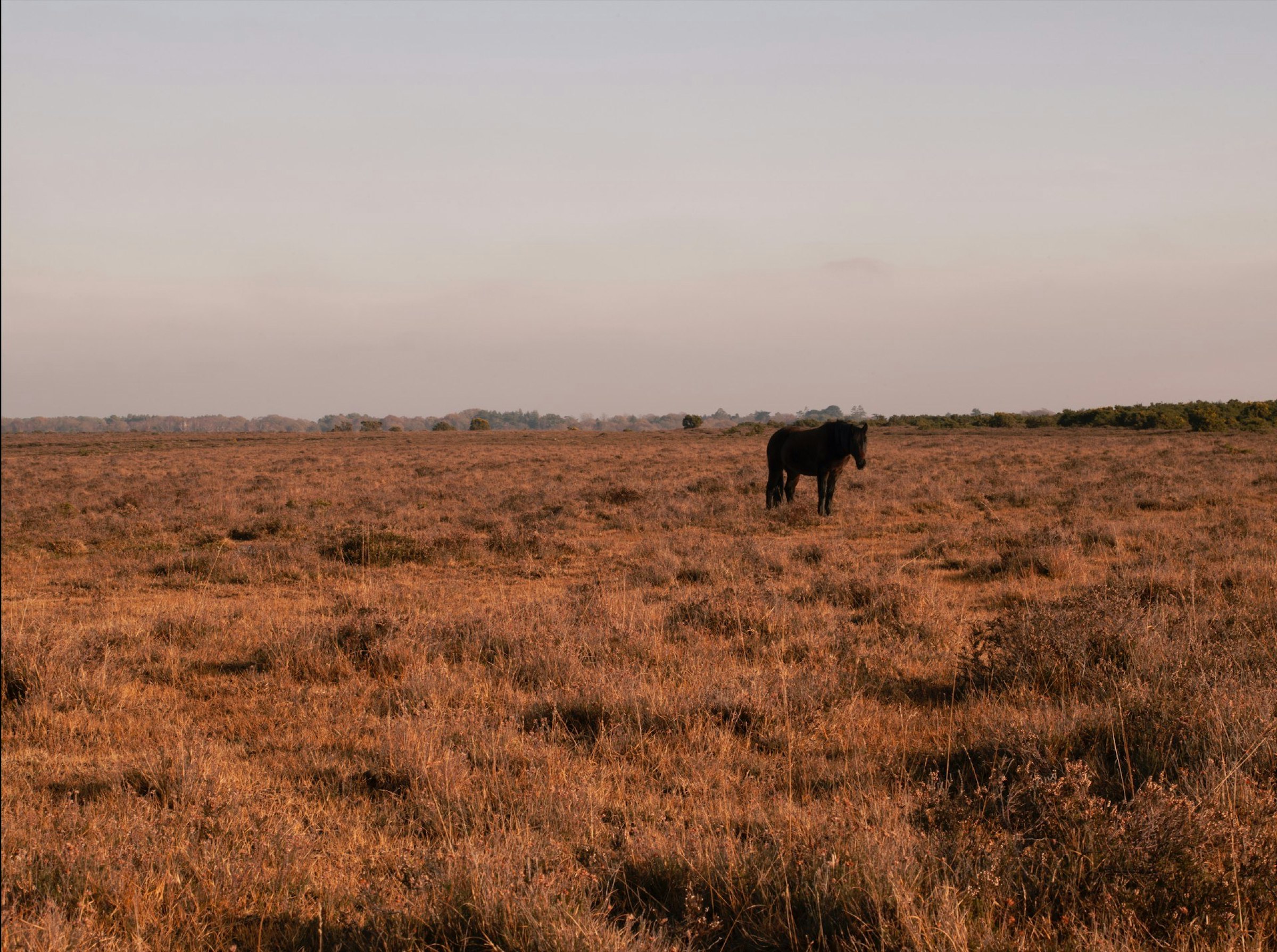 AUB in summary
To conclude therefore, I would say that the Photography course at AUB has taught me more than just taking photos. It has taught me a great deal about academic texts, writing, my practice and developed cohesive working through my peers. As the course is incredibly open, and the tutors are there as guides rather than instructors, I feel that it is the perfect course for those who are looking to develop their photographic practice and themselves as a more well-rounded creative.