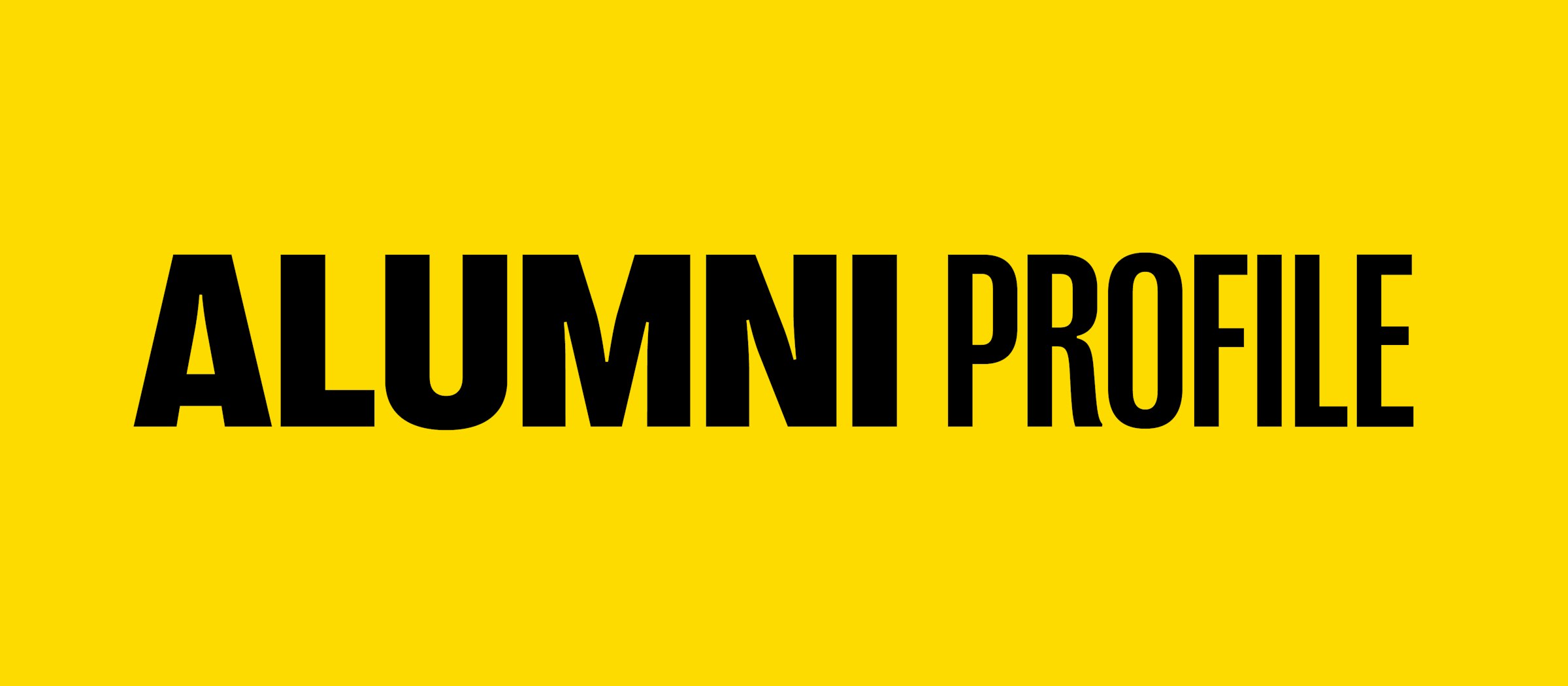 Course: BA (Hons) Photography

Graduated: 2012

Caitlin and Andrew Webb-Ellis are a British/Canadian artist duo. Working primarily with moving images and sound, their process is fluid, allowing ideas to spill off the screen into performance, drawing, installation, and dance.
For the past seven years they have lived in a converted bus, moving regularly between their home base of Whitby in North Yorkshire, and other places in Britain and Europe. They started working together on their BA Photography course, graduating from Arts University Bournemouth in 2012. They regularly collaborate with other people - from family members to composers, dance artists, and researchers.
Their exhibitions include: Whitstable Biennale 2018; Inheritors, Siobhan Davies Dance, London, 2018; Video Jam, Manchester, UK. Film made in collaboration with Jade Montserrat, 2017; Slant, For the Unsettling, Jerwood Space, London, 2017; AestheticaArt Prize 2017, York Art Gallery; Alchemy Film and Moving Image Festival, Hawick, 2017; Visions in the Nunnery, Bow Arts, London, 2016; Estuary Festival, Tilbury Cruise Terminal, 2016, Whitstable Biennale 2016.