You are using an outdated browser. Most of this website should still work, but after upgrading your browser it will look and perform better.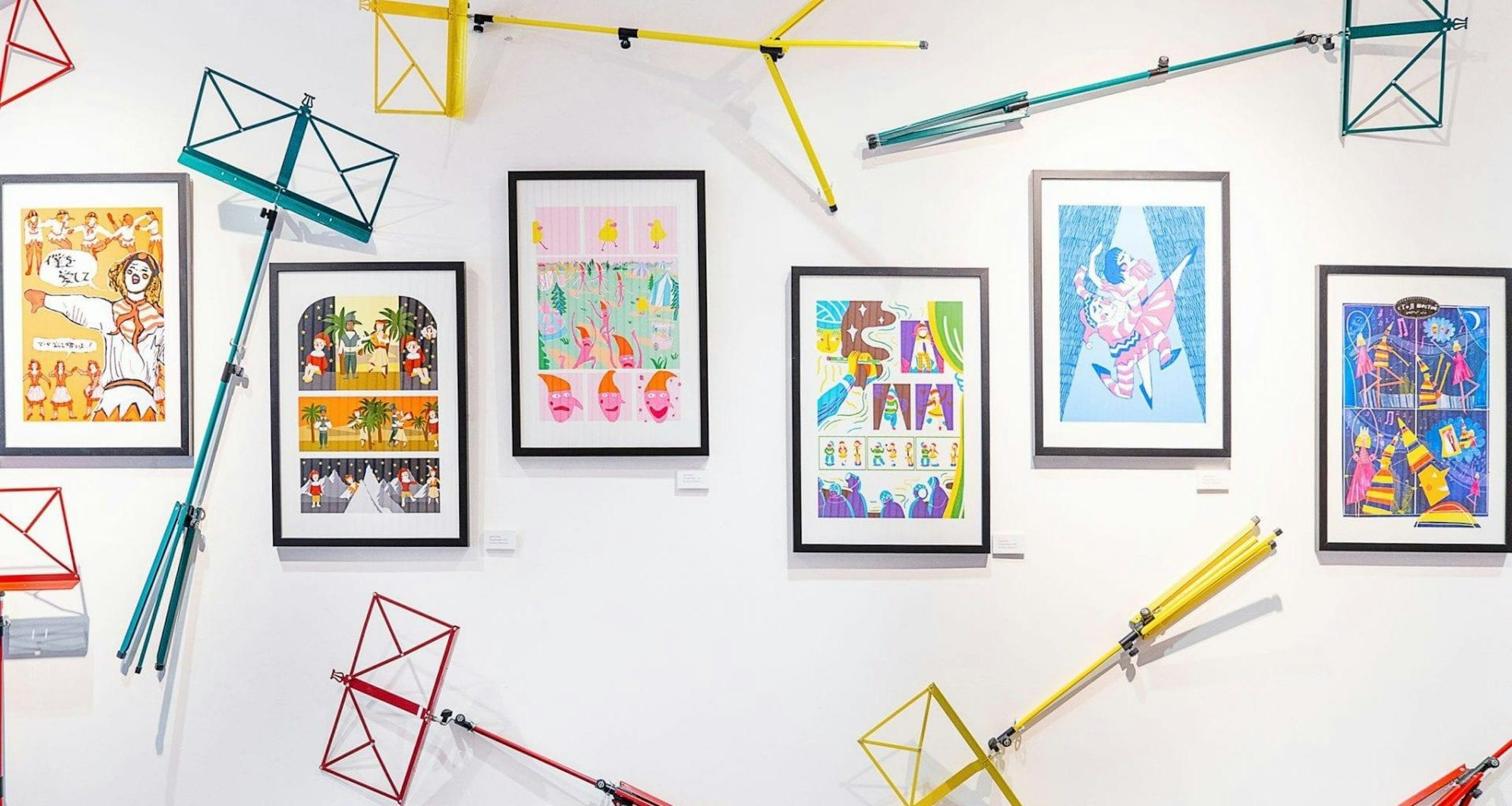 Our Campus
TheGallery
This is AUB. A place to shape and build your work; to learn, share, provoke and collaborate.
Welcome to TheGallery
TheGallery is a major resource for contemporary art and design in the South of England with exhibitions that have received both national and international recognition. It hosts a number of artist talks, panel discussions and other events to support the exhibition programme.
Our onsite gallery is open to the public and welcomes local and international visitors.
TheGallery is open to the public from Tuesday – Thursday from 10.00-16.00 and Saturdays from 09.30-14.00. When visiting please follow the COVID-19 guidelines.