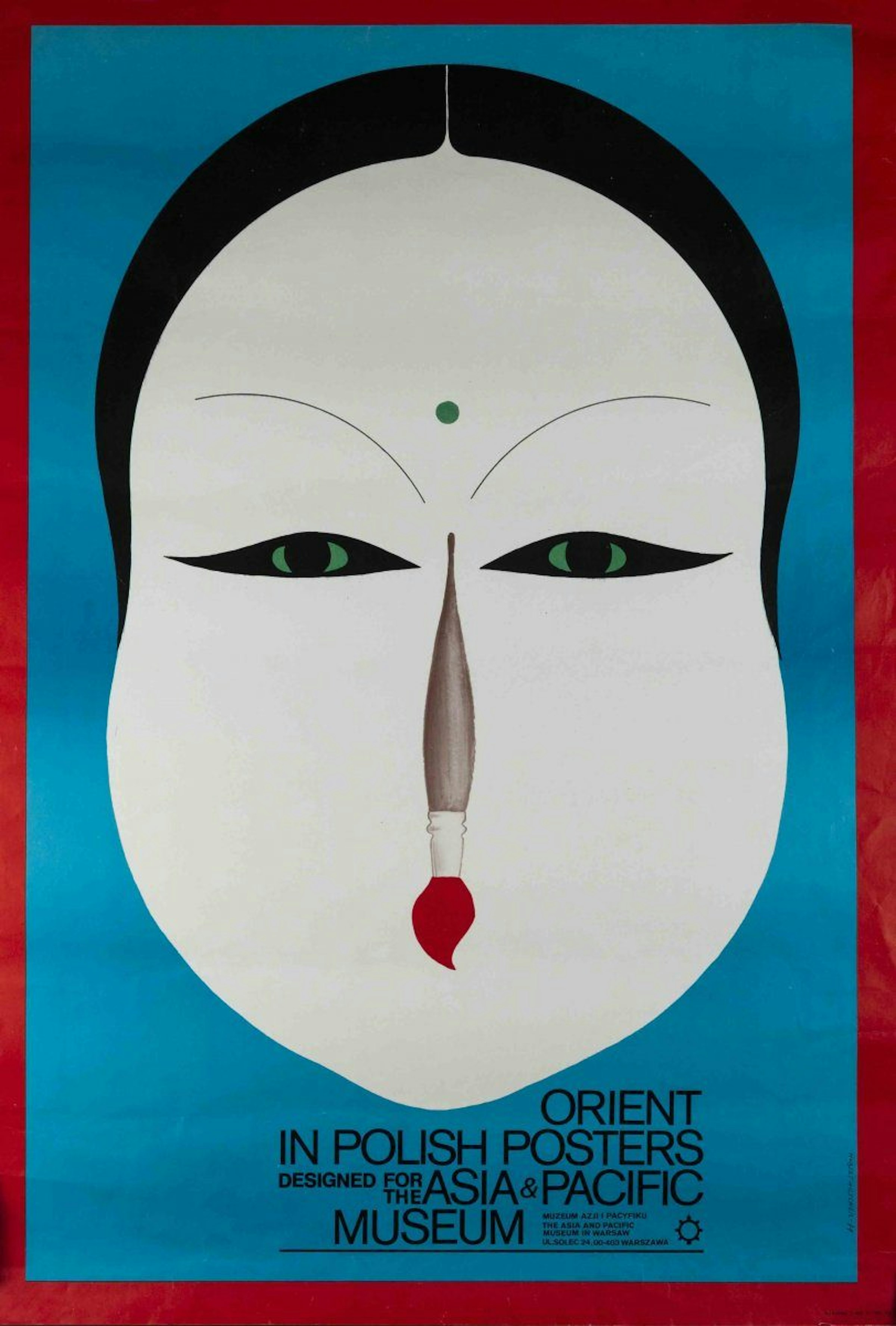 An eclectic selection of posters charting culture across the 20th century will go on display at Design Manchester's annual design festival DM22.
Posters: The Original Social Media? has been gathered by Mary V. Mullin, Sir Micha Black Awards Committee Chairman and Trustee of the Robin and Lucienne Day Foundation, and has been jointly curated by Hannah Byles, a Senior Lecturer at Arts University Bournemouth (AUB).
The AUB sponsored collection will now become part of a Design Manchester festival exhibition at Manchester School of Art.
Design Manchester was created to provide the voice of design in and connected with Manchester. The not-for-profit organisation runs events and programmes throughout the year, with its headline annual design festival DM22 now in its 9th year.
With no intention of gathering a formal collection, poster collector Mary V. Mullin describes her assortment as a series of works gathered by 'happy serendipity'. The posters were presented, gifted, inherited, donated, and acquired. As a result, there is no particular theme or subject matter, no geographic grouping or medium emphasis.
The posters contrast a wide variety of styles from countries as far apart as Japan and Ireland, Uruguay and Sweden and date from 1905 to 1999, reflecting many aspects of social, political and cultural change throughout the twentieth century.
The series has been co-curated by Hannah Byles, a Senior Lecturer in Visual Communication at AUB, with expertise in editorial and book design. Hannah has also worked to develop letterpress and bookbinding resources within the University. "Mary's poster collection represents a visual record of the time, the posters are eye catching and thought provoking. The immediate, tactile quality of the posters show a wide range of media, design styles and subject matter, which has inspired and informed students on the BA (hons) Visual Communication course."
Violet McClean, Gallery Manager and Exhibitions Curator, said: "The striking variety of posters in this exhibition reflects many aspects of social, political, and cultural change throughout the twentieth century. Some were created for public display –cinemas, theatre, opera, ballet, exhibitions, festivals, events. Others were created for competitions or peer approval. They showcase many different graphic and print styles."
She added: "We're very pleased to see this important and significant collection head to Design Manchester's DM22, a festival dedicated to celebrating the work of both established and emerging designers and creatives.